Engineering company Salini Impregilo says it has won its first project in Norway. The contract with Bane NOR is for upgrade works to a 13.6km stretch of railway line between the villages of Nykirke and Barkaker on the Vestfold Line, which connects Drammen with Skien via Tønsberg. The contract is worth 388 million euros (428 million USD).
Salini Impregilo says this contract fits in with its overall strategy of increasing its presence in countries that are both investing in their infrastructure and exhibit a lower risk profile. Other examples include Australia and the United States.
Salini Impregilo won the contract as part of a joint venture with Impresa Pizzarotti & C. Salini Impregilo's stake in the joint venture is 51 percent.
Vestfold Line Upgrade Works
The Norwegian National Transport Plan 2018–2029 lists six major railway projects as priorities. Upgrading the 'Inner InterCity' link between Oslo and Tønsberg to double track by 2024 is one of them.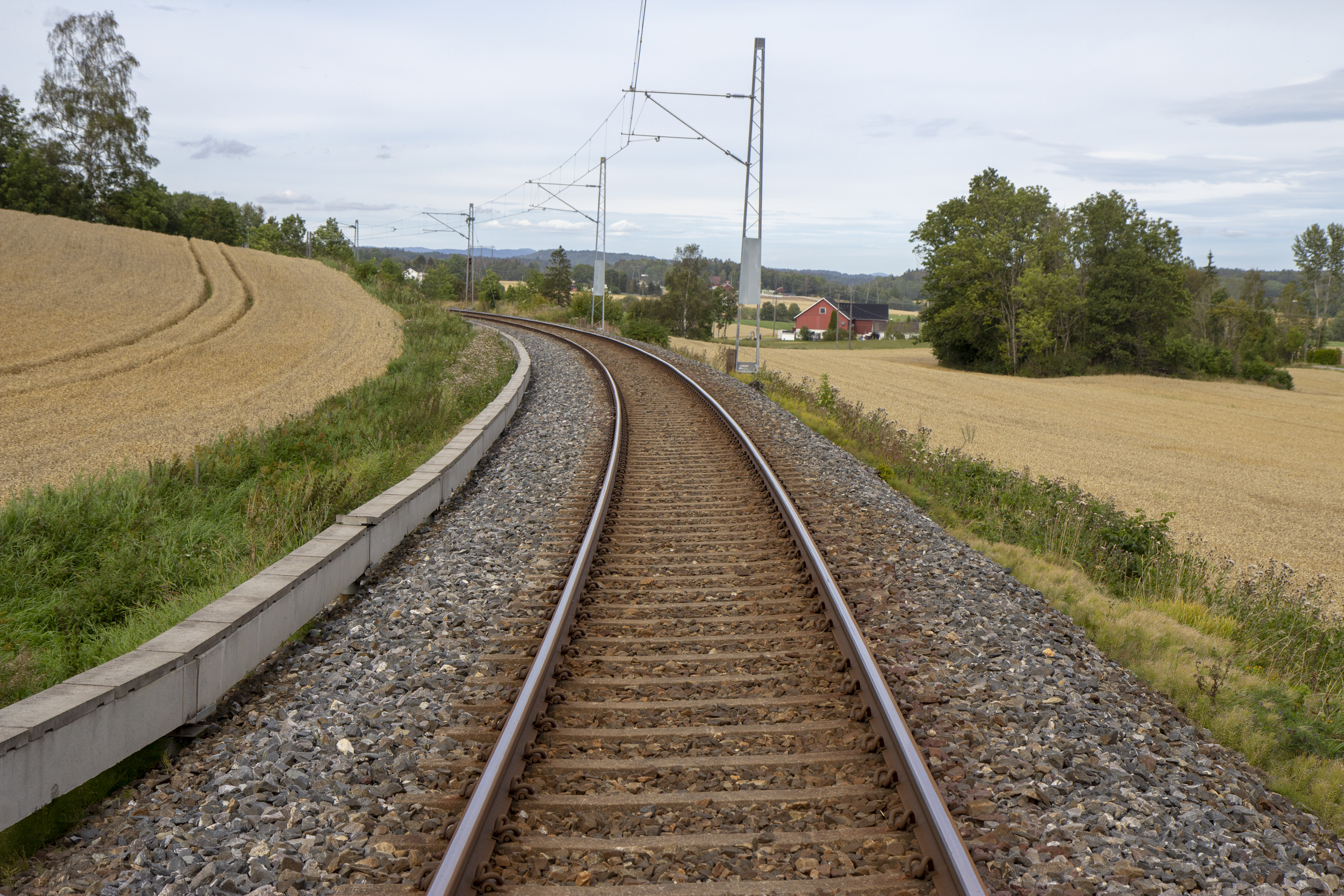 Currently there are two sections of track on the Vestfold Line that remain single track. The Nykirke-Barkaker section is one of them. To fulfil the contract the JV will design and build a double-track line, two bridges, three tunnels and one station near Skoppum. The works deadline is 2022.
Once both remaining sections on the Vestfold Line are double-track, travel times between Oslo and Tønsberg will be one hour. There would be up to four trains running every hour in each direction.
"The Government will develop efficient transport corridors and invest more than 400 billion NOK in roads, railways, coastal infrastructure and aviation in the period 2018–2029. These investments will help solve the challenges we face today, but they are also building blocks for the transport system of the future. In and between the larger urban areas we will boost rail, in particular in the InterCity area in central and eastern Norway [...]."
Salini Impregilo has worked on an increasing number of railway projects such as the new Cityringen metro line in Copenhagen and the Grand Paris Express in France.
Also read: