Alstom has signed a framework agreement to provide up to 200 Coradia Nordic trains to Norske Tog.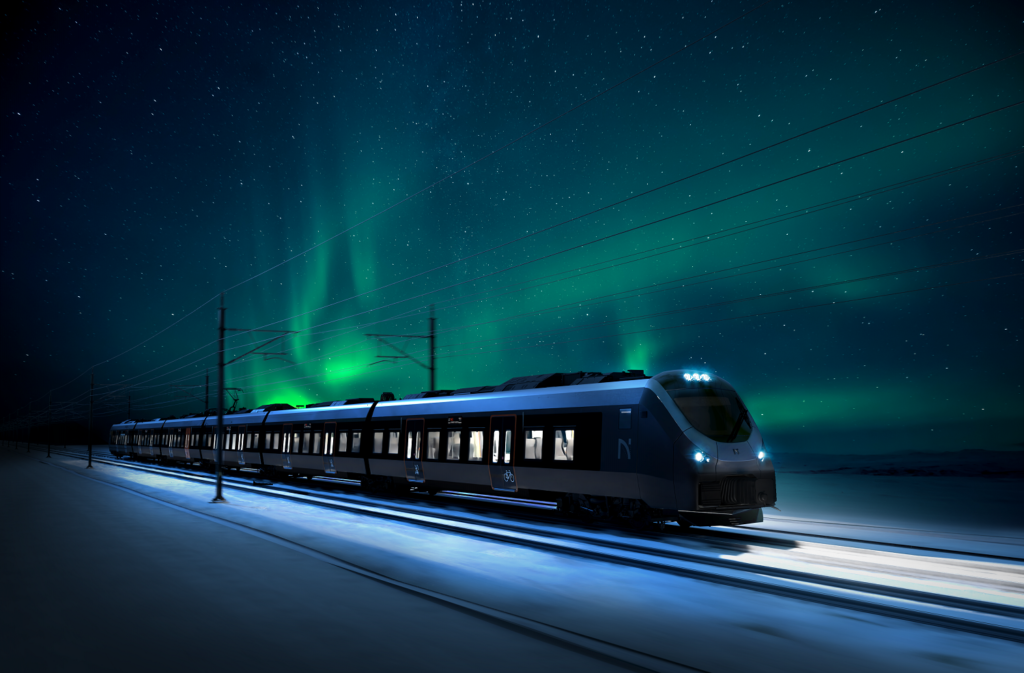 This is the largest rail procurement contract in Norway's history and is valued at more than 1.8 billion euros (2.04bn USD).
Alstom will assemble the trains at its site in Salzgitter, Germany, while project and contract management, product commissioning, testing, documentation, training and warranty will take place from a Norway-based project office.
The first firm order is for 30 trains, valued at 380m euros (430.7m USD), with delivery scheduled to start in 2025.
These trains, with a top speed of 160 kilometres an hour, will make up Norske Tog's new fleet of Class 77 regional trains connecting Ski and Stabekk in the greater Oslo region.
Each trainset will consist of six single-deck coaches for a total capacity of 778 passengers, offering 40% higher capacity than the trains they replace.
In addition, Norske Tog's Coradia Nordic trains will be adapted to meet the specific needs of Norway's rail network.
This includes a ETCS signalling system featuring an odometry solution designed for the harshest winter conditions – a world first.
"We're truly pleased that Norske Tog has selected Alstom to build its future fleet of trains.
"We're proud to contribute to increasing capacity on busy lines in the Oslo and Viken area and the chosen Coradia Nordic trains are fully suitable for Norwegian weather conditions."