Bane NOR has opened the Follobanen double-track high-speed rail line, which will halve travel times between Oslo and Ski from 22 to 11 minutes.
This opening will also reduce travel times between Østfold towns and Oslo and will double train capacity on the route.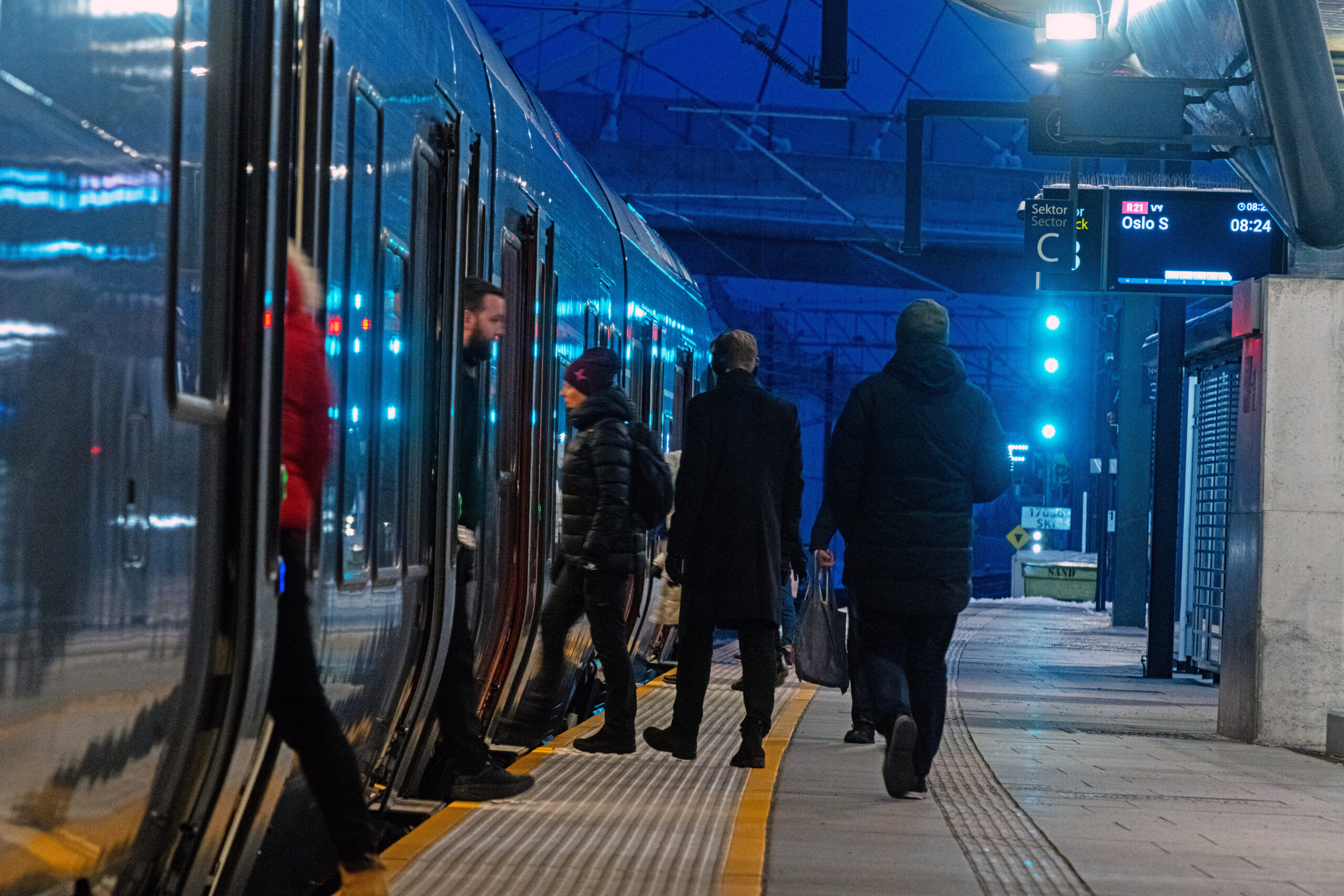 "Railway construction is community building. Historically, the railway has set guidelines for where cities and towns are established. With the Follobanen, we are now making arrangements for Oslo and the areas south-east of Oslo to become a shared living and working area. It will be easier to have a greater distance between home and work, and everyday commuting will improve in the entire region."
The official opening of the Follobanen was held on Monday 12 December when HM the King cut the ribbon on the project.
The completed work included the construction of the Nordic region's longest railway tunnel: the Blixtunnel.
The 20 kilometre tunnel is also the first long railway tunnel in Norway with two tracks, allowing traffic to simultaneously run in both directions. Trains will be able to run at speeds of around 200 kilometres per hour through the tunnel.
Bane NOR started the main work on the Follobanen project in 2015, and 18 million working hours have since been put into construction.
Construction work also included a new entrance for trains to Oslo S, a tunnel under Middelalderparken and a new public transport hub at Ski.
The entire project has cost 36.8 billion NOK (3 billion GBP).
"Today is a day of railway history, and we are proud to open the Follobanen to traffic so that travellers can feel the positive effects of one of our biggest modernisation projects in the last ten years. More and faster trains in the region also make it even more attractive to choose emission-free, climate- and environmentally friendly travel by train instead of car."