In 2018, CAF won a contract to supply 87 Urbos trams to Sporveien, Oslo's public transport operator.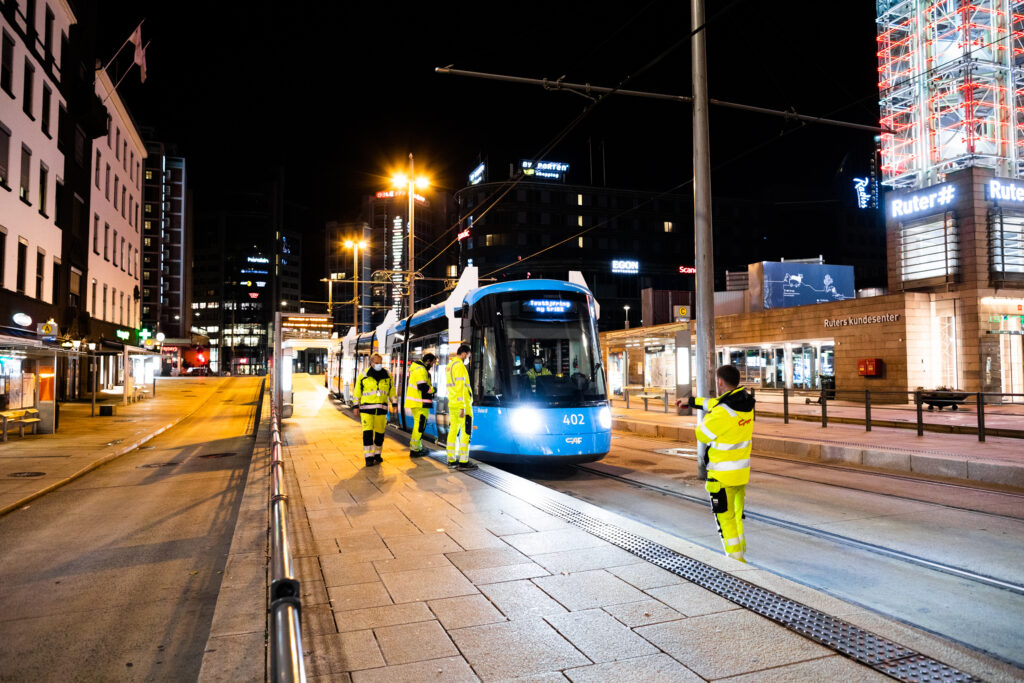 Now, following some delay due to COVID-19, the first units are in testing and CAF is using its fleet operation and maintenance digital platform LeadMind. Thanks to the platform's real-time data and advanced analytics capabilities, CAF's testing team has been able to accelerate diagnostics times and improve reliability during this testing phase.
LeadMind gives on-site and manufacturing teams access to the same information, allowing improved coordination between the two.
The platform further provides geolocation information. By being able to access information about the trams remotely and send automatic notifications, it can help the operator deal better with the challenging climatic conditions encountered in Norway.
Once the trams are in service, the data LeadMind gathers will help Sporveien with everything from safety and predictive maintenance through to passenger counting and energy consumption.
The CAF Urbos 100 trams (SL18) should enter passenger service in 2022 and will then replace the network's entire fleet of SL79 and SL95 trams by 2024.