The transport authority in Dresden, Germany, has chosen Bombardier to manufacture and maintain 30 FLEXITY trams. Bombardier will also provide maintenance services for this fleet for 24 years. The total contract value is 197 million euros (219 million USD). The contract further includes options for ten more FLEXITY trams and for extending the maintenance period by eight years.
The transport authority said they looked at a number of criteria. For example, they assessed the technology, price, service and design using a points-based system. Bombardier offered the best overall package.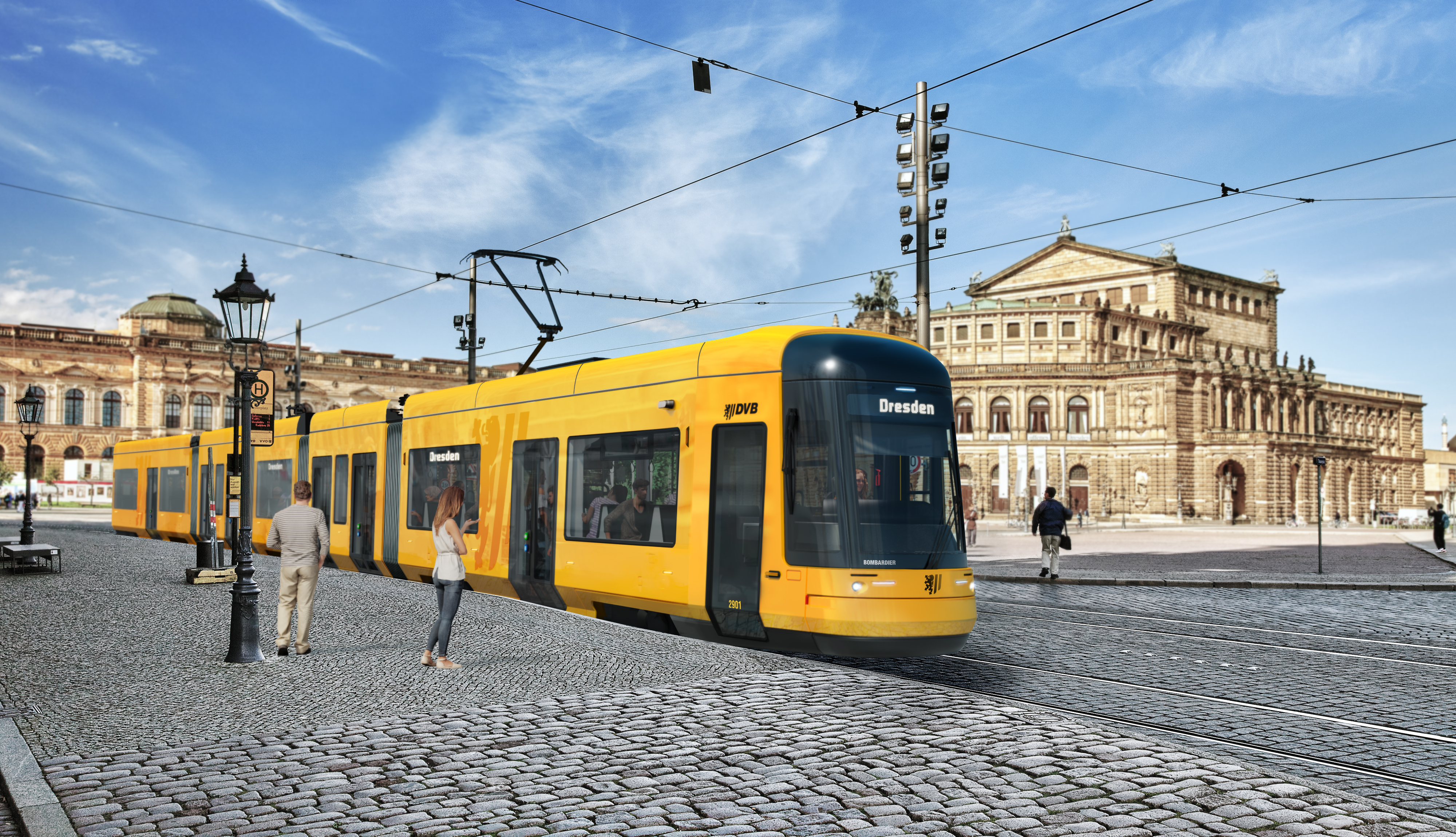 Bombardier FLEXITY Trams for Dresden
The FLEXITY trams Bombardier is providing will come with the mobility solution provider's Obstacle Detection and Assistance System (ODAS). This system is there to prevent collisions. This new fleet will also be wider than Dresdener Verkehrsbetriebe's (DVB) existing fleet. The reason behind this move is to make the trams fully accessible. However, in order to avoid having to make changes to the infrastructure, the car bodies are only wider above platform level.
Internally, the trams will have 2+2 seating with large panoramic windows. In line with modern expectations they will feature large multi-purpose areas and air-conditioning. Each tram will also have capacity for around 290 passengers. This is roughly ten percent more compared to a current DVB tram.
Bombardier says it will deliver the 30 FLEXITY trams by the end of October 2023.
Following delivery, DVB will be able to take advantage of Bombardier's FlexCare maintenance management system to keep the rolling stock in excellent shape. One of the benefits of choosing the FlexCare system, Bombardier says, is that is offers cost security over the full length of the contract.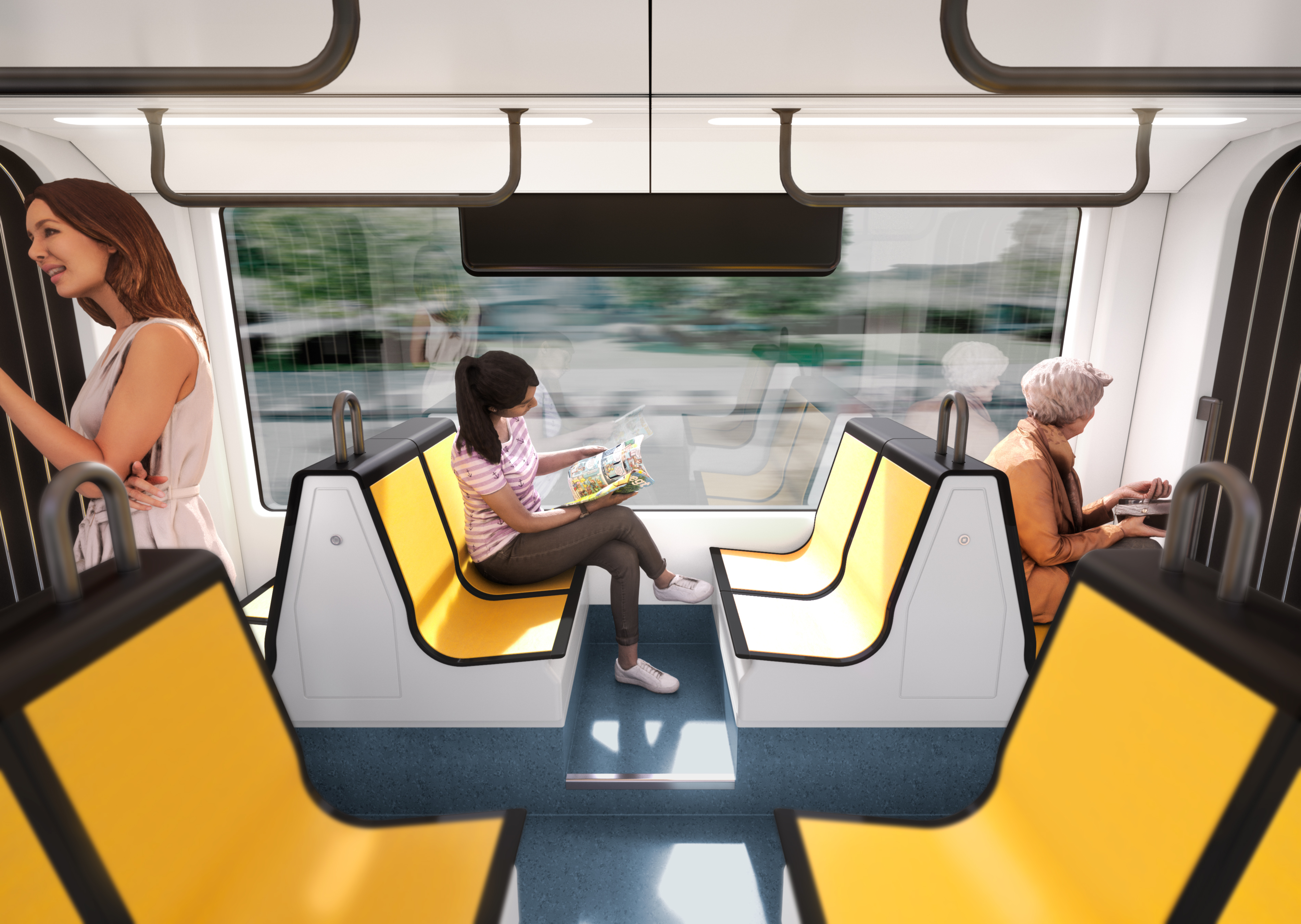 © Bombardier
Political Response
Martin Dulig, Saxony's Minister of Economic Affairs, said:
"I am pleased that Dresdner Verkehrsbetriebe is counting on the employees' competence, know-how and the quality of Bombardier's products here in Saxony and that these modern light rail vehicles are being built at the Saxon sites. The future of both factories and Bombardier's long-term commitment are very close to my heart. I am confident that Saxon products will also increasingly prevail in many tenders outside Saxony due to their quality, which combines innovation and sustainability."
Production and Final Assembly
Bombardier will manufacture and assemble these trams fully in Saxony, the state of which Dresden is the capital. Production of the car bodies will take place in Görlitz, while final assembly and commissioning will occur in Bautzen.
Also read: