German Centre for Rail Transport Research Opens
The German Centre for Rail Transport Research (Deutsches Zentrum für Schienenverkehrsforschung, DZSF) has officially opened in two locations – Dresden and Bonn.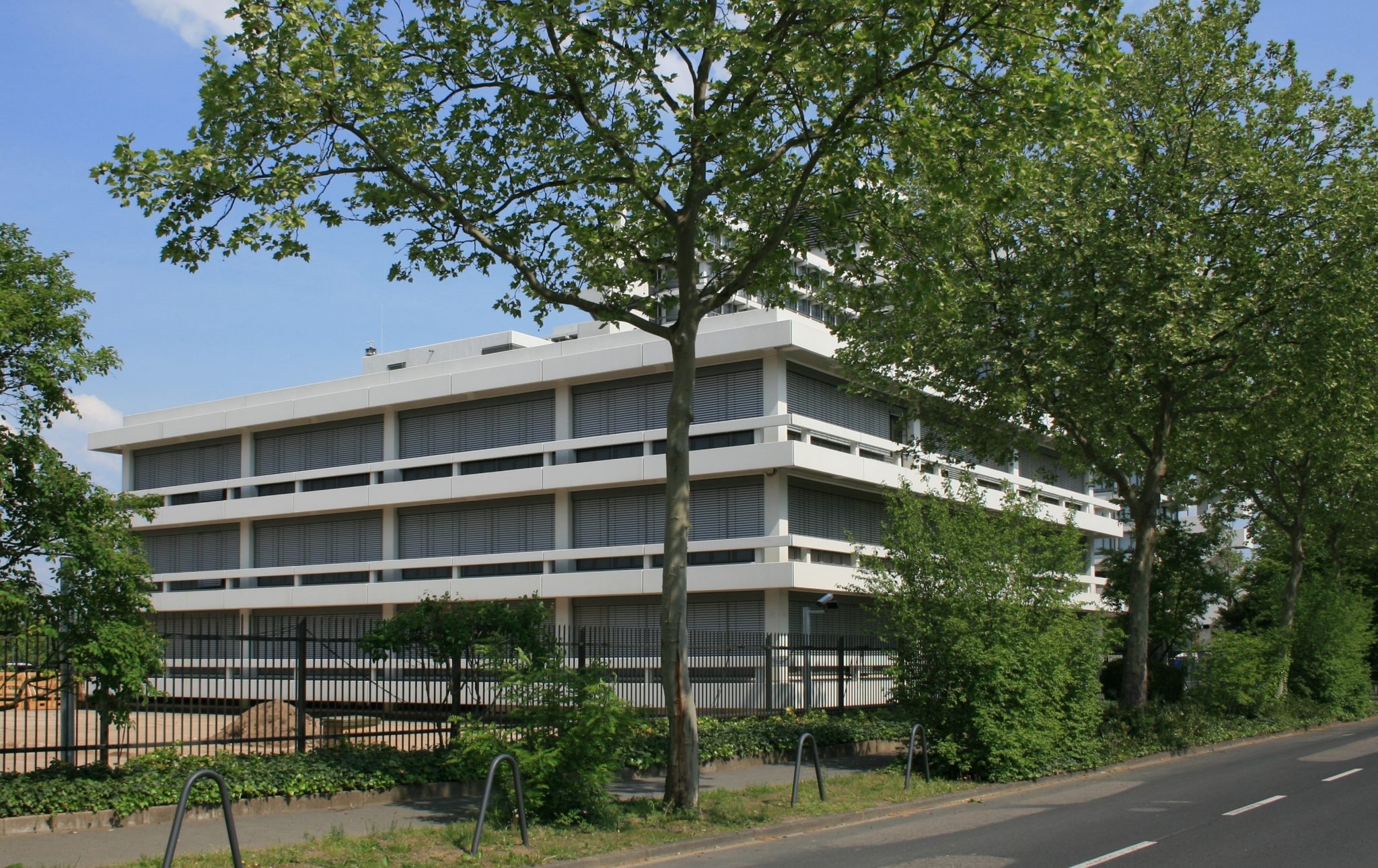 The centre will act as a scientific consultant to the Federal Ministry for Transport and Digital Infrastructure (BMVI) on matters relating to rail transport. The plan is for the new centre to conduct both its own research as well as commissioned research. Furthermore, it is to promote and co-ordinate research into rail as a whole.
The research centre is based at the Federal Railway Authority (Eisenbahn-Bundesamt, EBA). Its president, Gerald Hörster, made the following statement at the opening event in Dresden's transport museum:
"The DZSF will focus on practical and applied solutions but it also will not lose sight of the scientific foundations. The guiding idea is that this research should be of direct use to rail transport. Consequently, the significant means that government is making available to rail can be invested in the best-possible way."
Transport minister Andreas Scheuer and Saxony's minister president Michael Kretschmer both attended the event.
EBA President Hörster said:
"The new federal institute is independent in its scientific activities. It will work on an inter-disciplinary level and will ensure the transfer of knowledge between science, government and the rail sector."
Competitiveness of Rail
Strengthening the competitiveness of rail is one of the government's important goals. A modal shift to rail, both in the passenger and the freight sectors, requires that this mode of transport is reliable and cost-effective. The German Centre for Rail Transport Research will investigate how rail can participate better in the modal split, using technological developments and state action.
Freight
Cost, time, reliability and availability are key to making rail freight more attractive. Consequently, it is vital to have a deep understanding of customer needs and of potential incentive systems.
Increasing the reliability and efficiency of vehicles is obviously beneficial. It means existing capacities of the infrastructure can be exploited better. Savings will come from using technologies such as predictive maintenance. The necessary sensors can be installed on vehicles, in maintenance facilities and trackside.
Developments will also focus on logistical concepts such as wagonload freight or systems that allow an easy transition between modes of transport, e.g. intermodal systems for the last mile.
When improving vehicles, new methods of construction, new composite materials and new control systems could reduce costs and increase safety.
Passenger Rail
Rail can also become a more attractive option in passenger transport. Digitalisation can contribute to this, e.g. via infotainment and digital ticketing. An integrated timetable and better connections between modes of transport help with journey planning.
Conducting holistic analyses of the needs of certain user groups is important. These include older individuals and passengers with reduced mobility, families, etc. The goal is to determine measures that will motivate passengers to choose rail.
An optimised use of the existing infrastructure will increase capacity on the rail network. The introduction of the European Train Control System (ETCS) can help with this. However, this solution requires the necessary technology. The centres are to evaluate solutions such as 'moving block' and the use of longer trains and investigate their applicability.
Infrastructure
Cost-effective infrastructure helps the overall cost-effectiveness of the rail system. It is important to look at all phases, from planning to construction, operation and maintenance as well as renewal works as a whole.
Building Information Modelling (BIM) will ensure that data handling and information processing is profitable for all phases of a structure's life.
Developing automated maintenance concepts using monitoring systems is as relevant as the development of management approaches for the whole life-cycle of a facility, taking into account the life-cycle costs. The goal is the comprehensive deployment of predictive maintenance for a need-oriented, efficient maintenance of the infrastructure.
It is necessary to conduct research into the standardisation of infrastructure elements that could contribute significantly to reducing the costs of the rail infrastructure.