Bombardier Transportation has won a contract from public transport operator VBZ for forty additional FLEXITY trams for Zurich.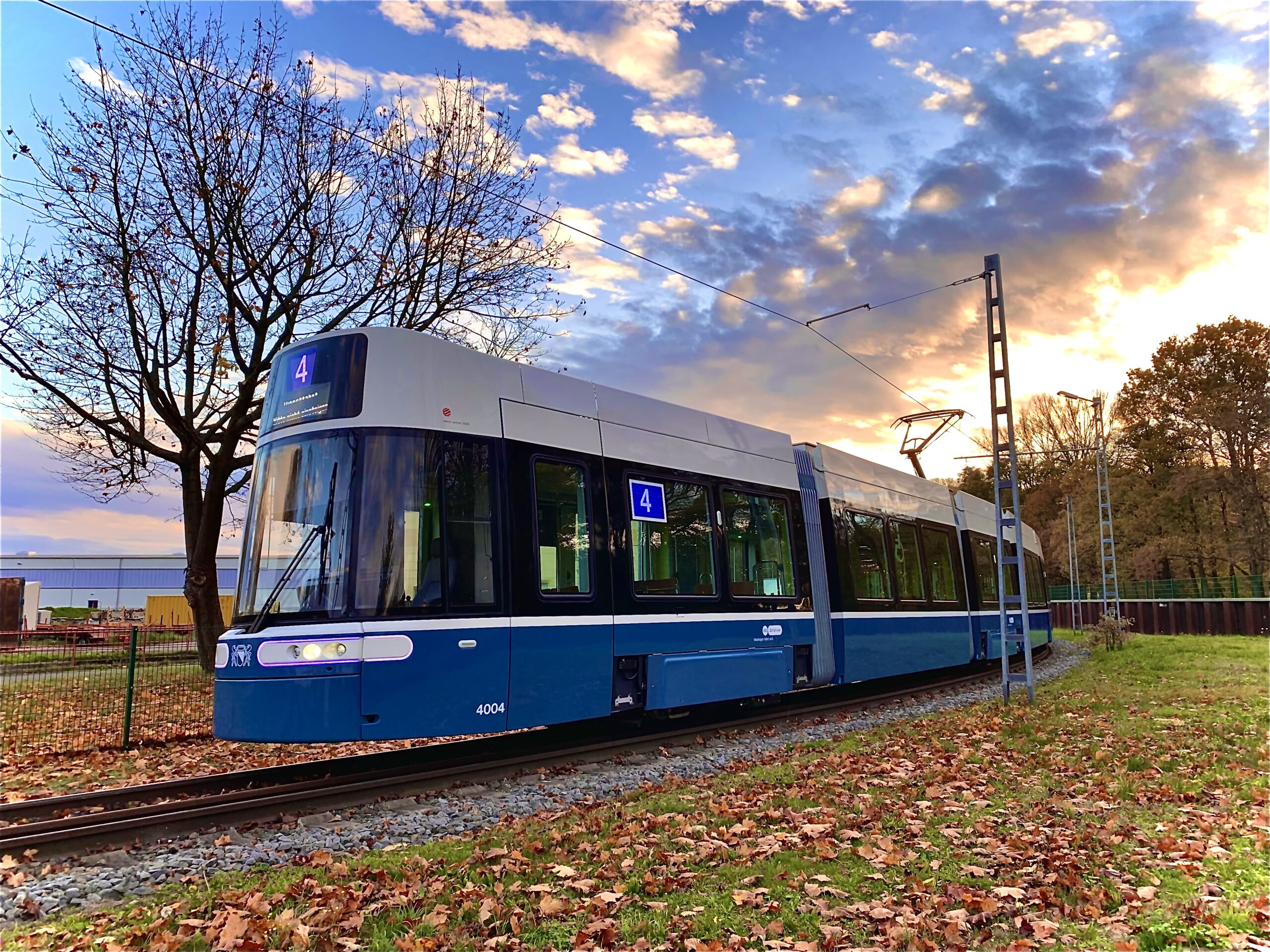 This contract is part of an option from a 2017 contract between the two parties for 70 FLEXITY trams and an option for 70 further units. The current option order for 40 trams is worth around 160 million euros (172 million CHF).
"I am very pleased that we can now order an additional 40 FLEXITY trams for Zurich as the need for public transport will continue to grow as the population increases. More than 50 percent of Zurich's citizens do not own a car, so in order to maintain this high proportion the public transport offer must be attractive to our customers and the new FLEXITY trams contribute significantly to this."
Zurich received its first FLEXITY in November 2019, when it underwent testing on the network. It then entered passenger service in October 2020.
The FLEXITY for Zurich is fully low-floor. The doors are wider to make the trams more accessible. To increase the energy-efficiency of the trams they have been equipped with regenerative braking technology. And to improve safety, they come with Bombardier's obstacle detection assistance system (ODAS).
These trams have a 20 percent higher capacity than the trams currently operating on Zurich's network. The trams also have passenger information displays that show real-time journey information.
In addition to Zurich, Basel is another Swiss city that operates FLEXITY trams.