Alstom is investing roughly 14 million euros (16.17m USD) in the modernisation of its Taubaté factory in Brazil.
This is in response to its rapid expansion in Latin America, following the signing of multiple national and international contracts.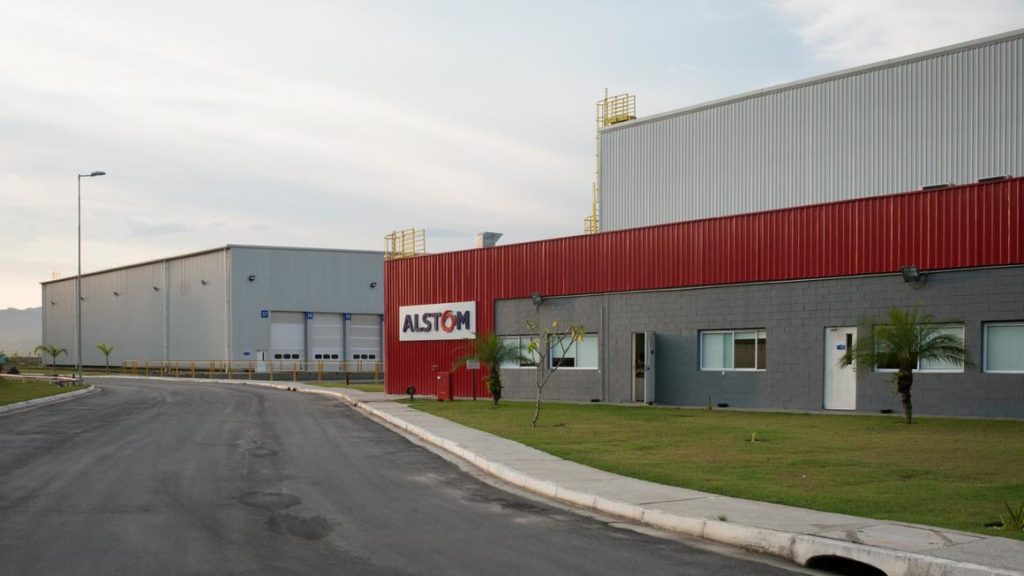 The company plans to create more than 750 jobs in the state of São Paulo for its rolling stock business. Roughly 700 of these will be based in the Taubaté factory, while the rest will work from Alstom's branch in the capital.
To prepare these future employees for the work ahead of them, the company has signed a partnership with the National Service for Industrial Learning – SENAI Taubaté.
From next January, SENAI Taubaté will train 600 professionals in the basics of mechanics and logistics, manufacturing processes, and quality and safety.
Between November 2021 and January 2023, Alstom or partner companies will progressively hire around 500 professionals trained by SENAI Taubaté.
The majority of the new positions will be for assistants, operators and assemblers and have been created in order for Alstom to successfully complete contracts signed with Concessionária Linha Universidade for Line 6-Orange of the São Paulo Metro, and Concessionária ViaMobilidade for Lines 8-Diamond and 9-Emerald of the System of Metropolitan Trains of São Paulo.
In addition to these two national projects, the Taubaté factory will also manufacture trains for phase two of the Circular Line and for the extension of Line 7 of the Taipei Metro, Taiwan, and for the new M5 line of the Bucharest Metro, Romania.
"We recently celebrated 65 years in Brazil, and it is extremely important and satisfying for Alstom to continue to positively impact people's lives. Investing in the country and knowing that the company is responsible for the mobility of millions of people in large cities such as São Paulo and its surroundings, as well as Taipei and Bucharest, is a source of great pride for all Alstom employees in Brazil.
"Working with partners such as SENAI (and private sector partners such as) CCR and Acciona, creates excellent opportunities for the community and demonstrates how education, training and industry can work together to create the workforce of the future."