An Alstom-led consortium that also includes Taiwanese company CTCI has been awarded a contract to provide an integrated metro system for Taipei Circular Line Phase Two.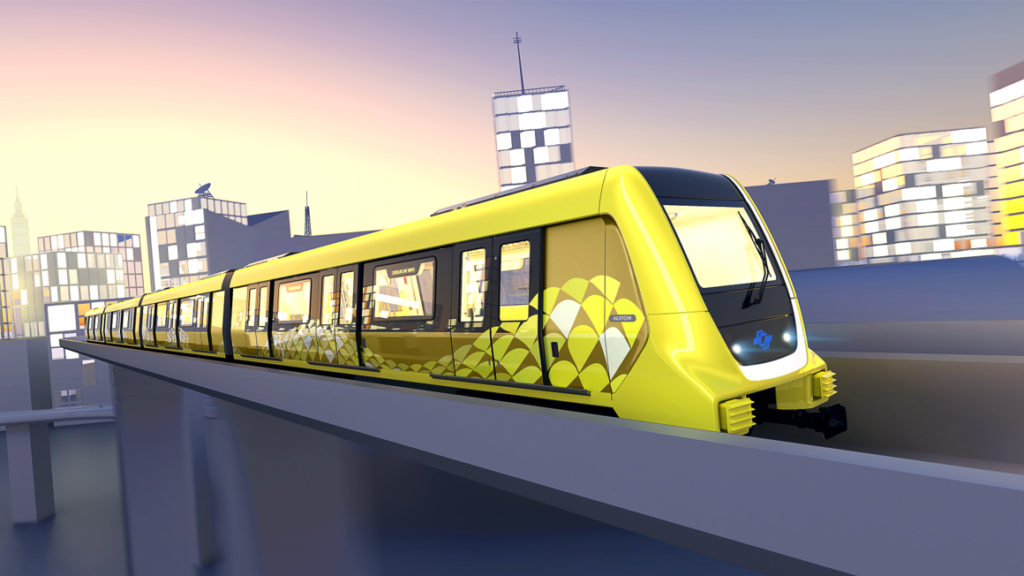 The contract from the Systemwide E&M Project Office Department of Rapid Transit Systems of Taipei City Government (SEMPO) is valued at roughly 720 million euros (834.44 USD) and marks the consortium's second Taiwanese turnkey metro project after the Wanda-Zhonghe-Shulin Line.
Under the contract with its share at over 430m euros (498.35 USD), Alstom will also renew the signalling system for Phase One of the Circular Line.
The framework further includes an order option to supply the line's Phase Three system.
Phase Two of the Circular Line is made up of a north and a south section. The former spans 14.93 kilometres, with 12 underground stations and one depot, while the latter spans 5.73km and has six underground stations.
Alstom will be responsible for 29 fully-automated four-car Metropolis trains, an Urbalis 400 communications-based train control (CBTC) signalling system, a supervisory control and data acquisition (SCADA) system and platform screen doors (PSD).
CTCI will lead for the track work, power supply, depot equipment, telecommunication and ticketing systems.
The project involves overhauling the existing CBTC signalling system during limited engineering hours, to minimise the impact on passenger service.
"This contract with SEMPO is…a testament to our team's hard work over the last four decades towards making rail transport even more sustainable for the capital city of Taiwan. It also cements our position as the sole signalling supplier for the entire Metro Taipei network. Overall, this is an example of how the Asia-Pacific market remains dynamic and we aim to maintain our market leadership across most segments."