Systra Wins Important Line 7 Contract for Santiago Metro
Chile: Metro SA has awarded Systra a contract to design the rail systems, workshops and rolling stock of the new, fully automated metro line 7 for Santiago.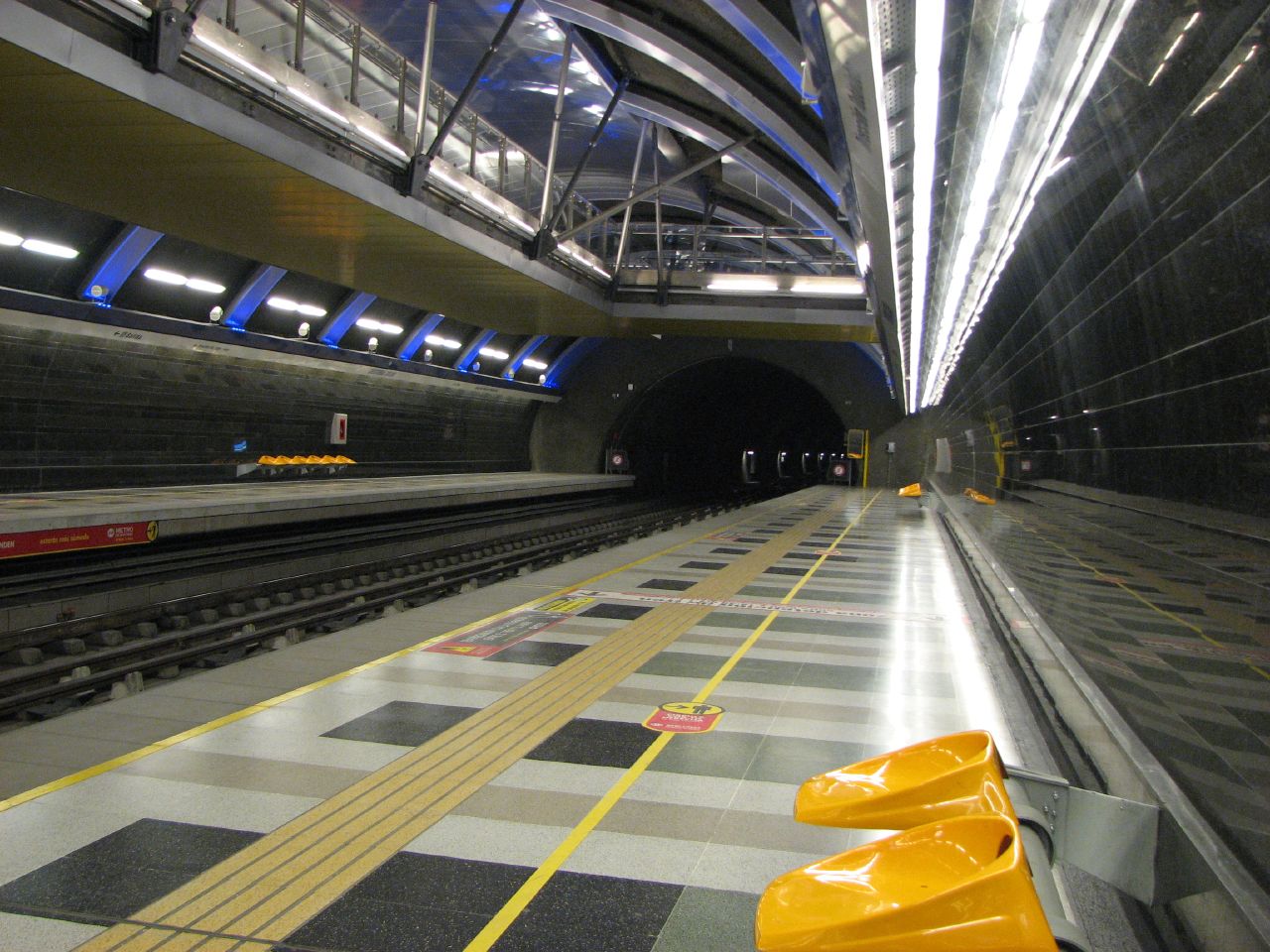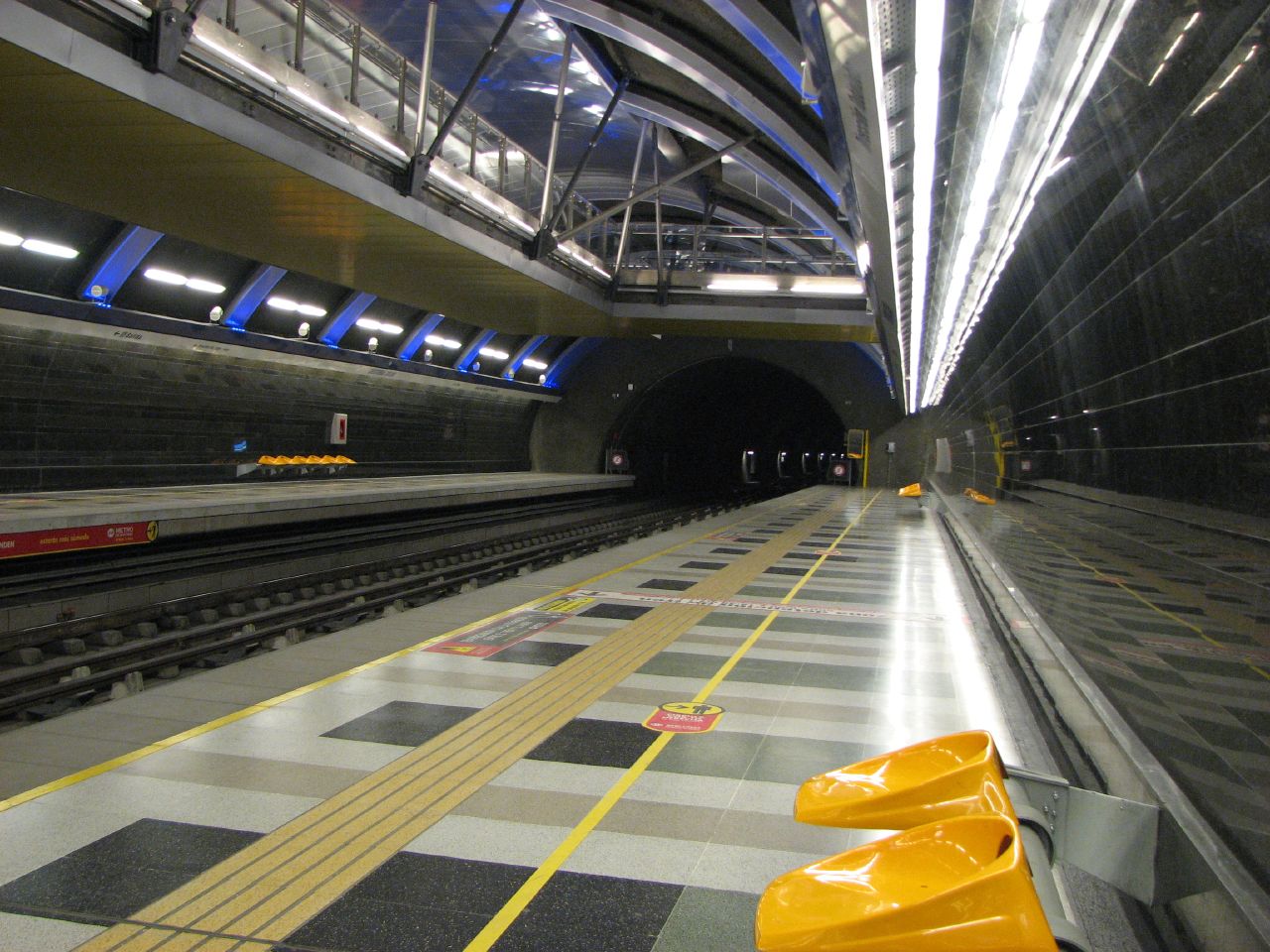 The government stated its plans to build line 7 of the metro back in 2017. Running from Renca (northwest) to Vitacura (northeast), it will be almost 25km in length with 21 new stations. Line 7 will run parallel to line 1 for some distance to relieve it of roughly 10,000 daily riders. Once line 7 opens, the Santiago metro network will measure 176km with 163 stations.
Systra Project Challenges
Systra says this project contains two key challenges. Hervé Laurain, Managing Director, Hispanic America, Systra, said:
"Firstly, we are going to have to work to very tight deadlines as the basic civil engineering started a year early. Also, price was an essential factor for our client, forcing us to produce fast, well and with as litte iterations as possible.

"We proposed a team made up of experienced colleagues, who are familiar with the context and challenges of the Santiago metro, have received feedback on what was experienced on the automatic lines 6 and 3 (already designed by Systra), and who have already worked with the Santiago metro teams. This customised organisation will enable us to ensure the integration and coherence of all the engineering produced, without a learning curve and with great productivity."
Having a wealth of knowledge in the field of fully automated metro lines, Systra says it will also put forward design improvements, making line 7 a "top-class project".
Systra has been working on Chile's railways for 50 years. It says this was a further factor that helped it clinch the deal.
Santiago de Chile Metro Expansion
Line 7 is not the only new metro line for the Chilean capital. The metro expansion plans include three new lines in total, as well as four extensions to existing lines.
Specifically, in addition to the construction of line 7, Santiago's lines 2, 3 (which only opened in January 2019), 4 and 6 are to be extended, while lines 7, 8 and 9 will be new. Of these new lines, no. 7 will be the longest, with lines 8 and 9 measuring 20km and 17km respectively. Line 7 should enter service in 2026. The line 4 and line 6 extensions as well as lines 8 and 9 will also open in 2026. The line 2 and line 3 extensions, meanwhile, will open in 2022.
Also read: