CRRC has been awarded a contract to supply EMU railcars to Chile National Railroad (EFE) for use on railway lines connecting Melipilla-Alameda and Batuko-Quinta Normal.
This order is part of EFE's initiative to upgrade and renovate Chilean railway lines and facilities. It marks the largest railcar purchase order in the history of EFE.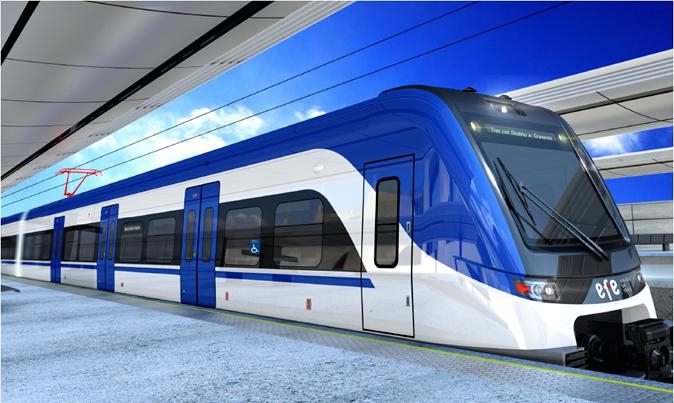 The new EMUs will have an operative speed of 140 kilometres per hour and will be suitable for operation on 1,676mm wide-gauge lines.
Each train will be made up of 3 cars and will be capable of carrying up to 800 people. They will thus provide a greater capacity and operate at a higher speed than the vehicles currently in operation on the network.
CRRC states that the new vehicles have been designed to be lightweight, intelligent and environmentally friendly. They will also feature reserved room for lithium-ion traction batteries in the future.
The EMUs are scheduled to be delivered from the start of 2025.
Once they are put into operation, they are expected to shorten the travel time between San Diego and Melipilla by two hours, while also providing more comfortable transport for one million residents along the line.