Metro de Santiago Awards €46million Station Construction Contract
Strukton International has been awarded a contract by Metro de Santiago S.A. to construct five underground stations (package Grupo 1 & 2) at Line 3, one of the new metro lines under construction in the city centre of Santiago, Chile.
It is the first project in the Latin American region for the company of Dutch origin. Strukton International is part of a joint venture with Arrigoni Engineering & Construction. The total contract value amounts to €46 million. The underground stations will be delivered within 22 months.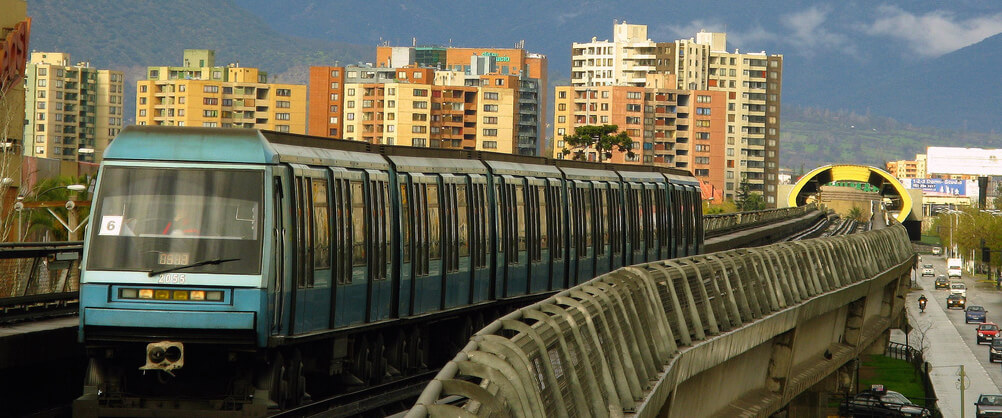 The project comprises the construction of five ventilation shafts and five underground stations: Los Libertadores, Cardenal Caro, Vivaceta, Conchali, and Plaza Chachabuco. The scope includes civil, structural, architectural and mechanical, electrical & plumbing (MEP) works. Since some of the stations are in the city centre and the space on the work sites is limited, logistics will be a big challenge.
Bert Hoekstra, Managing Director Strukton International, said:
"This project is therefore expected to be a firm base for further expanding the activities of Strukton International in Latin America and the rail/metro related business in general"
For the original article, please click here.