Thales has been selected to design, install and commission the Operation Control Centre (OCC) for Line 7 of the Santiago Metro in Chile.
Line 7 is scheduled to be operational in Santiago by 2027 to connect the city from west to east and half journey times for the city's 1.569 million inhabitants.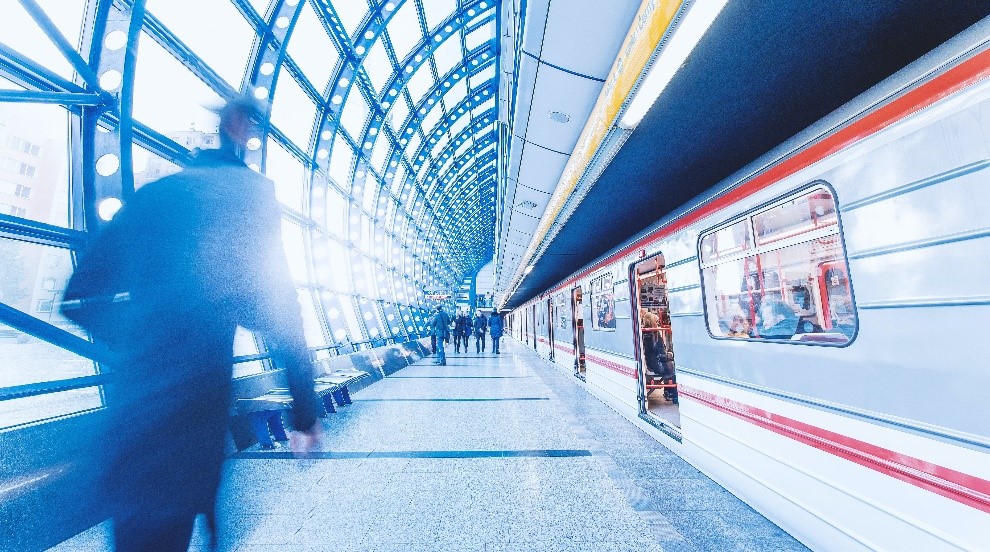 The OCC for this new line will command and supervise energy equipment and auxiliary systems, including elevators, escalators, lighting and ventilation equipment for its 19 stations.
In addition, the OCC will energise the line through the traction logic subsystem and will manage the access and intrusion control subsystems to improve operations safety and security.
"We are very pleased to continue working with Santiago metro, as decades of experience have positioned us as a strategic supplier providing the command and supervision systems for all the lines currently available. We are very confident we will be deploying a high-level system."
Thales will also provide the associated maintenance services at the OCC for 10 years, alongside a back-up centre to ensure line supervision during failures or emergencies.
Meanwhile, the rolling stock and signalling for the new line will be provided by Alstom.
"We are proud to have been selected to help expand the metro system in Santiago de Chile. Line 7 will significantly improve passenger mobility in one of Chile's the most densely populated regions.
"Thales is already the supplier of the command and supervision centres on all existing lines of the Santiago metro. The contract for the new line consolidates an enduring relationship with the Santiago metro that dates back for 50 years, and confirms the customer's trust in the commitment, professionalism and resilience of Thales's teams. We are delighted to bring our latest-generation OCC to Santiago. This large-scale, strategic project further strengthens our leadership in the region."