Siemens Mobility has completed the delivery of high-speed Velaro trains ordered by Turkish State Railways (TCDD) between 2013 and 2019 ahead of schedule.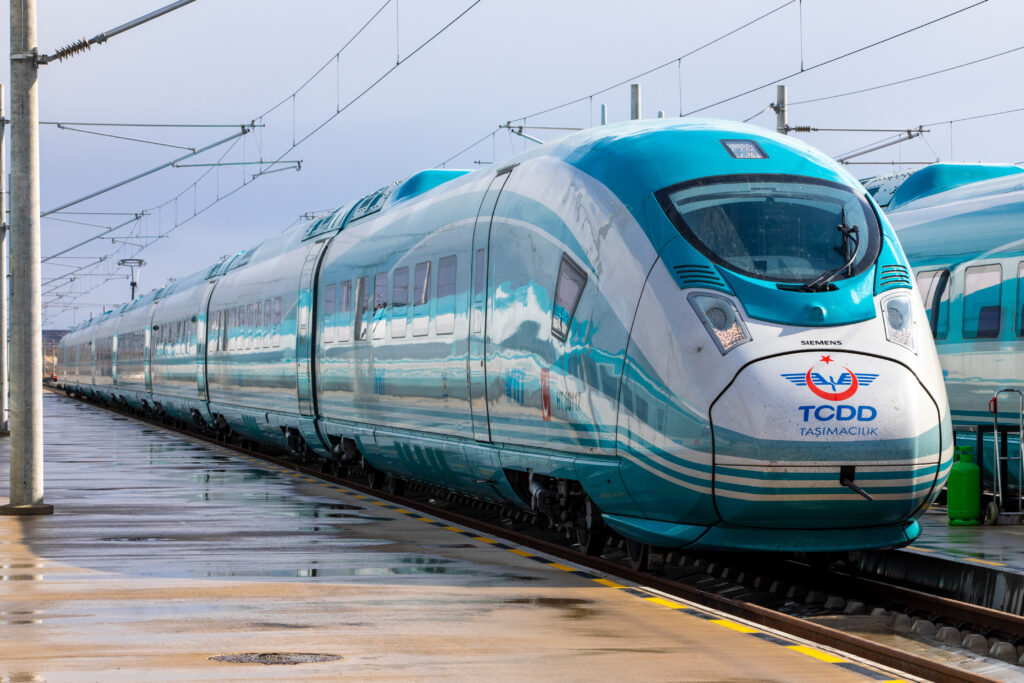 As of June 2021, the whole Velaro fleet is expected to be available for commercial service.
"Delivering the last train of the Turkish Velaro fleet well ahead of schedule marks an important milestone in our partnership with the Turkish State Railways.
"Our proven high-speed trains, developed for the global market, enhance passenger experience by providing comfort and convenience. We are proud to contribute to a project that significantly develops the infrastructure of Turkey and enables people in this large country to travel at high speed yet with a low CO2 footprint."
Turkey ordered its first Velaro in 2013. This went into passenger service between Ankara and Konya in May 2015. At the same time, TCDD signed a second contract with Siemens for six eight-car high-speed trains. The last twelve eight-car Velaro TR trains were ordered in 2018 and 2019.
These final high-speed train sets will be used on Tukey's high-speed 1,213-kilometre line connecting Ankara with Konya and Eskisehir. In the future they will also run on a planned additional 533-kilometre line to Istanbul.
The contract also included maintenance, repair and cleaning of the trains for a period of three years.