Türkiye Cumhuriyeti Devlet Demiryolları (TCDD) has received the first of 26 Alstom locomotives equipped with the European Train Control System (ETCS) levels 1 and 2.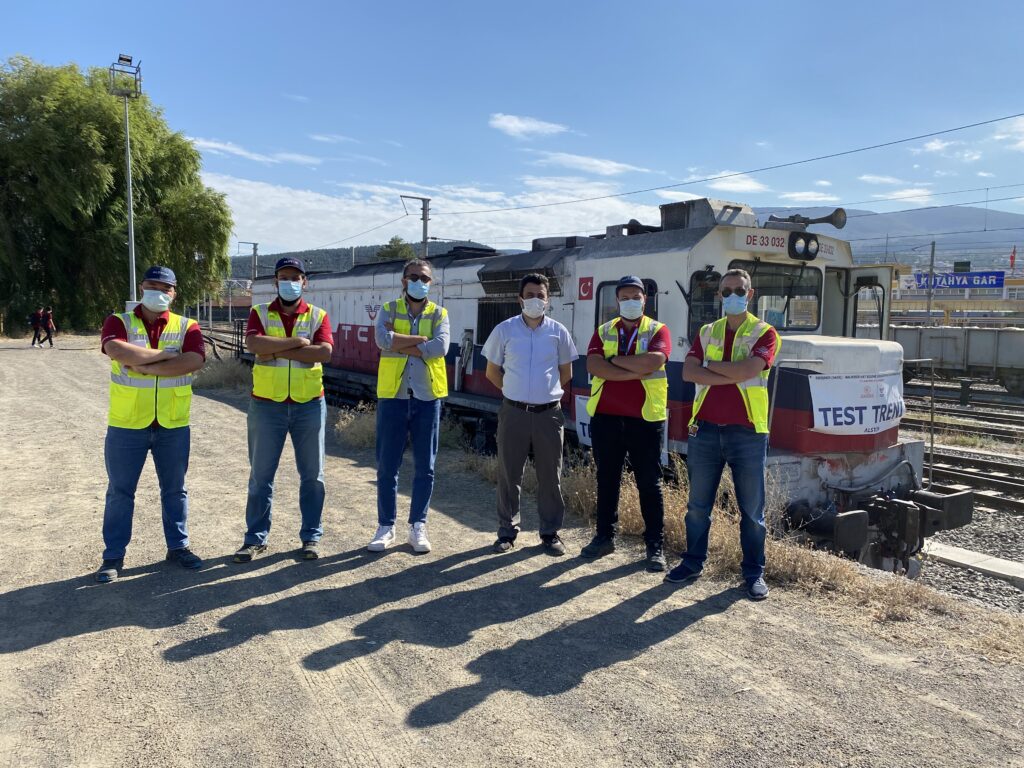 This is part of Alstom's contract with TCDD to supply signalling and telecommunications systems on the line connecting Eskişehir, 260 kilometres east of Ankara, to Balıkesir near the Aegean coast.
This 328km-long rail link also serves the city of Kütahya.
The new signalling system will enable TCDD to manage its rail services on the Eskişehir-Balıkesir corridor more efficiently, in addition to increasing the line's capacity.
The Eskişehir-Kütahya-Alayunt-Balıkesir (EKB) project includes a trackside and on-board modernisation project for the line covering the design, manufacture and supply of the complete trackside via Atlas – Alstom's signalling system based on level 1 & 2 of the state-of-the-art ERTMS/ETCS, Smartlock interlocking solution and Iconis, an integrated control centre.
Alstom is also supplying level crossing systems, technical equipment buildings and power distribution and uninterrupted power supply systems. A GSM-R system is also provided for the Alayunt-Afyon section of the line.
"As a long-term partner, we're dedicated to supporting TCDD in its mission to enhance its railway technology and improve the line's safety and capacity. With the new ETCS on-board, the locomotives will provide an advanced level of security beyond the capabilities of the legacy automatic rain protection systems (ATP).
"It will also reduce the total operating cost of EKB line, and will standardise the line length and on-board equipment while providing common communication between countries."