ÖBB Rail Cargo Group (RCG) has founded a new subsidiary in Belgrade, Serbia.
This makes Serbia the 13th country in Europe in which RCG provides rail freight transport with its own staff and locomotives.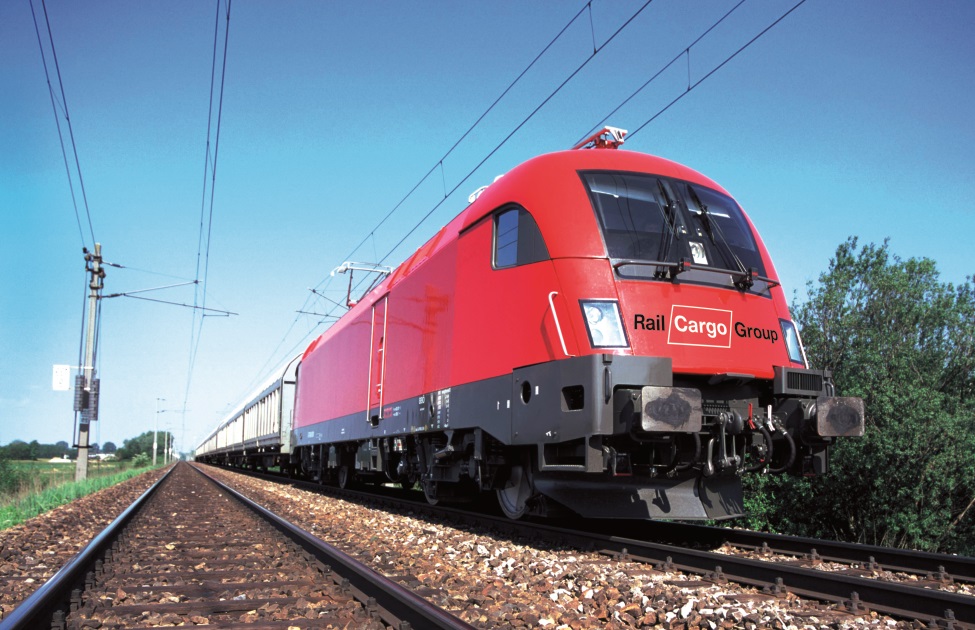 The new rail transport company (EVU) will handle transit traffic between Turkey and Central and Southeastern Europe, thus also strengthening RCG's position in Turkey.
"As the sustainable logistic backbone of the European economy, we can now also offer Serbian industry an efficient and sustainable connection to our network (TransNET). In addition to cost advantages and increased quality, our own traction in 13 countries also offers a greater degree of flexibility. For example, we can now carry out transports to Turkey on two alternative routes – via Romania and via Serbia – in order to be more resilient to infrastructure restrictions."
Turkish foreign trade is currently greatly dependent on truck transport, with the rail share of the Turkish export economy totalling about one percent.
With its company in Serbia, RCG aims to improve this percentage and ensure that rail freight transport in south-eastern Europe is expanded and made more attractive.