Alstom has signed a new contract to install a complete driverless communications-based train control (CBTC) signalling system and electromechanical infrastructure in Istanbul, Turkey.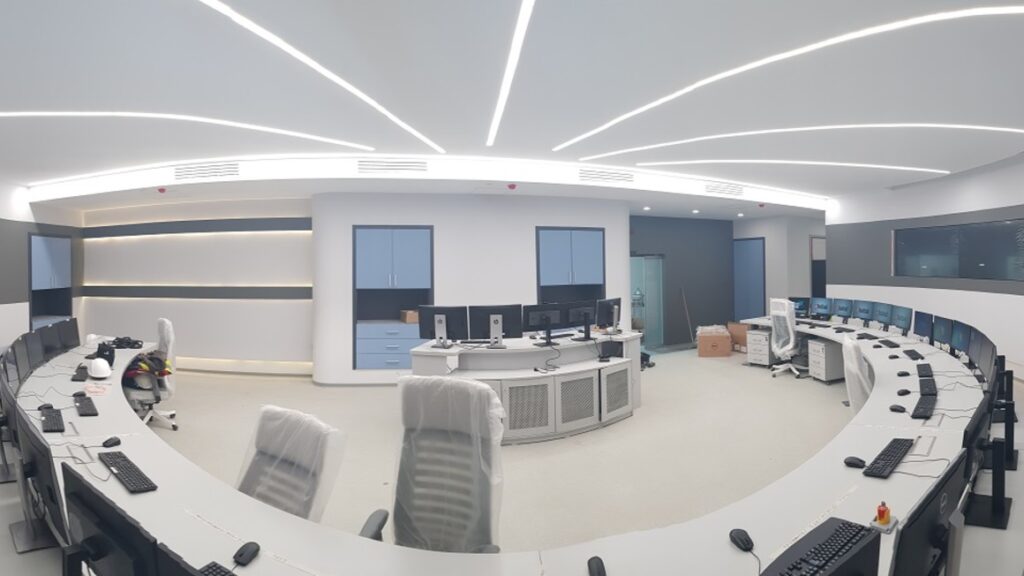 This is the third such project Alstom is working on in Turkey.
The manufacturer is also currently carrying out signalling works for the Istanbul Cekmekoy-Sancaktepe-Sultanbeyli (CSS) line and the Bandirma-Bursa-Yenisehir-Osmaneli (BBYO) line.
Through the Gulermak and Nurol joint venture, Alstom has now also been charged with enabling the Umraniye-Atasehir-Goztepe (UAG) metro line to operate as a fully automatic and driverless system.
This will be fully compatible and interoperable with the Dudullu-Bostanci metro line signalling system.
The 13-kilometre-long UAG line will connect the Marmaray, Uskudar-Umraniye-Cekmekoy-Sancaktepe and Kadikoy-Kartal-Kaynarca metro lines and have a total of 11 stations.
"We're thrilled to carry out our second-largest signalling project in Istanbul within the last three months.
"As a leader of sustainable and innovative mobility, we're committed to continue advancing Istanbul's rail system network with our latest technology solutions."