STIF Approves Next Phase of Grand Paris Express
The STIF Board recently gave the go ahead for the creation of the first sections of lines 16 and 17 of the metro Ile-de-France and the extension of Line 14 in Saint-Denis Pleyel. This is the second part of the Grand Paris Express project that will be implemented, with the North-East quarter of the new metro lines scheduled to open in 2023.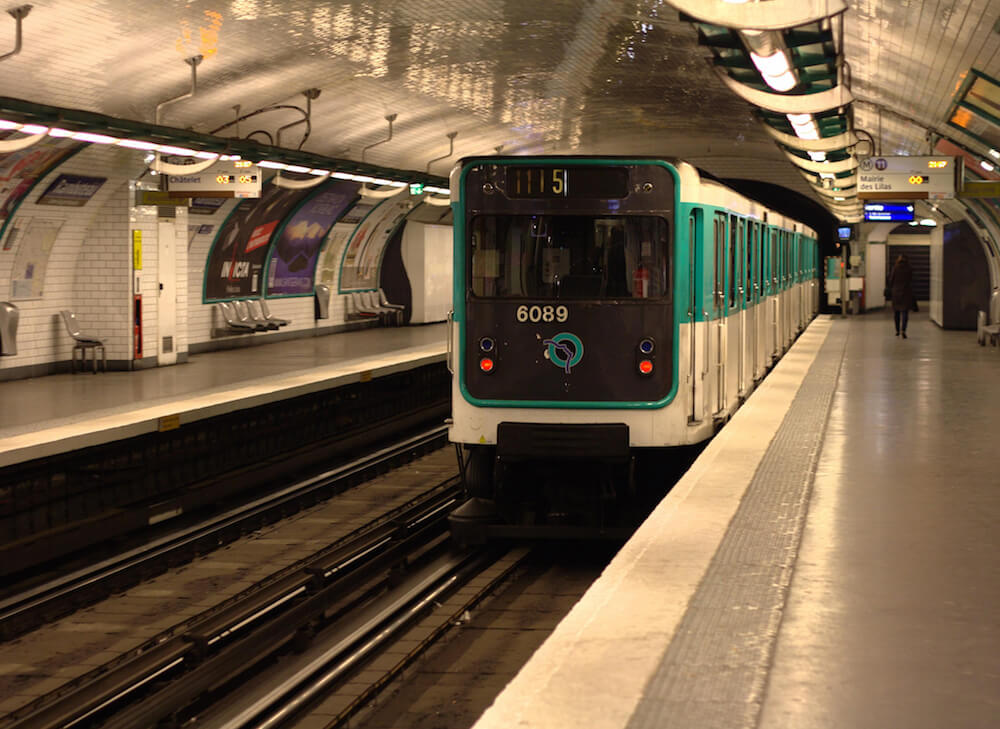 Valérie Pécresse, President of STIF and President of Ile-de-France Region, said:
"These sections of lines that will host 10% of the Grand Paris Express will enable all travellers of the great North-East quarter of the Ile-de-France to have easy access to the transport network.

Finally, they will be a major asset to the candidacy of France in the Olympic and Paralympic Games 2024."
The project
A cost of over 4 billion euros, 29 km from lines exploited 9 stations underground, 16 common bushings, 3 departments concerned and a service planned by the GSP end of 2023.
Extension of Line 14:
This 1.5 km extension is currently under construction at Mairie de Saint-Ouen, to link to the future station at Saint-Denis Pleyel. 
Creation of lines 16 and 17 (South part):
The first section of the line 16-17, 27 km, will allow travellers to move from Saint-Denis Pleyel station to Noisy-Champs in 26 minutes. The GSP provides for implementation service in late 2023. This line will operate by sharing a common core of about 6 km with line 17 between Saint-Denis Pleyel and RER Bourget.
Stations
Correspondence between the stations and surface networks is key to ensure the attractiveness and effectiveness of the new lines and thus expand their area of influence. Like the other projects, Ile-de-France stations will integrate bus stations or "bus hubs" and parking if necessary, to facilitate access.
For the original article, please click here.