Iarnród Éireann (Irish Rail) has awarded John Sisk & Son Ltd a 65 million EUR (69.85m USD) contract for the first phase of works to reinstate the 42-kilometre-long Limerick to Foynes rail line for freight services.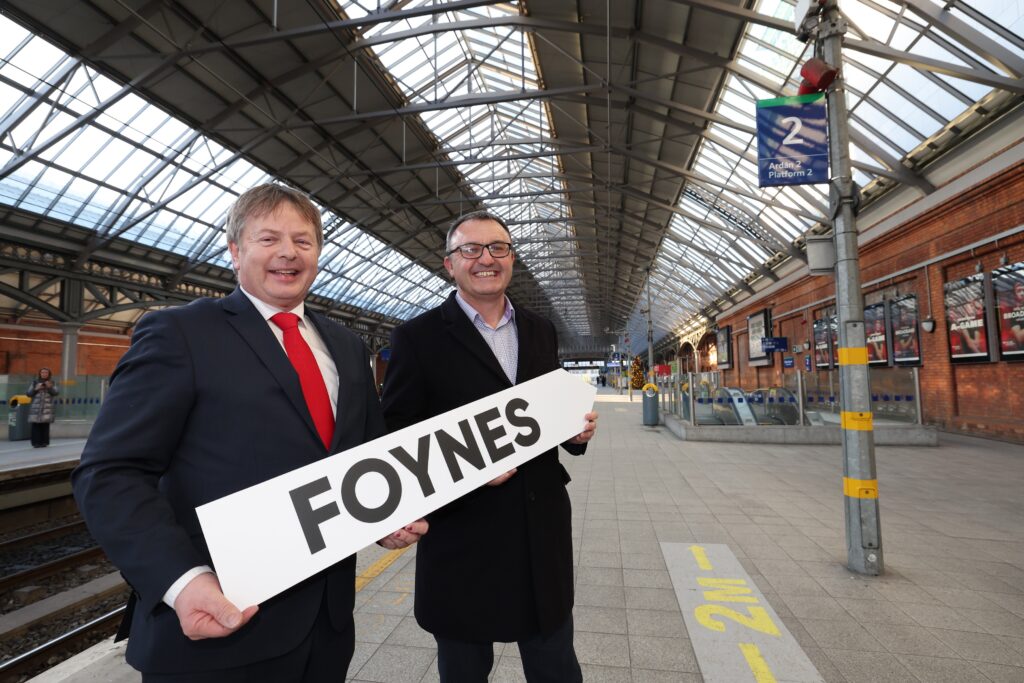 This line closed to passengers in 1963, but continued to provide freight services until 2001.
Its reopening is part of Irish Rail's strategy to dramatically increase the levels of freight on Ireland's rail network.
Funding from Ireland's Department of Transport was confirmed last November.
Sisk's phase one work will focus on clearing vegetation, replacing track, sleepers and installing a new ballast bed, renewal of bridges, lineside fencing and culverts, works to level crossings and public road crossings and the installation of infrastructure necessary to move to phase two of the project.
Vegetation clearance is already underway, with the major works scheduled to begin next month and be completed before the end of 2024.
"We're delighted to be delivering more vital rail infrastructure as part of the ongoing investment by Iarnród Éireann in the network, reconnecting the 42km stretch of railway between Limerick and Foynes which has been out of use since freight service stopped in 2001.
"At Sisk we're active across our business in delivering sustainable infrastructure and this line, initially being brought back into service for freight, is part of Iarnród Éireann's Rail Freight 2040 Strategy, and the recently launched strategic review of the Shannon Foynes Port Company Masterplan, Vision 2041.
"It will bring back the connection between rail and ship services and promote sustainable transport by strengthening freight transport via rail and sea."
Phase two of the project will include provision of a signalling system for the route, CCTV at level crossings, a train communications system and upgrades at Limerick and in Foynes Yard.
Subject to funding, Irish Rail hopes to open the route for freight services in 2025.