Ireland's Minister for Transport, Eamon Ryan, has secured an agreement with the Cabinet to implement the MetroLink rail project in Dublin.
The MetroLink line will consist of 19.4 kilometres of fully segregated railway serving 16 stations from the north of Swords to Charlemont in the south. The route will be mostly underground and will connect residential communities such as Swords, Ballymun and Glasnevin with the City Centre and Dublin Airport.
Once operational, fully-automated trains will run every 3 minutes during peak periods. This could increase to a service every 90 seconds by 2060, allowing the network to transport up to 20,000 passengers per hour in each direction.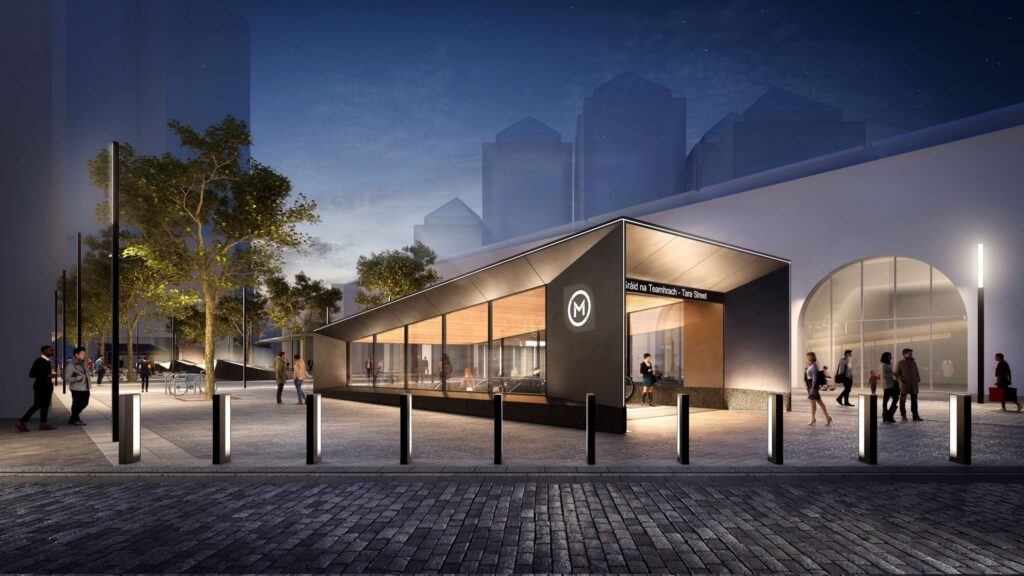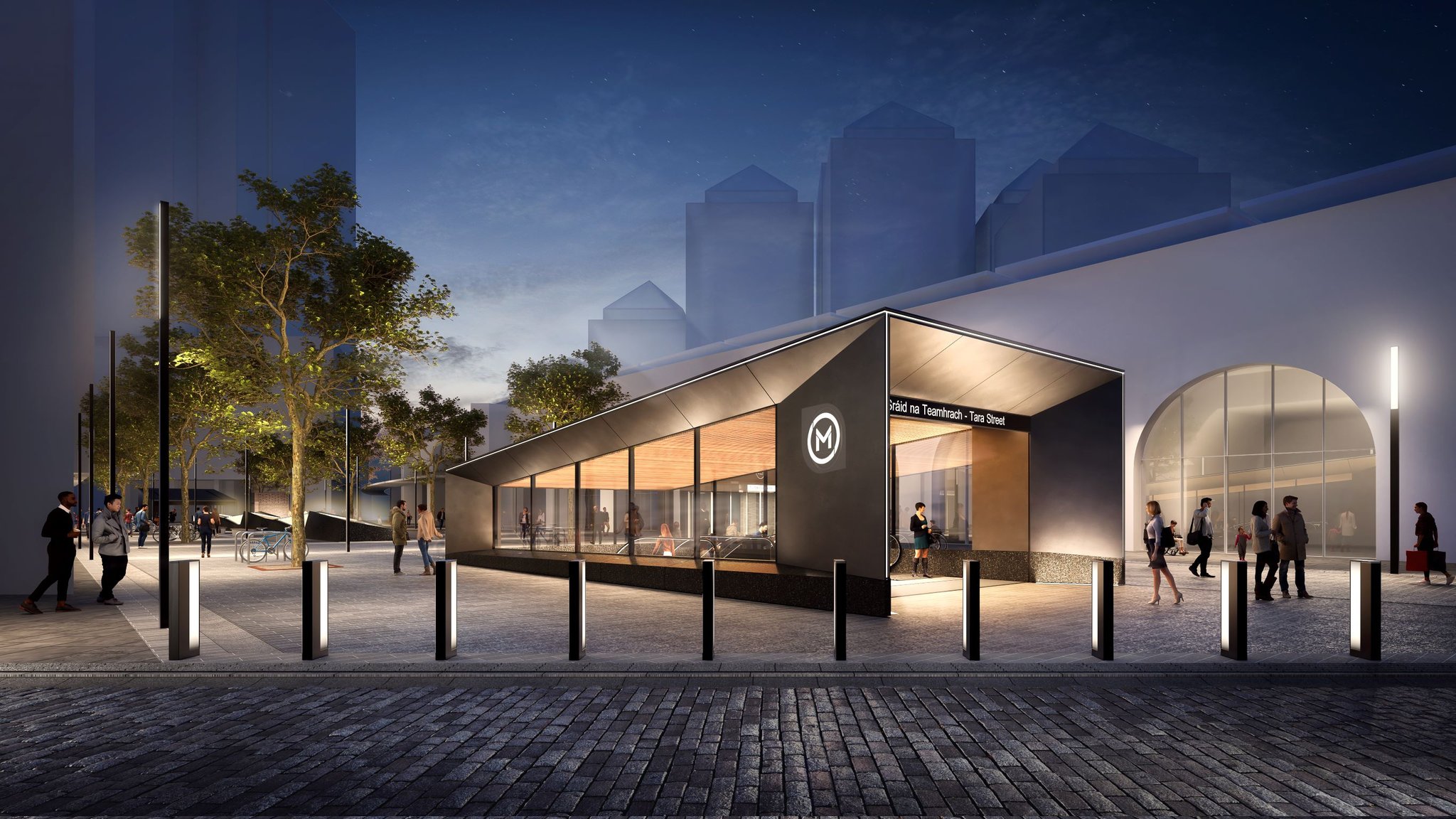 Ireland is one of few countries in Europe that does not have a metro in its biggest city or a rail connection to its primary international airport. The National Development Plan (NDP) 2021–2030 consequently lists MetroLink as a significant investment priority in Dublin.
"MetroLink is a once in a generation project that is going to massively transform the public transport system in our capital city. This project in various guises has been on the table now for 2 decades, but the government's decision on the MetroLink Preliminary Business Case marks a significant milestone. Now this exciting transport megaproject starts to become a reality. We are giving the green light to a transport system that will be integral to the city and the country's sustainable development in this century, and into the next."
Following thorough analysis, the Department of Transport recommended the approval of Dublin's MetroLink project, as figures show that the new railway will benefit the Irish economy and society well in excess of expected project costs.
Transport Infrastructure Ireland will submit a planning application for the route in September, with the procurement process commencing next year. Construction is then set to begin in 2025 and services are anticipated to start in the early 2030s.