Transport Infrastructure Ireland has appointed Atkins to deliver the detailed design for the Advance Works programme for Dublin's MetroLink project.
This project will construct a high-capacity, high-frequency metro line consisting of 19.4 kilometres of fully segregated railway.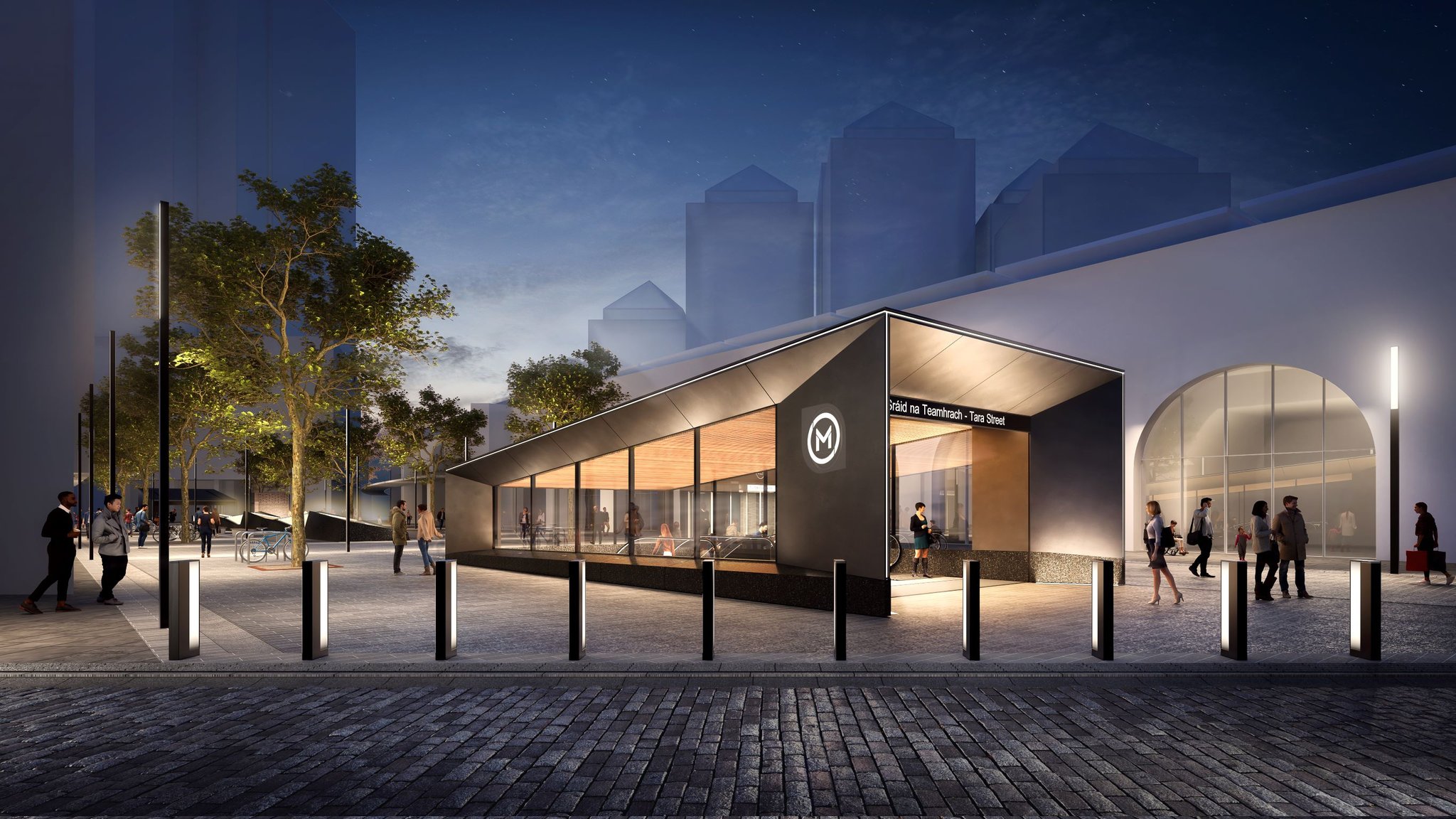 The route will span from the north of Swords to Charlemont in the south and will be mostly underground. It will connect residential communities such as Swords, Ballymun and Glasnevin with the City Centre and Dublin Airport.
"The Metrolink Project will provide Dublin with a modern, interconnected transport system that eases congestion and offers commuters faster, more convenient and cleaner transport options in and around the city.
"This appointment builds on our existing role as Operations Advisor for Metrolink and we're pleased to bring our local teams of experts and global experience in transportation to support Transport Infrastructure Ireland as they progress this exciting project."
Atkins will now develop the detailed design for a programme of activity that will precede the main MetroLink infrastructure works. This will include utility diversions, archaeological and heritage works, facilitation of land access and environmental monitoring.