Scotland's Transport Minister, Jenny Gilruth has officially opened Inverness Airport rail station, with the first passenger trains arriving and departing from Friday 3 February.
The new rail station offers passengers an additional transport option for accessing the airport, adding to the existing electric bus service and upgraded active travel path that link with the airport terminal.
It also improves transport links to the town of Tornagrain and to the Inverness Airport Business Park.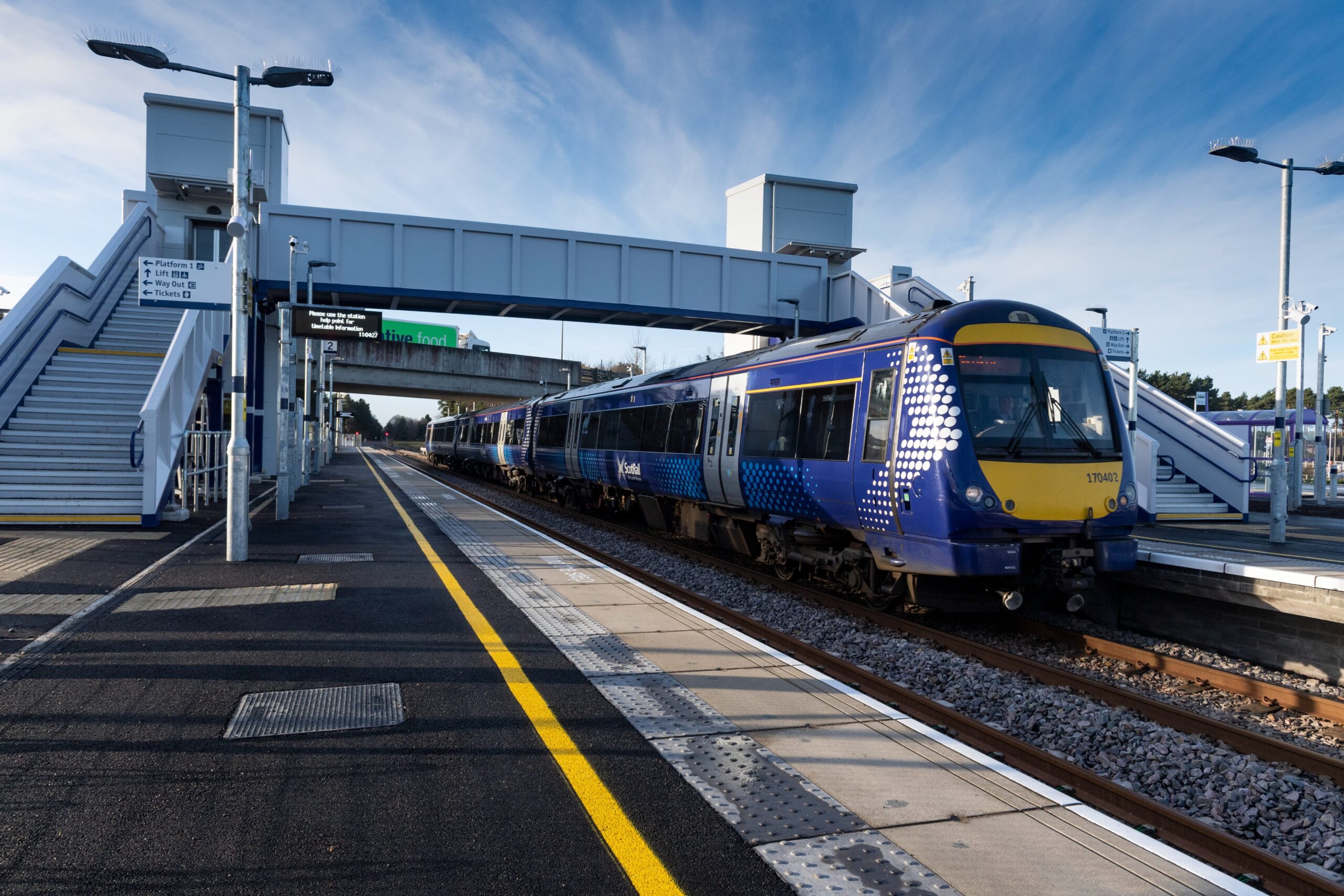 This newly opened station is part of a 42 million GBP government investment in Scotland's Railway, which has also seen the addition of a new 950-metre passing loop, renewal of 7 kilometres of track and installation of a new signalling system.
These enhancements will add capacity to the route and enable future freight growth to help remove more HGVs from the roads.
"I am delighted that Inverness Airport station is now complete and that services will start calling at the station for the first time this Friday. The site was one of my earliest visits as Transport Minister and gives me a first-hand opportunity to see the significant progress that has been made in a short space of time.
"The £42 million package provided by the Scottish Government, including the station and wider rail network infrastructure investment will build resilience and additional capacity. By making rail a more attractive option, we can encourage more people to choose this sustainable transport option as an alternative to the car."