Bucharest's metro network operator Metrorex has chosen Alstom to continue providing maintenance services for its fleet of 82 trains until 2036.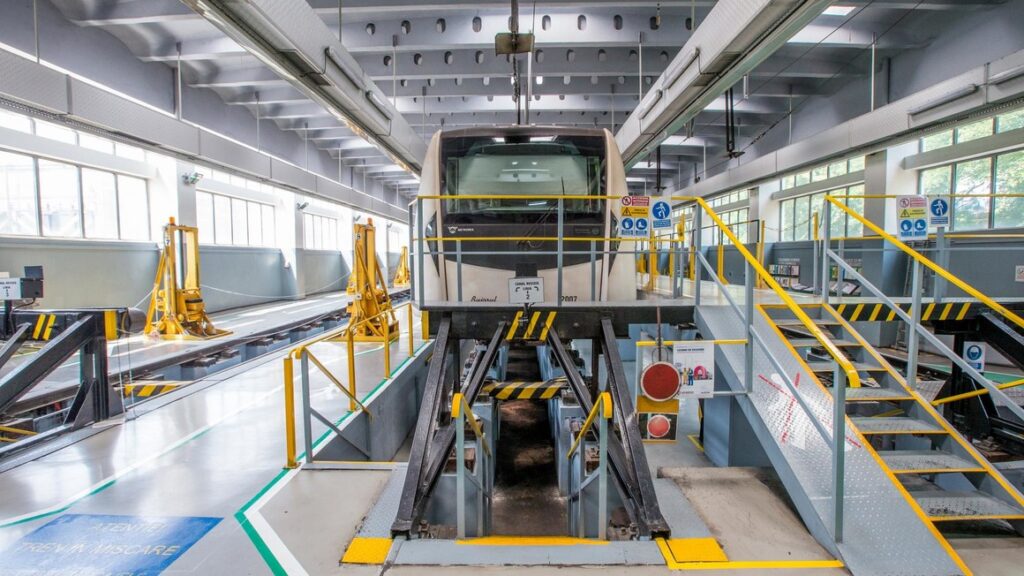 Totalling 492 cars, the trains run an average of 8.5 million kilometres each year.
Alstom has worked with Metrorex since 2004. A team of 350 staff provide maintenance services and refurbishments for the operator's rolling stock and have increased train availability from 56 to 99.96 percent.
This new contract will see Alstom continue to provide preventive and corrective maintenance in addition to fleet overhauls for the next 15 years, and is valued at 500m euros (563.95m USD).
The maintenance contract will also be extended to include the 13 new Metropolis trains ordered for Bucharest's Metro Line 5 once they begin arriving in 2023.
"With this new long-term contract, Alstom will be providing maintenance services to the Bucharest metro for the next 15 years. This latest contract with Metrorex is a proof of our customer's confidence in our services and we are proud to have been selected as a long-term service partner.
"We are committed to deliver maintenance services at the highest standards to provide passengers with safe, reliable and comfortable journeys."