Alstom Joint Venture to Manufacture On-Board Transformers in Kazakhstan
Alstom has said that it is launching manufacturing of on-board transformers at Electrovoz Kurastyru Zauyty (EKZ), a joint venture between Transmashholding and majority shareholder (75%) Alstom, in Astana, Kazakhstan's capital. This launch will make EKZ a key producer of on-board transformers for Alstom globally. Manufacturing output is estimated at 300 transformers annually with 100 members of staff working at full capacity.
Read: Alstom Becomes Majority Shareholder in Its Kazakh Locomotive Joint Venture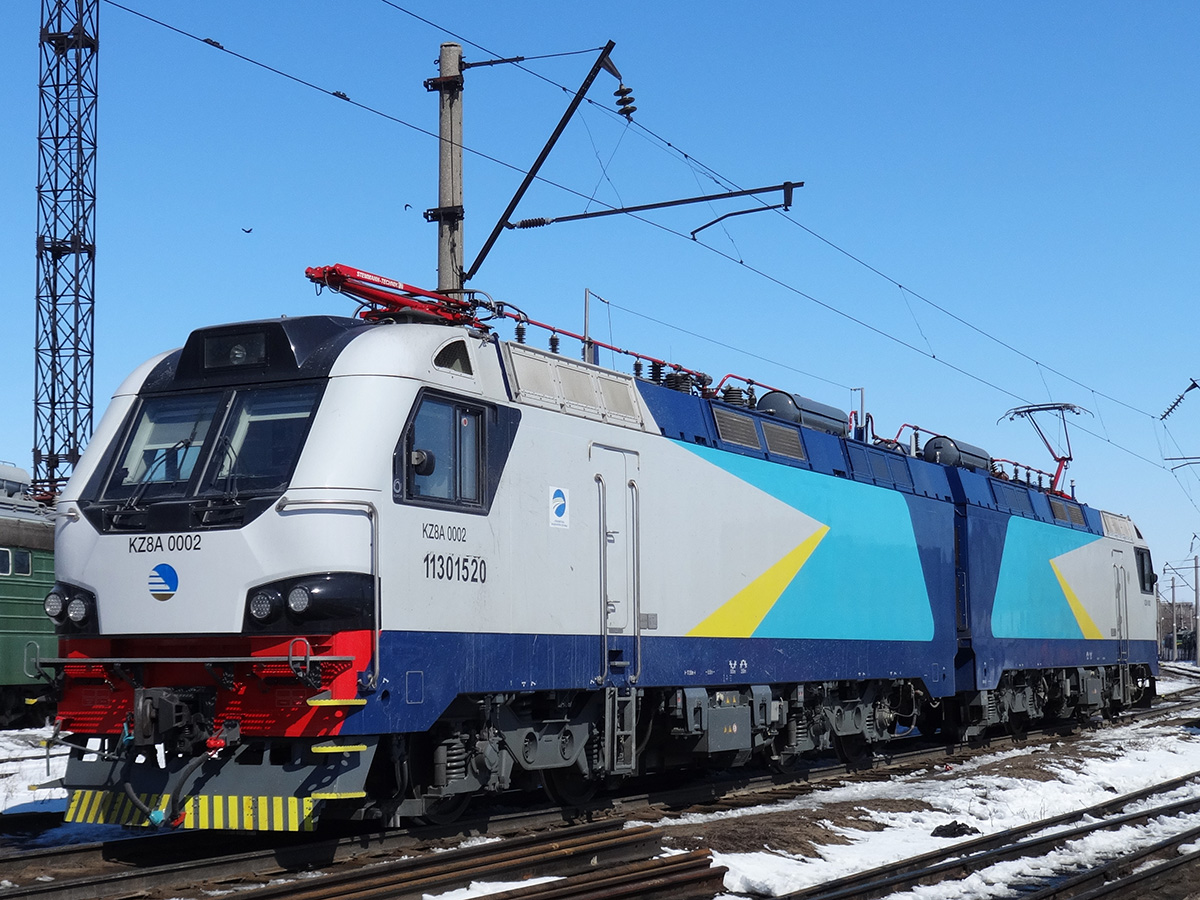 Alstom has once again taken a step towards building up the EKZ factory in Astana, making it a manufacturing site for world class products with great exportability. EKZ is thus a key driver of the country's economy and a centre where locomotives are produced and sold around the world, particularly to member states of the Eurasian Economic Union (Armenia, Belarus, Kyrgyzstan, Russia) and the Commonwealth of Independent States (CIS – Azerbaijan, Belarus, Kyrgyzstan, Armenia, Moldova, Russia, Tajikistan, Uzbekistan).
Bernard Peille, Alstom Managing Director for the Western and Central Asia Cluster, said:
"Start of the new production demonstrates solid and long-term partnership with Kazakhstan. We are proud contributing to Kazakhstan's machinery-building industry through localisation of technology and production, creation of new working places and training for the local personnel."
EKZ employs 440 people. Its portfolio includes supplying and maintaining the Alstom Prima electric locomotives ordered by KTZ, the national railway company of Kazakhstan. 49 KZ8A freight locomotives and 20 KZ4AT passenger locomotives are currently operating in Kazakhstan.
Alstom's second joint venture in the country is KEP in Almaty, which manufactures point machines.