Hitachi Toshiba Supreme Consortium (HTSC), consisting of Hitachi, Toshiba and Toshiba Infrastructure Systems & Solutions has been awarded a contract to supply 12 sets of high-speed trains for the Taiwan High Speed Rail Corporation (THSRC).
This order consists of 144 cars worth approximately 124 billion JPY (723 million GBP).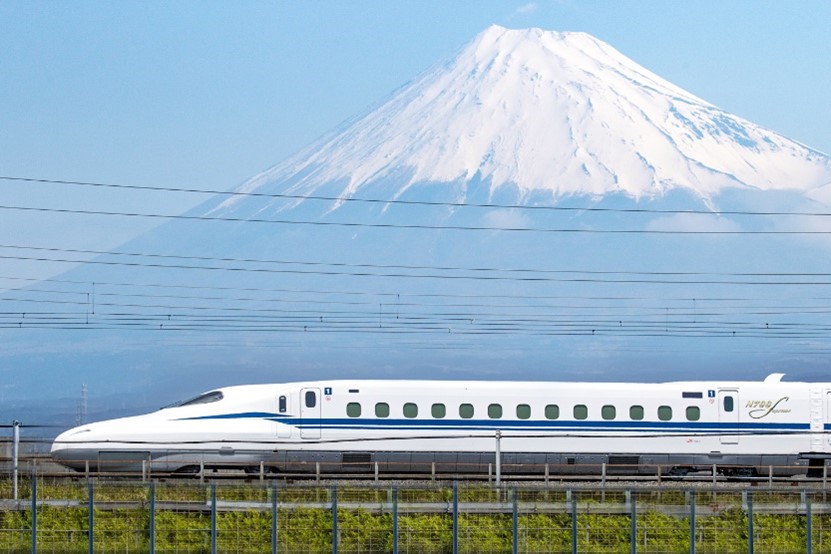 The new units will be based on the Central Japan Railway Company's most advanced N700S train and will be delivered from the start of 2026.
THSRC began operating high-speed trains in Taiwan between Taipei and Kaohsiung in 2007. This new order will now enhance the capacity of passenger services on this line.
Each 300-metre train will operate at speeds of up to 300 kilometres per hour using overhead electric lines.
They will also be equipped with lithium-ion batteries to provide power at low speed in case of a power outage.