Hitachi and the Taiwan Railway Administration (TRA) have jointly received the 2022 iF Design Award for the EMU3000 electric intercity express train.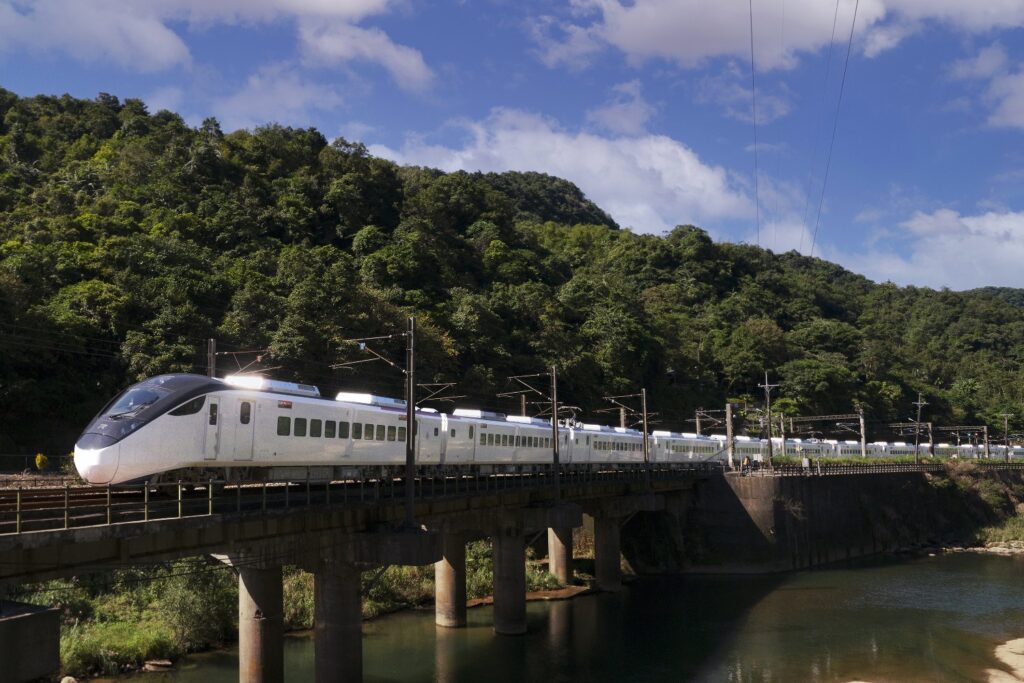 The EMU3000 can be seen in operation throughout Taiwan. In January 2019 Hitachi Rail received an order worth 160 billion JPY (1.11bn EUR | 1.19bn USD) for 600 EMU3000 cars, with the first entering service last December.
Delivery is expected to be completed in 2024.
The Germany-based iF International Forum Design has sponsored the prestigious award for more than half a century, evaluating entrants' products for originality and innovation in design and functionality.
This includes assessing green credentials, quality and ease of use.
Out of 11,000 entrants from almost 60 countries, the EMU3000 came out top.
Takuya Yamakawa, Deputy Head of Japan Business and Head of Asia and Japan Initiatives (Sales and Projects), Railway Systems Business Unit, Hitachi, said:
"Hitachi Rail is delighted to receive this prestigious award.
"This highlights and recognises our commitment to designing and delivering safe and reliable fleets that can deliver seamless and sustainable journeys for passengers."