Vivarail, which has been refurbishing old London Underground rolling stock and converting it into battery trains, has received a 1.5 million GBP loan from the Midlands Engine Investment Fund Debt Finance.
The MEIF Debt Finance is managed by Maven Capital Partners and will allow Vivarail to take on new staff and move to larger premises.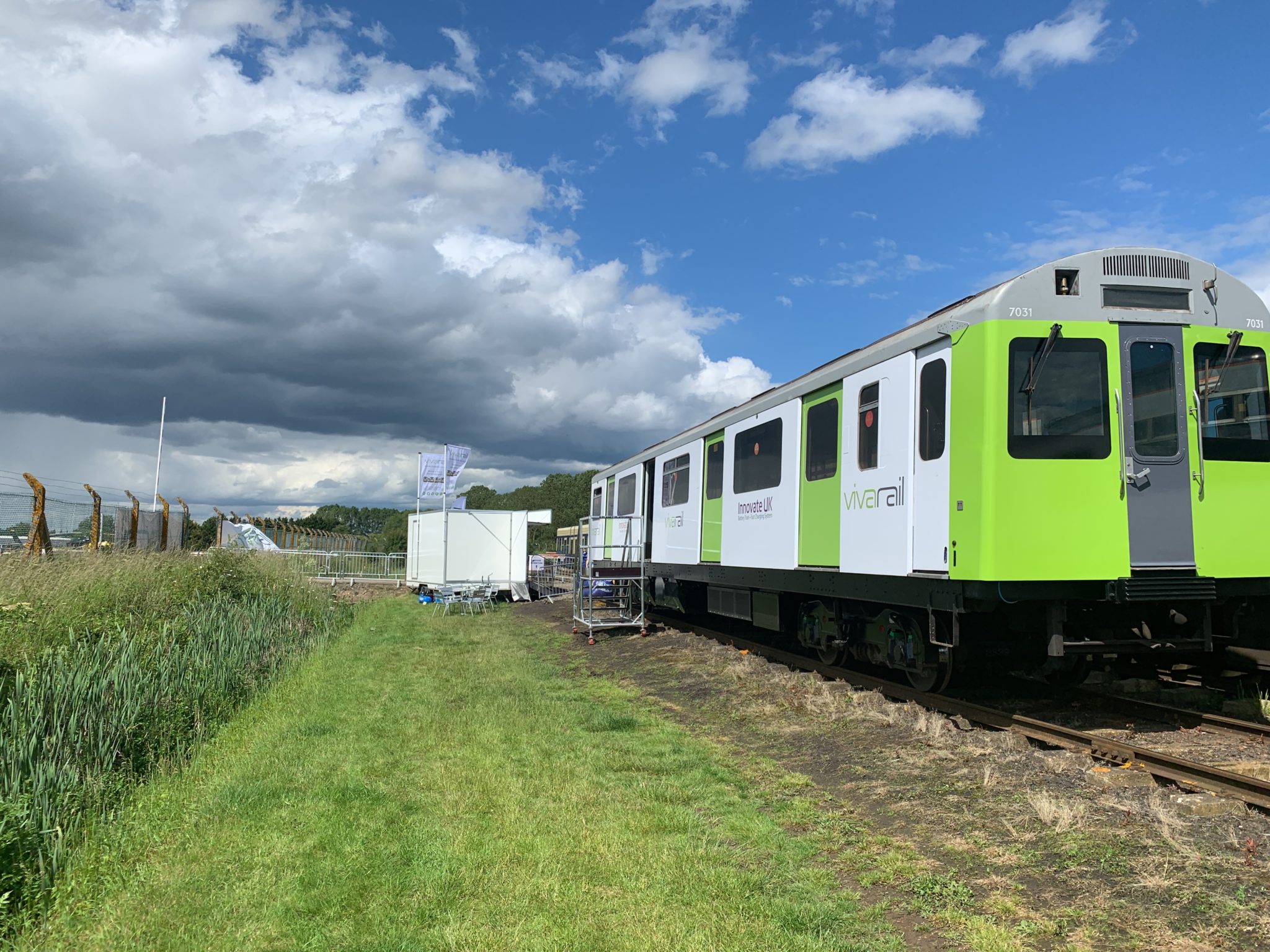 Vivarail says using the funds to grow its workforce and site to allow it to increase its operations.
The company's proposition to the rail industry is one of cost-effectiveness. It specialises in hybrid, electric and battery solutions. It designs and implements modular and interchangeable power systems, which allow trains to be easily converted to run on battery power.
Vivarail designs and manufactures trains using existing bodyshells and bogies. It is part of the company's ethos on reducing carbon waste. Clients include West Midlands Trains, Transport for Wales and South Western Railway.
"We are delighted to receive this funding package from MEIF Maven Debt Finance. As a business, our focus is to continue to develop environmentally friendly solutions for the rail industry. We look forward to taking this next step in our growth journey, relocating to a larger site and expanding our team."
The Midlands Engine Investment Fund project receives financial support from the European Union via the European Regional Development Fund as part of the European Structural and Investment Funds Growth Programme 2014-2020 and the European Investment Bank.