Vivarail has decided to move its manufacturing base to Southam after ongoing success within the company has necessitated expansion.
Vivarail's mission to develop emission-free trains and its increasing orderbook have driven it to move its manufacturing base. The train manufacturer started out at the Quinton Rail Technology Centre in Long Marston – also the site of the Rail Live! exhibition – five years ago.
Vivarail began operations towards its prototype DEMU at Long Marston, designing, building and testing its prototype (230001) using the centre's 3km test track. This process was central to the DEMU's approval.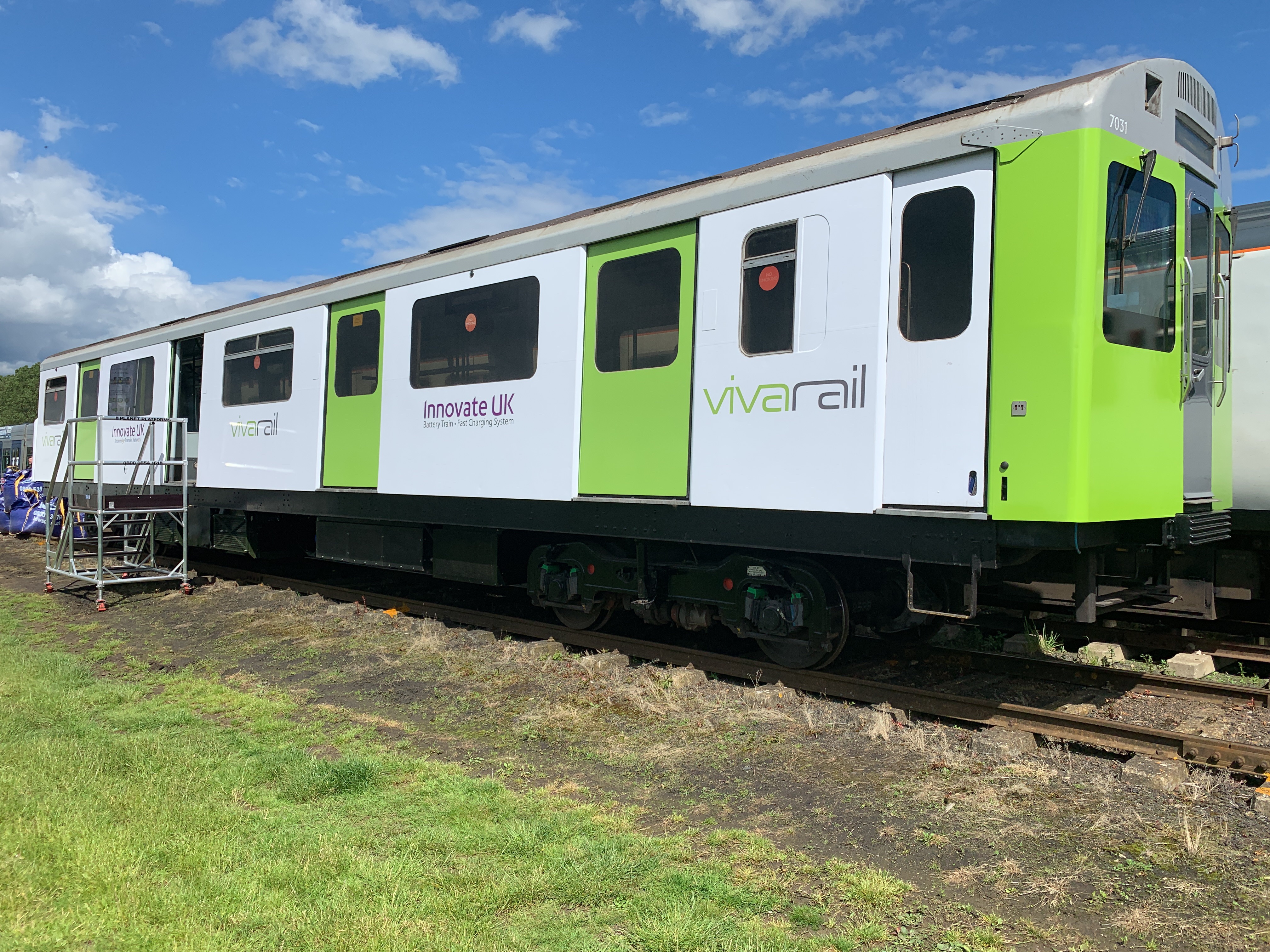 Later Vivarail built the UK's first modern battery train (BEMU), launching unit 230002 in Scotland in 2018. This was a huge milestone for the company, demonstrating that emission-free, self-supporting battery trains are capable of operating in the UK.
"I find it hard to believe all we have managed to do in such a short space of time. We have grown from start-up to fully fledged manufacturer in a record amount of time and it is with a touch of sadness that we will have to say goodbye to our friends and colleagues at QRTC. However, we need to consolidate all our operations under one roof and our new facility at Southam gives us that opportunity. Rather than being spread amongst three or four different buildings we will all be housed under one roof which will ensure a seamless method of working with stores, design, engineering and production all in one building. It means we can continue to refine our build and delivery processes and to deliver high quality and excellent trains to our customers."
A New Test Track for Vivarail in Wales
In addition to moving to Southam, Vivarail has signed a contract with Cambrian Transport that will allow Vivarail to use one of its test tracks. It is a rail-connected track that will let Vivarail test trains and accumulate miles. The track itself spans about one and a half miles in length and is located in Barry, South Wales.
"We are excited that Vivarail have chosen to use our railway to test their innovative trains. Our operations at Barry continue to expand providing training and employment opportunities for local people. This is great news for both our railway and the town."
Vivarail as a Growing Train Manufacturer
The Vivarail Product Support Division will maintain the fleet of trains for West Midlands Railway at Bletchley. Vivarail's Centre of Excellence in County Durham is responsible for component overhaul, and system and subsystem manufacture, focusing on wiring and bogies. Regarding the Transport for Wales order, Vivarail is about to open a new maintenance site for the Wrexham-Bidsom train fleet. As diesel-battery hybrids, this fleet is a key component in Vivarail's ambition to provide zero-emission trains. They are the first of their kind in the UK.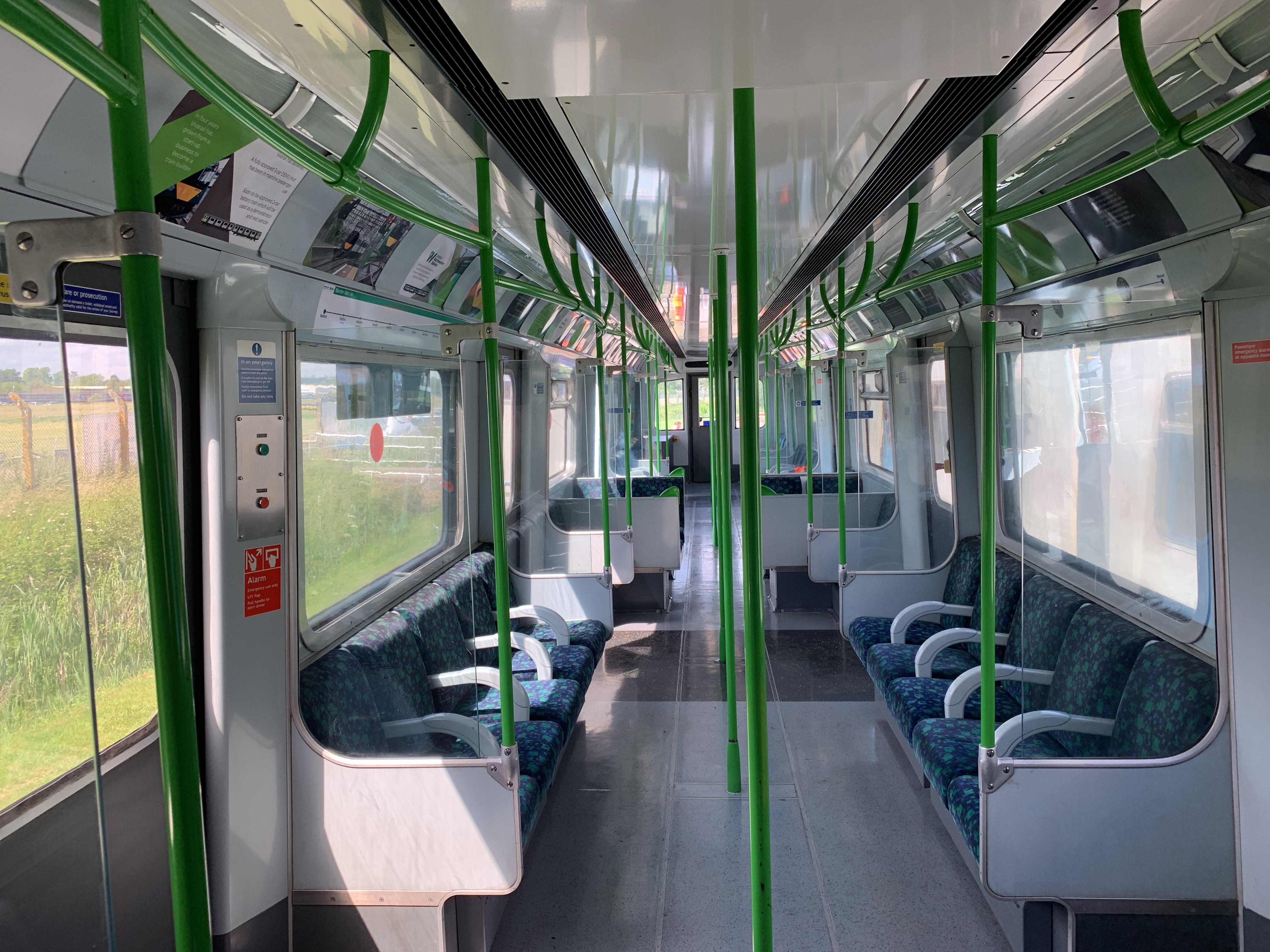 © Railway-News
Vivarail continues its expansion and is a positive part of industry in the North East and the Midlands. And soon it will take on this role in Wales as well. This marks Vivarail's journey a huge success in the UK train manufacturing sector.
Also read: