Network Rail Creates New Regional Managing Directors
UK railway infrastructure manager Network Rail has created new regional managing directors. The purpose behind the move is to have a more passenger-oriented approach.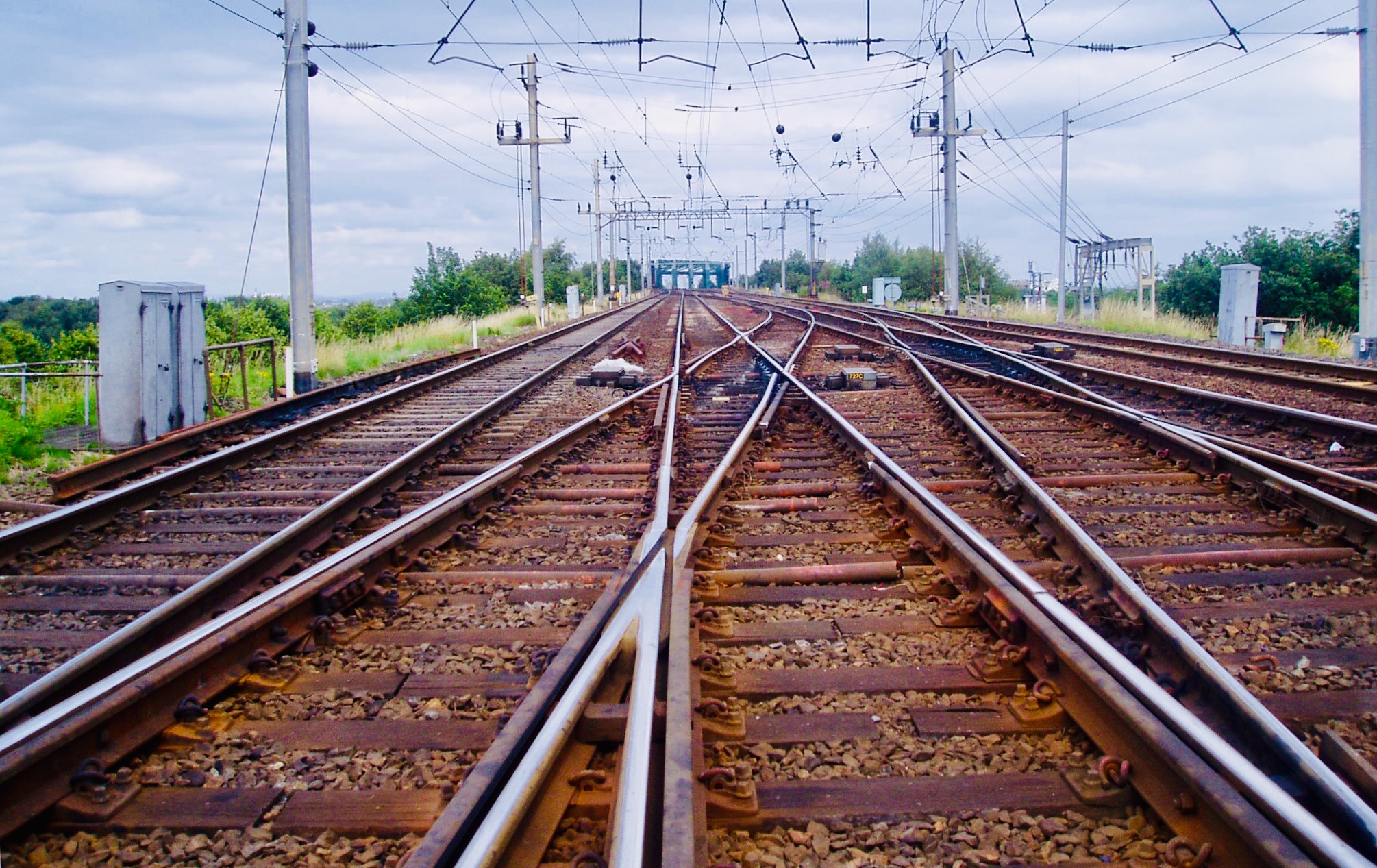 The new managing directors are for the regions Scotland, Souther, Wales and Western, Eastern, and North West and Central.
Andrew Haines, Chief Executive, Network Rail, said:
"We're making these changes as a major part of our plan to provide the best-possible service for passengers and freight users, to deliver the promises we've made for the next five years and to improve the way we work together as an industry.

"Devolving the company further into 13 routes, supported by five regions led by our new managing directors, will drive focus on what matters most to our customers – a more punctual, reliable and efficient railway."
Network Rail New Regional Managing Directors
The new regional managing directors for Network Rail are Alex Hynes for Scotland, John Halsall for Southern, Mark Longman for Wales and Western, Rob McIntosh for Eastern, and Tim Shoveller for North West and Central. These new regions will come into effect on 24 June. The new managing directors are helping shape the detail and make-up of their organisations. Network Rail says each regional managing director will have responsibility over multi-billion-pound businesses and many thousands of employees. One of the aspects Network Rail is devolving from its central administration is delivery of capital investment programmes. The regional managing directors will have a salary in the region of 300,000 GBP to 330,000 GBP.
Additional Network Rail Appointments
Martin Frobisher has been appointed Group Engineering Director, while Nick King has been given the role of Group Director for Network Services. The new executive leadership team also includes the following members: Alison Rumsey as Group HR Director (she has announced her departure and recruitment for this role is currently ongoing), Becky Lumlock as Group Transformation Director, Caroline Murdoch as Group Communications Director, Jeremy Westlake as Chief Financial Officer, Jo Kaye as Managing Director System Operator, and Susan Cooklin as Managing Director Route Services.
Andrew Haines said:
"These are big roles with hefty responsibilities that will deliver on our plans to put the passenger and freight user at the heart of Network Rail. Deeper devolution is key to our future success giving us the tools, capability and authority to deliver for passengers, customers, and funders.

"It will streamline decision-making, give autonomy and help us to work hand-in-glove with operators. Decisions are best taken by people who have direct line of sight to the full consequences of those decisions and these new roles deliver just that."