The SAT consortium, led by Alstom and comprised of Alstom, Thales and Sofratesa, has won a contract to supply the engineering, installation, testing and commissioning of a communications-based train control (CBTC) system for the extension of Line 1 of the Panama Metro.
The consortium will also update the automatic train supervision (ATS) and supervisory control and data acquisition (SCADA) systems for the new section.
Alstom will supply its Urbalis 400 CBTC solution for the 2.2 kilometre-extension of Line 1 to provide bi-directional and track-to-train wireless communication.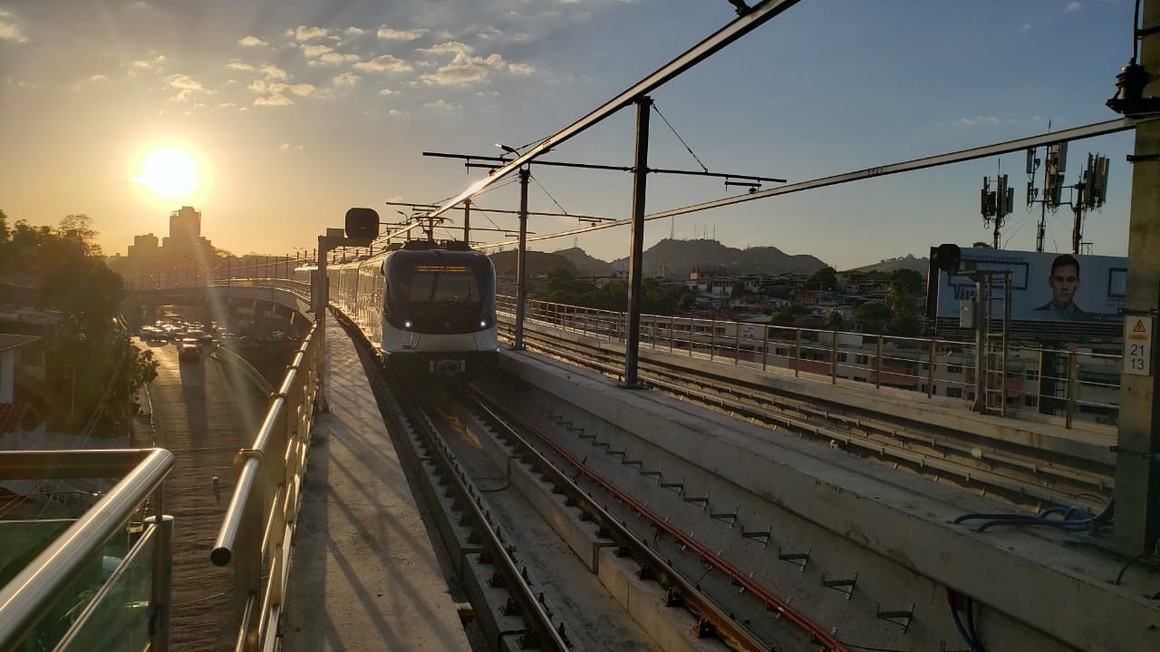 The line is currently almost 16 kilometres long and serves 14 stations, 8 of which are underground. This section of the Panama Metro already relies on Alstom Metropolis trains and Alstom's Urbalis 400 train control system for safe and efficient operations.
"Alstom is proud to be, once again, part of the history of the Panama Metro and to contribute to improving the quality of life of Panamanians, providing advanced technology solutions for smart, safe and sustainable mobility."
The Panama Metro Line 1 extension will connect the San Isidro Station with the new Villa Zaíta terminal station at the northern end of the line.
The new terminal station will be able to serve over 10,000 passengers during peak hours and will include a bus interchange with the capacity to serve more than 8,000 passengers.