Alstom has signed a new contract with Panama Metro (MPSA) to provide preventive and corrective maintenance for Line 2's rolling stock, signalling and power supply system.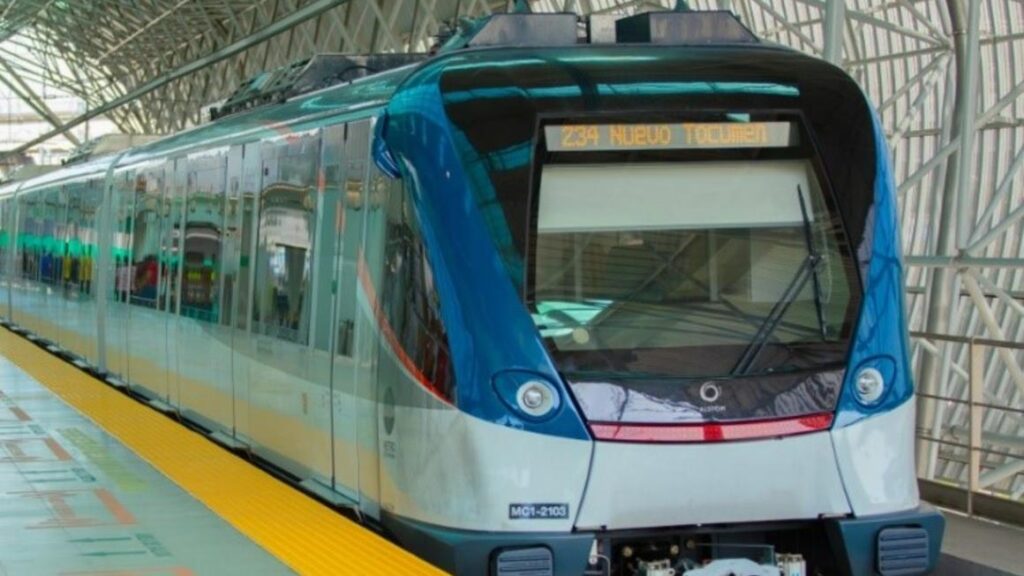 The 21-kilometre-long line has been in operation since April 2019, during which time Alstom has already been providing maintenance services.
The new contract includes maintenance of 21 Alstom Metropolis trains, covering the overhaul of the bogies, brake systems, coupling systems and pantographs.
Alstom will also oversee the maintenance of the Urbalis communications-based train control (CBTC) signalling system, traction and auxiliary substations, and the Hesop power system.
This is Alstom's reversible substation solution, which recovers and transfers almost 100% of the energy generated by braking trains for re-use in the station's electrical network.
"With this new maintenance contract, Alstom reinforces its presence and commitment to Panama by providing quality services that contribute to the improvement of the country's rail infrastructure and logistics.
"We're proud and grateful to Panama Metro for having selected us to provide maintenance services for Line 2, a service that we will provide based on our technological leadership and world-class experience, which allow us to guarantee a reliable and safe operation for the comfort and convenience of Metro uses."
Under the terms of the contract, work begins immediately and will last three years.
The services will be mainly managed using local technicians and specialists contracted and trained by Alstom.