A consortium made up of Bombardier Transportation México (41.9 percent), Alstom Transport Mexico (36.66 percent) Gami Ingeniería e Instalaciones (10 .7 percent) and Construcciones Urales Procesos Industriales (10 .7 percent) will supply Mexico's large scale intercity railway project Tren Maya.
As this project dates from prior to Alstom's acquisition of the business, currently the consortium is legally led by Bombardier Transportation. In practical terms, however, it is considered an Alstom contract.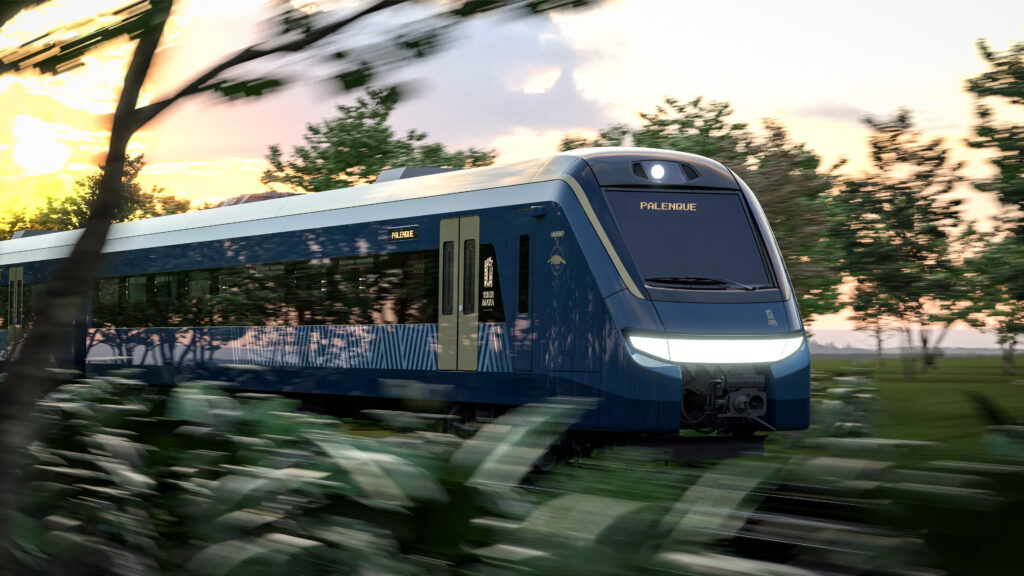 Tren Maya is a comprehensive 1,525-kilometre mobility project that aims to develop and connect the southeast of the country with the Yucatán Peninsula. Overall, the project will generate 4,500 direct and 7,500 indirect jobs, which will generate significant economic development for the community.
The winning bid was announced on 26 May by the National Fund for the Promotion of Tourism (Fonatur) after its technical committee endorsed the consortium's operational, technical, and economic proposals. The factors that determined Fonatur's decision were cost, degree of national integration, delivery times and design proposals.
The total value of the contract is 1.3bn euros (1.58bn USD), with approximately 1bn euros (1.22bn USD) going to Alstom.