CRRC ZELC Europe has produced the first new articulated light rail train for the Tren Ligero tram line in Mexico City.
This unit rolled off the production line on 9 September 2023 and is the first of nine new units set to enhance capacity on the line, increasing frequency to 4-minute intervals.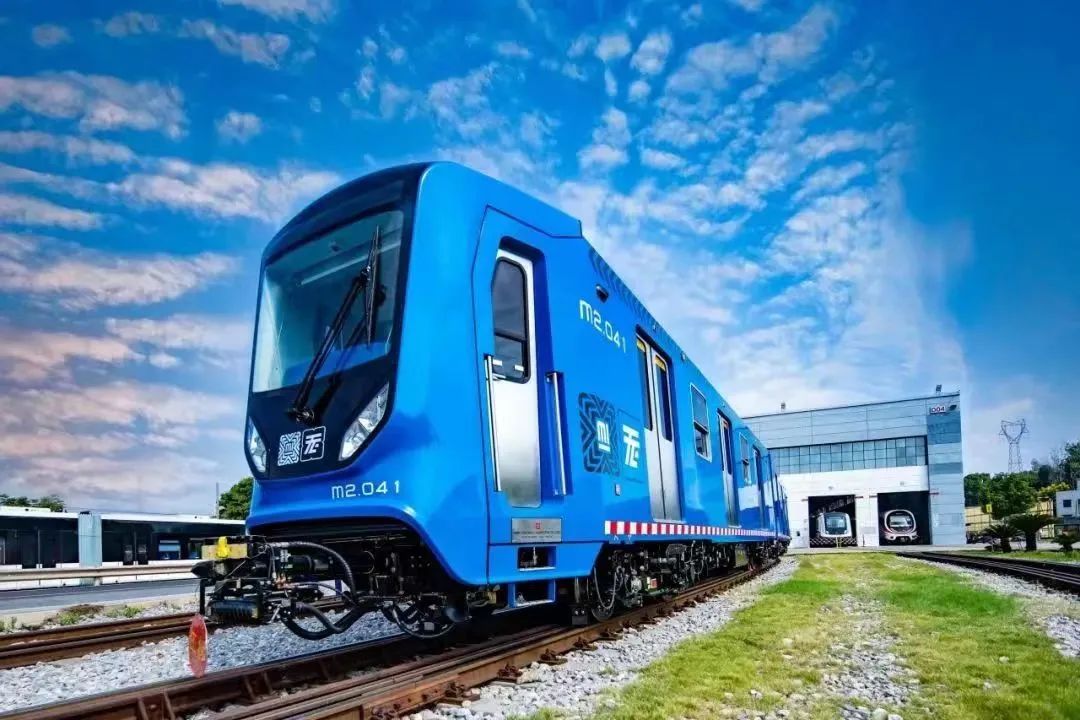 The 13-kilometre Tren Ligero line is part of Mexico City's Servicio de Transportes Eléctricos (STE), serving the south suburbs of the metropolis.
Each new vehicle for the line will have the capacity to carry 483 passengers.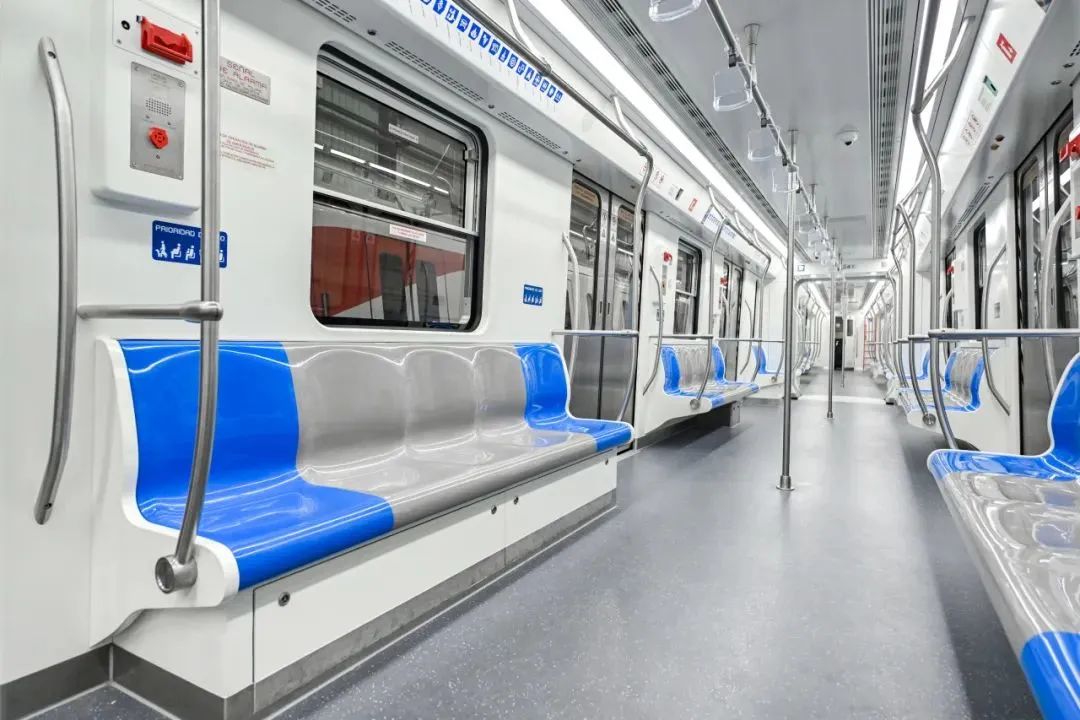 © CRRC
The electrified service is owned by the Mexico City government and aims to offer sustainable and efficient transport in Mexico City.
This latest order to enhance the network represents an investment of approximately 600 million MXN (33 million EUR).