Kansas City Southern (KCS) has celebrated the ground breaking on both sides of its new International Railroad Bridge spanning the Rio Grande river from Laredo, Texas to Nuevo Laredo in Mexico.
This new 1,150-foot bridge will be constructed alongside the existing bridge and is expected to be complete by the end of 2024.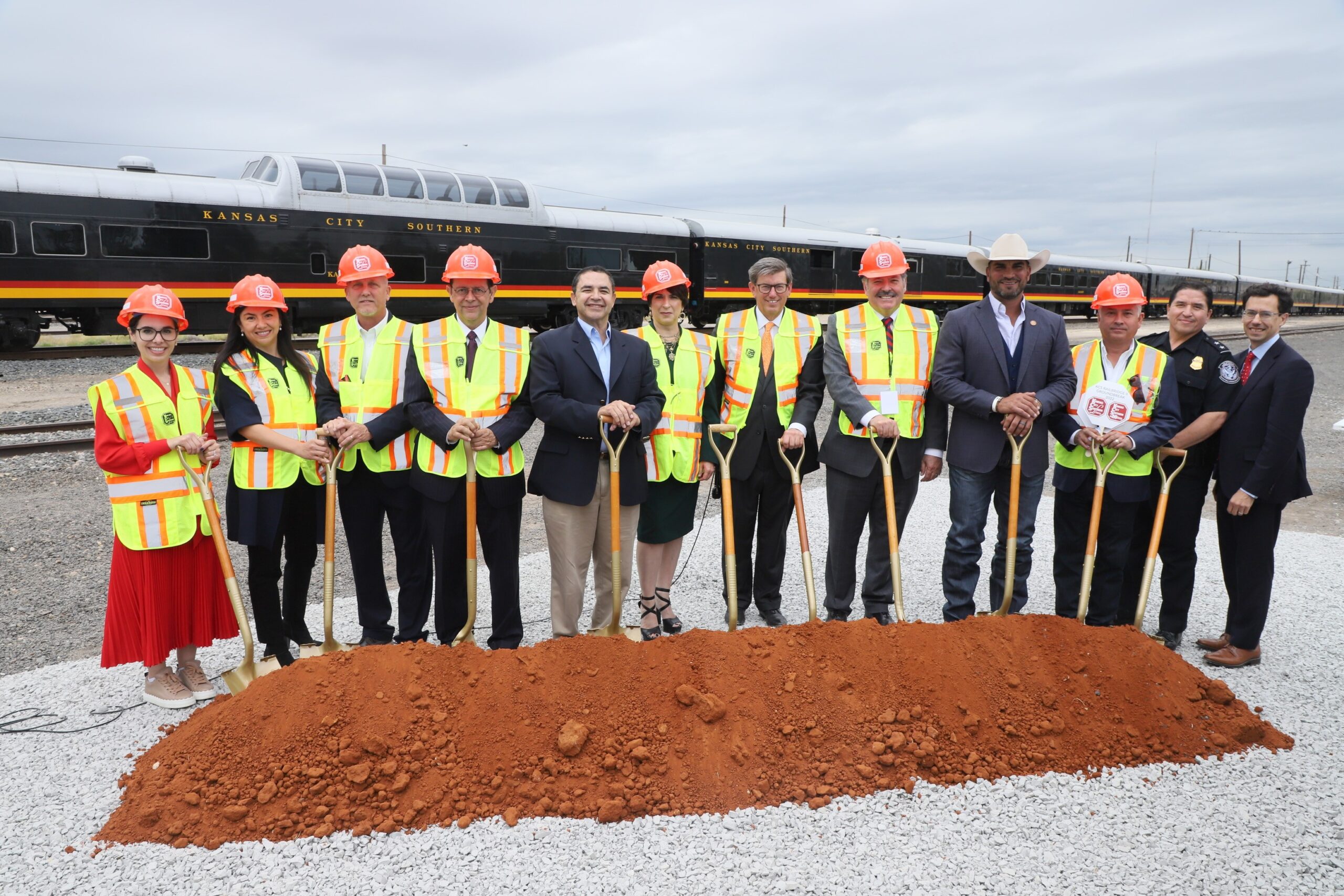 The new international bridge will be constructed approximately 35 feet from the existing bridge to allow trains to operate simultaneously in both directions.
The existing single-track bridge is currently the only railroad bridge crossing of the Rio Grande and is therefore an essential link on the international corridor.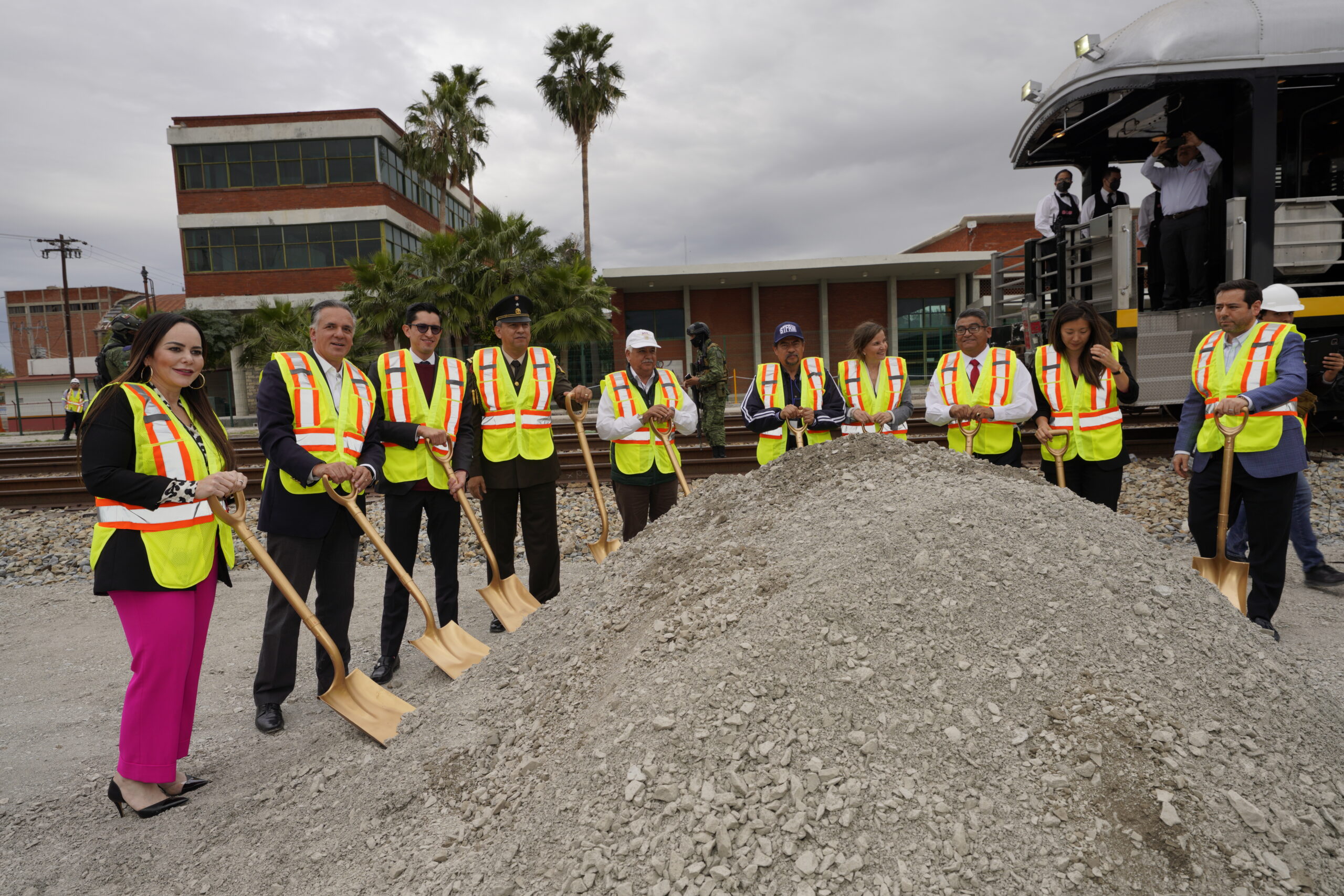 © Kansas City Southern
"Today marks the start of construction of a new railroad bridge to meet the needs of North American commerce in the future. Upon completion, the second span of the International Bridge will keep Laredo-Nuevo Laredo at the centre of North American trade and make this vital USMCA trade corridor safer, more fluid and secure, and relieve traffic congestion in Laredo and Nuevo Laredo.
"This significant private investment in infrastructure, along with the proposed combination of Canadian Pacific and KCS, pending regulatory approval, will connect customers on both sides of the border to new markets, enhance competition in the US rail network and drive economic growth across North America."
This bridge is being financed by private Kansas City Southern funds. US and Mexican construction crews will work on each side of the international border to complete construction.
The work will also include the renovation of the US Department of Homeland Security/Customs and Border Protection building in Laredo and the reconstruction of a KCS operations security building in Nuevo Laredo.