Bombardier Transportation has signed an asset sale and purchase agreement to sell the activities of Electrical Wiring Interconnection Systems (EWIS) to Motherson Sumi Systems Ltd (MSSL).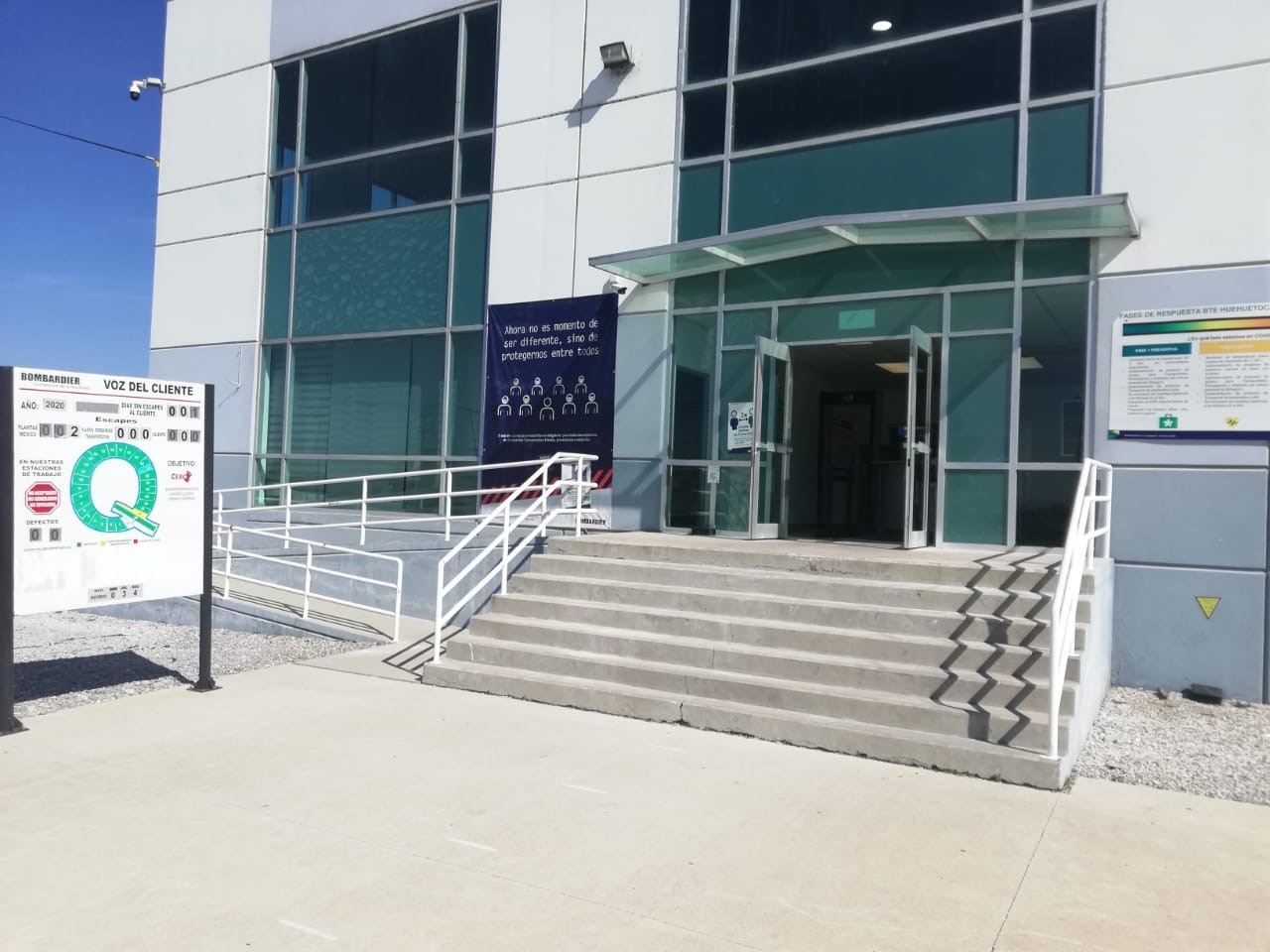 The EWIS activities are currently conducted at Bombardier's manufacturing facility in Huehuetoca, Mexico. The sale will take place, among others, via MSSL's Mexican subsidiary, Motherson Rolling Stocks, which is part of Motherson Rolling Stock Division and designs and manufactures electrical cabinets, power packs and electrical distribution systems for rolling stock suppliers.
Jim Vounassis, Chief Operating Officer, Bombardier Transportation, said:
"The global rail market is extremely dynamic and has become increasingly competitive. Bombardier Transportation aims to enhance its adaptability and agility to meet changing market conditions, in order to continue to increase its competitiveness and improve its global footprint. This divestiture is in alignment with our global transformation strategy of reducing the activities to our core and integration competencies."
EWIS manufactures high-quality harnesses and electrical assemblies. Motherson Rolling Stocks will continue with the same manufacturing activities. Bombardier estimates that the transaction should be completed in the coming months, as long as certain closing conditions are met.