In the Czech Republic, Brno City Transport Company (DPMB) has ordered an additional 15 ForCity Smart 45T trams from Škoda Group.
These units will replace the city's obsolete KT8 types that date back to the 80s and 90s.
With this order, DPMB is exercising an option from an existing contract, which delivered five ForCity Smart 45T in 2022. Under this agreement, each tram is valued at 75 million CZK (3 million EUR).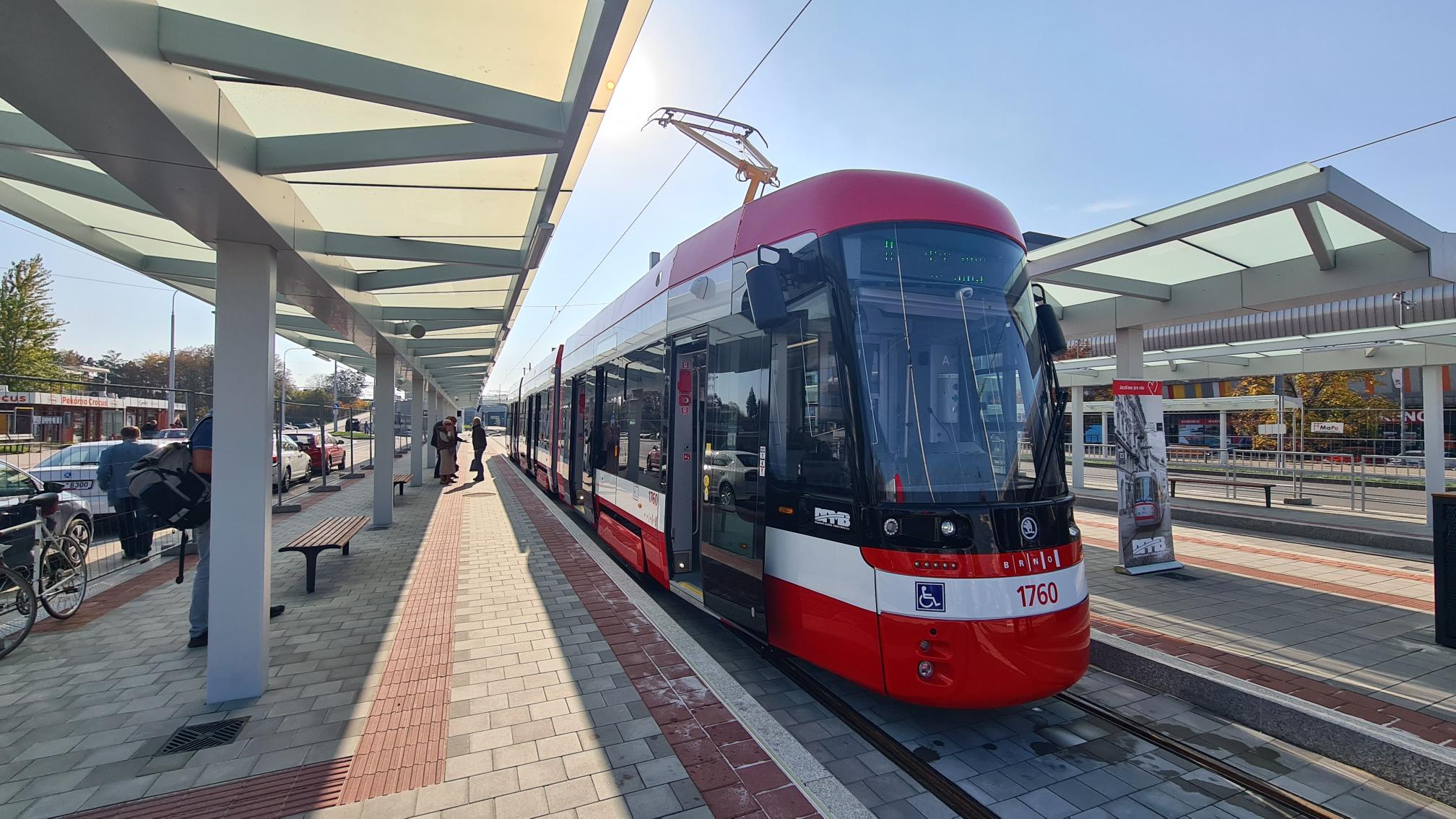 The first five of the newly ordered trams will be delivered next year, with the remaining 10 following in 2025.
DPMB also has the option to order an additional twenty trams under this contract.
"We are glad that our trams have proved their worth in Brno traffic, and the Brno City Transport Company has decided to use the option and purchase more modern vehicles. Passengers can look forward to an increase in the quality of travel and safety. More and more cities are choosing rail vehicles as the backbone of the public transport
network due to their higher transport capacity, speed, and efficiency."
The ForCity Smart 45T tram is a two-way, low-floor vehicle with a swivel chassis. It operates at speeds of up to 70 kilometres per hour and is equipped with an internal and external camera system.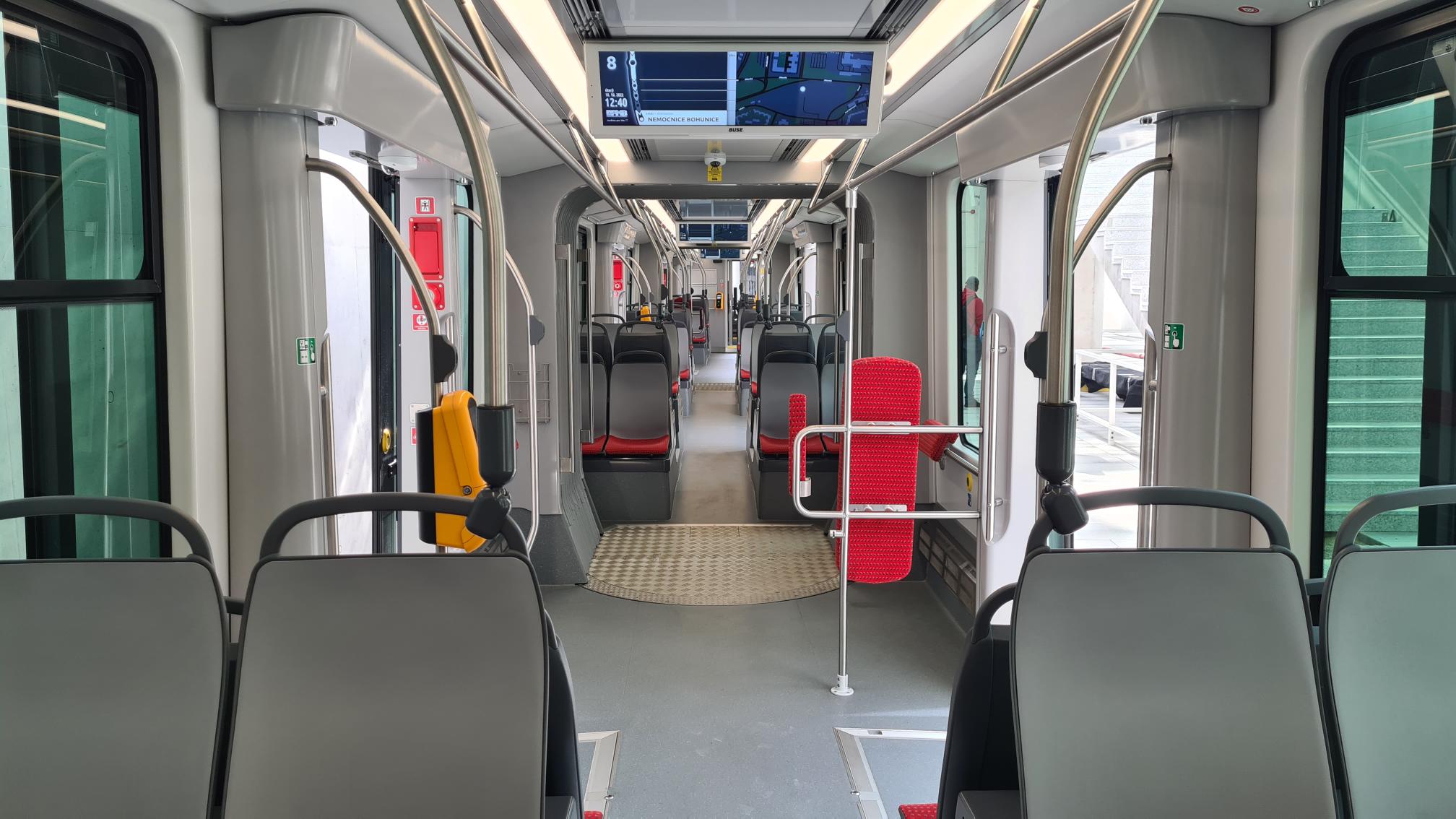 © Škoda Group
Each 31-metre tram can accommodate up to 233 passengers, with 64 seated.
The units feature air conditioning; multifunctional spaces for wheelchairs, prams, or bicycles; modern information systems; and USD chargers.
"The ForCity Smart 45T trams are a welcome addition to our fleet. They meet all our requirements for modern 21st century vehicles, and our passengers are satisfied. The first five trams in Brno almost exclusively serve line number 8 from Lišně to the University Campus. Both of these stops are terminated by a dead centre, so we make daily use of the bidirectionality of these vehicles. Other trams ordered will also be used on this line."