Siemens Mobility has received an order for 50 of its Vectron MS multisystem locomotives from Czech Railways (ČD).
This is the manufacturer's biggest Vectron order to date from the Czech Republic.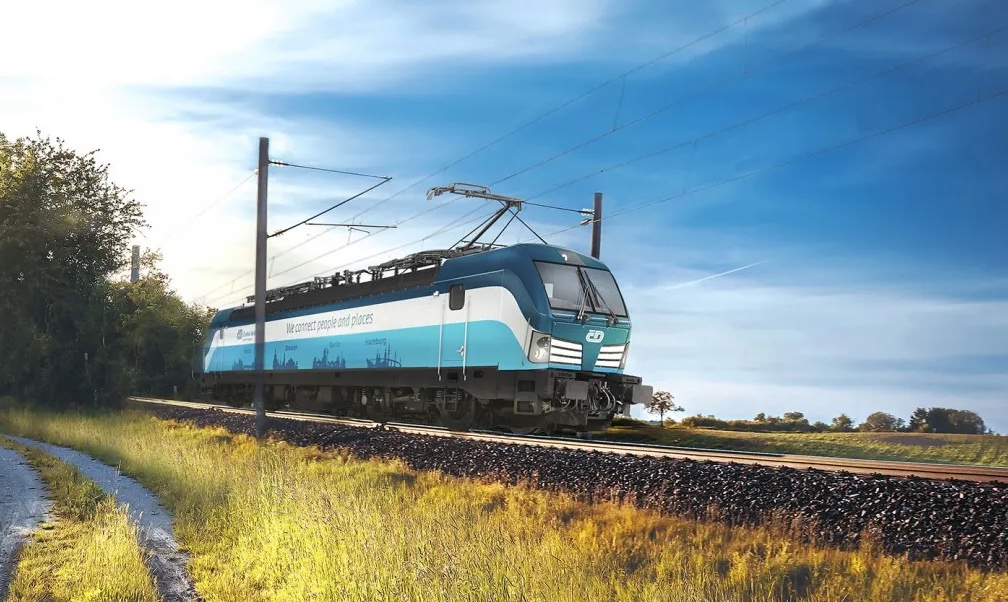 The agreed contract also includes full service for 15 years.
With a maximum speed of 230 kilometres an hour, the locomotives can operate on conventional and high-speed lines and come equipped with Siemens Mobility's Trainguard 100/200/300 ETCS solution.
This makes them suitable for operation across a wide number of countries.
Czech Railways plans to use these locomotives for cross-border travel on the Prague–Hamburg, Prague–Vienna–Graz and Prague–Budapest lines.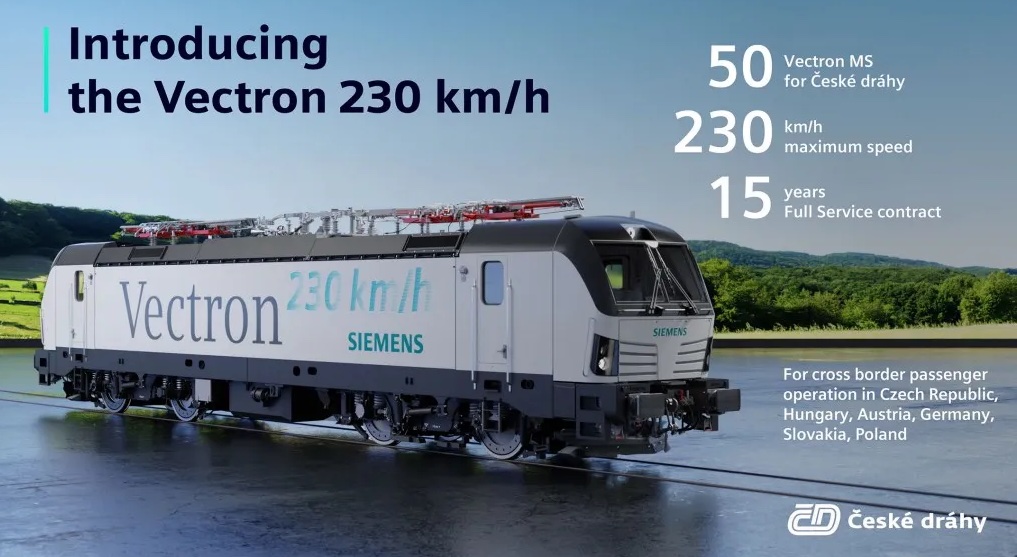 "We have very good experience with Vectron locomotives from Siemens. We currently operate 18 locomotives, and others are used by our subsidiary ČD Cargo.
"We believe this next generation of Vectrons will earn equally positive references. We will deploy them together with 20 ComfortJet non-traction trainsets and they can also run with our Czech Railjets."
The locomotives will be manufactured at Siemens Mobility's Munich-Allach plant in Germany, with delivery starting from December 2025.