The Office of Rail and Road has published its interim report on the cracks affecting the Hitachi-built Class 80X (AT300 Class 800, 801 and 802) and Class 385 (AT200) trains.
The cracks were caused by stress corrosion and fatigue and caused a large number of the Class 800 fleet being taken out of service in May this year. Cracks were found in both the area of the bolster close to the yaw damper bracket and anti-roll bar fixing points, and in the area where the lifting plates attach to the vehicle body. The former were a result of fatigue, the latter of stress corrosion.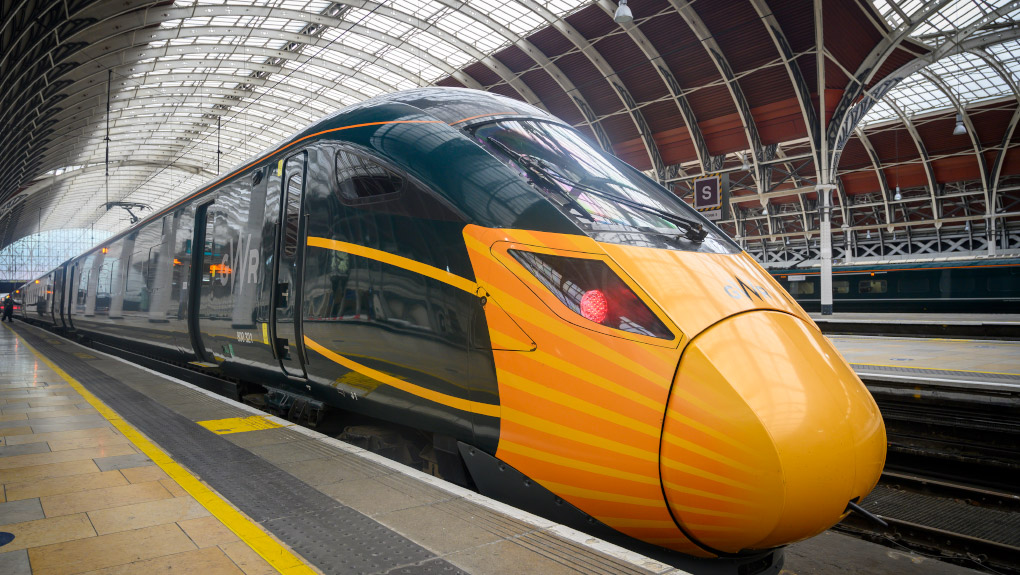 Fatigue occurs when loads are above a threshold level but typically substantially lower than the load required to cause immediate structural failure. Consequently, the crack grows over time, reducing the strength of the component until the remaining uncracked material is no longer strong enough to take the loads being imparted.
Cracking due to stress corrosion occurs when susceptible materials are exposed to a specific corrosive substance while under mechanical stress.
The regulator commended the rapid response by the industry and said that the industry worked collaboratively to withdraw the affected trains quickly and establish a suitable process to assess what trains could return to passenger service.
ORR's interim report has found that the trains that have returned to service "have performed as specified, with no unsafe conditions or harm arising from the cracking".
The final report is due to be published in December 2021. ORR is continuing its work with the manufacturer, Hitachi, and the industry to address this matter.