The city of Belgrade has contracted a joint venture led by DB Engineering & Consulting in collaboration with Systra to project manage the construction of its first metro system.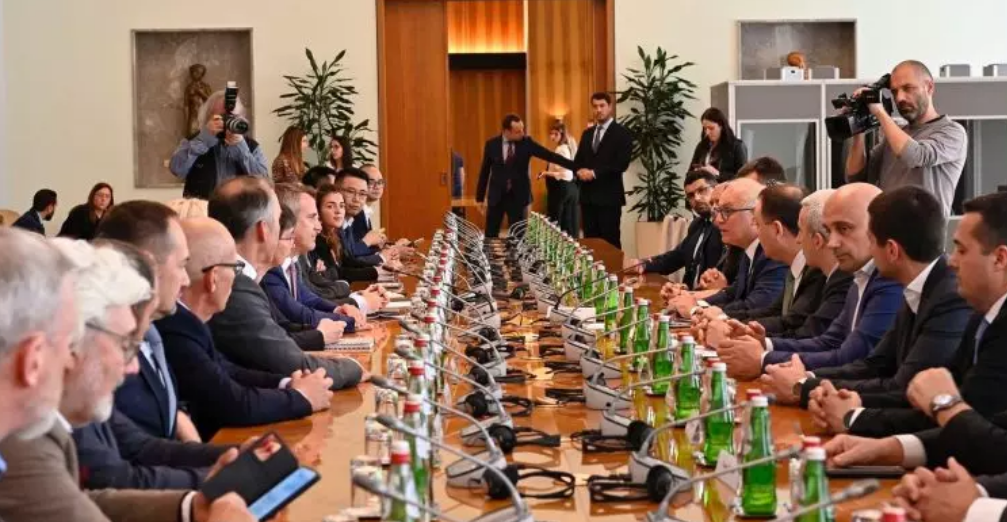 Under this multi-million euro contract, DB Engineering & Consulting and Systra will project manage, plan and review the construction of a 21.2 kilometre line from Železnik to Mirijevo, along with 21 stations and a depot in Makiš.
This is the first of three planned metro lines that aim to strengthen public transport and reduce traffic congestion in Serbia's capital.
Preparatory construction work for this project is scheduled to start this year, prior to operations commencing in 2030.
"We look forward to pioneering a safe and efficient metro system in the region. This will help connect urban hubs, commercial and residential areas, as well as leisure and tourism destinations, resulting in a more livable city overall.
"German know-how is in demand internationally with a view to the mobility revolution. At the same time, we can use the experience we gain abroad profitably for the railways in Germany. It's a real win-win situation."