Bombardier Joint Venture Starts Work on Rail Control Project in Serbia
Rail technology leader Bombardier Transportation has started work on its first rail control project in Serbia, phase one of the upgrade to the Serbian section of the Belgrade-Bar (Montenegro) Line. The pioneering project on the 77.6 km Resnik-Valjevo section is being delivered by the Bombardier Transportation (Signal) Ltd Joint Venture to Russian Railways (RZD) International which is undertaking the upgrade on behalf of Serbian Railways (Infrastruktura železnice Srbije).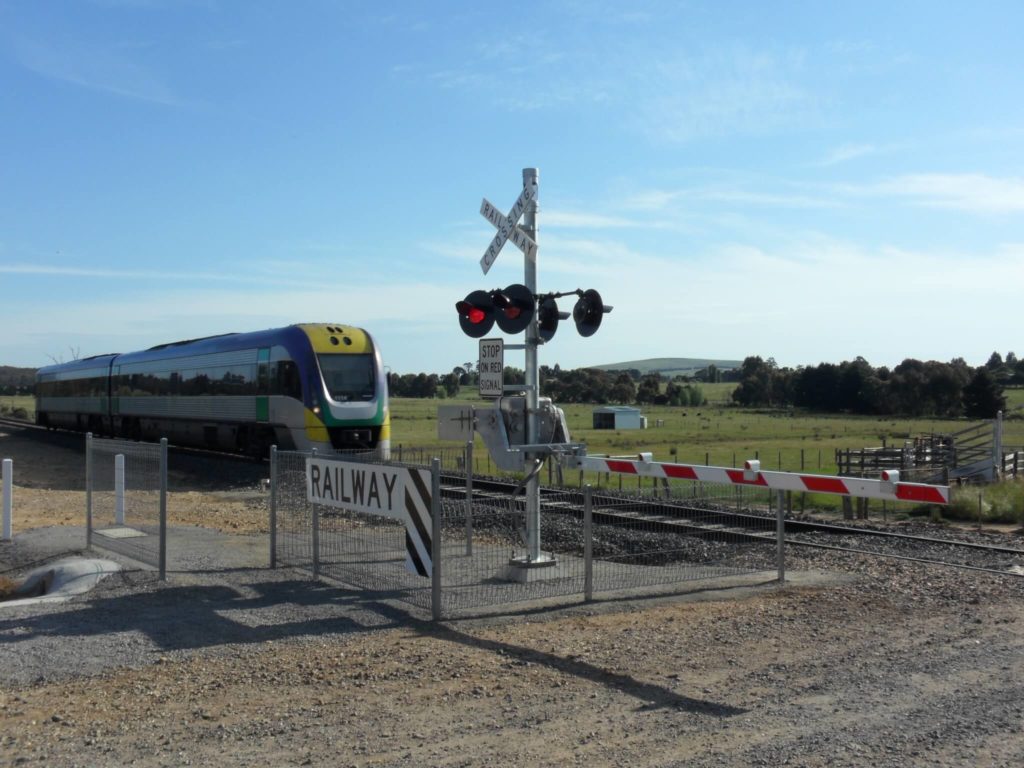 Peter Cedervall, President, Rail Control Solutions Division, Bombardier Transportation, commented:
"We are pleased to be expanding into Serbia and contributing to the modernisation of the country's railway infrastructure, which will bring important safety enhancements and reduced travel times for passengers. In addition, this project is further recognition of our role as a trusted supplier across the 1520 mm gauge market and we look forward to working together with RZD International, as well as further building on our vehicle presence in Serbia for locomotive operation."
The 287 km Serbian section of the Belgrade-Bar Line is the longest rail connection on the country's network and forms part of the link between Serbia and Montenegro's capitals. The Resnik-Valjevo project is a landmark step towards the first complete modernisation of the Serbian line in 40 years of operation. As well as delivering modern signalling and telecommunications products for increased safety, the upgrade will support increased train speeds from 50 to 120 km/hr.
This is also the first project to start after the MoU signed in June between RZD International and Bombardier Transportation for close cooperation on developing and implementing joint railway infrastructure projects in the international market. The companies plan to collaborate on technologies and share experience within railway infrastructure construction, signalling and project management.
For more information, please visit Bombardier.