CZ Loko EffiShunter 300 Locomotives Dispatched to Serbia
So far Czech company CZ Loko has manufactured thirteen EffiShunter 300 locomotives for the domestic market. Now CZ Loko is demonstrating success with this shunting locomotive abroad. Serbian Railways Infrastructure, which  manages the railway infrastructure assets in the country, has ordered two EffiShunter 300 locomotives. It will receive them in 2020. These locomotives will mainly operate during closures. This means they will not only perform shunting duties but also haul lighter work trains.
Read: 12th CZ Loko EffiShunter 300 Delivered to Czech Railways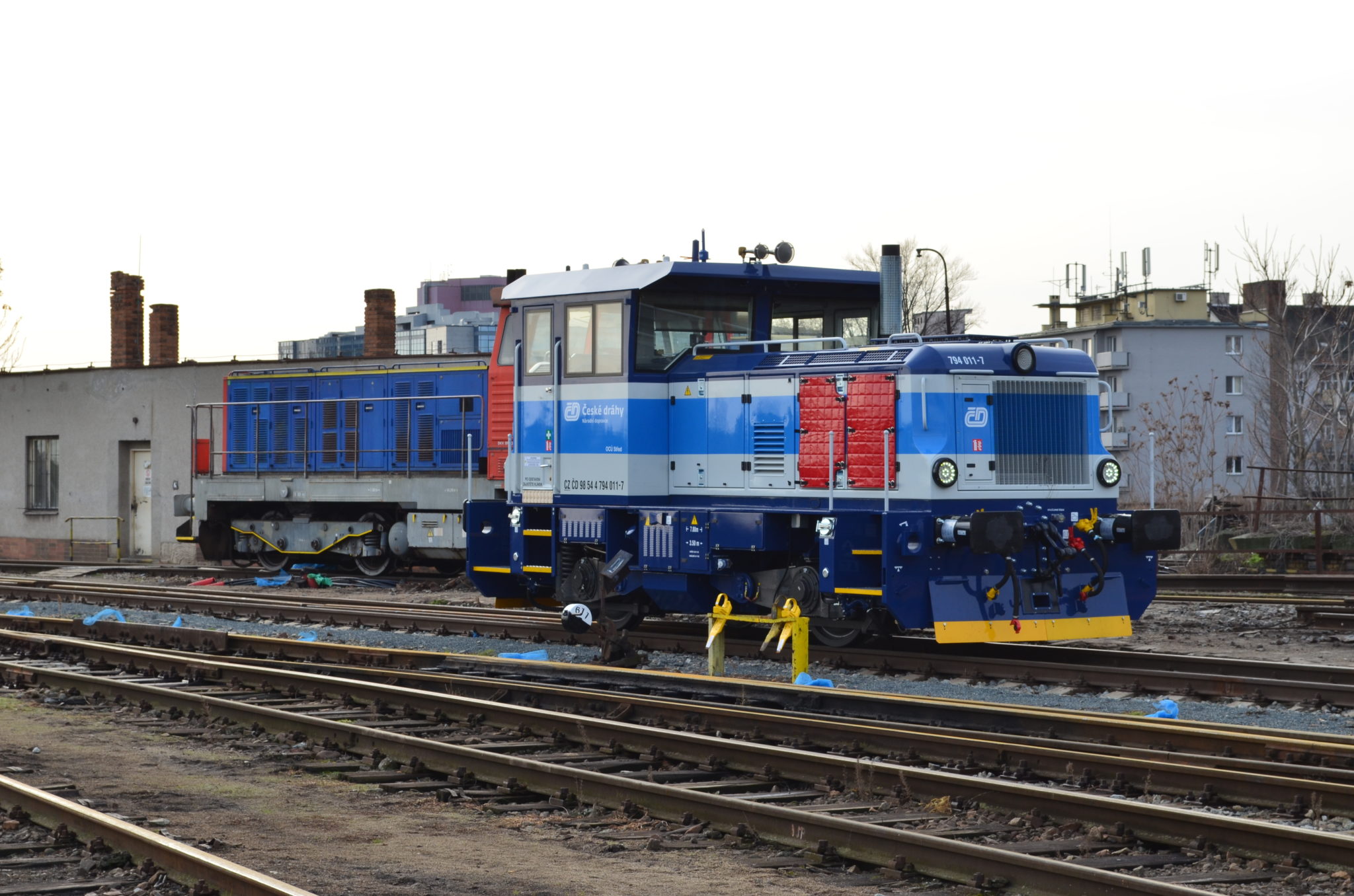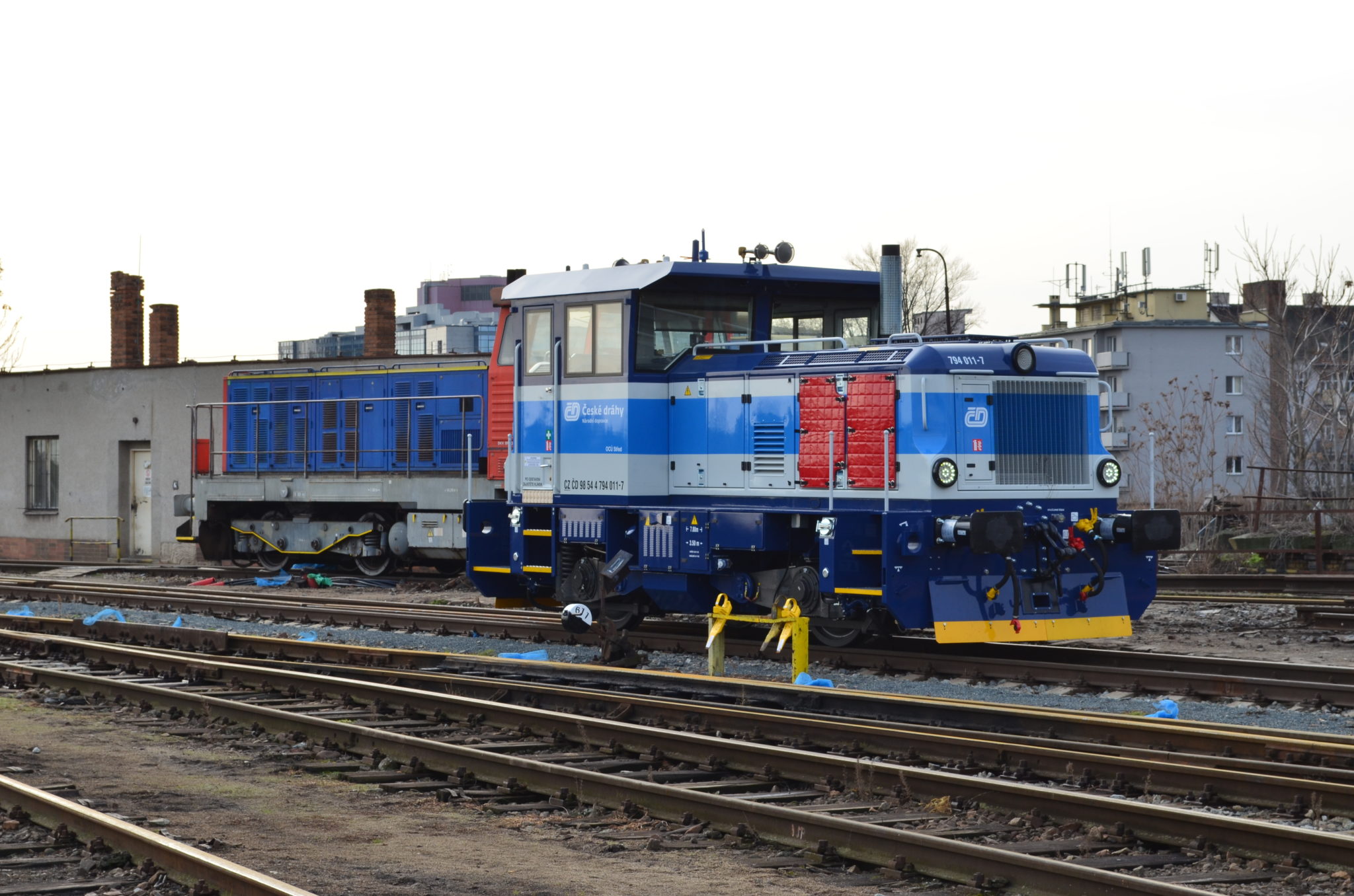 CZ Loko's Previous Contracts in Serbia
CZ Loko has provided locomotives for the rail network in Serbia before. The first locomotives from CZ Loko were Class 704.507 locomotives with new engines. In 2001 then CZ Loko delivered 536 locomotives, Class 621-301 and 302. Following this order, CZ Loko produced twelve new Class 621-1 locomotives. Two of these went to the Kolubara power plant. However, CZ Loko's first success with a locomotive from its current portfolio came in 2016. At this point the GAZPROM NEFT NIS refinery ordered its EffiShunter 500.
EffiShunter 300
The EffiShunter 300 locomotives will feature a 328kW Caterpillar C13 engine. Requested as standard models, they will keep their top speed of 60km/h and basic technical specifications. For example, their AC/DC power transfer and their weight of 36 tons. There will nevertheless be some modifications, such as the installation of a Serbian speedometer and Indusi automatic train control.
The Serbian railway infrastructure manager will then be the fourth European company operating EffiSunter 300 locomotives.
This shunting locomotive has been developed for shunting jobs as well as for hauling lighter trains. Its compact size means it can also be deployed in metro systems and on other non-standard railways.
Lubomir Dlábik, Sales Team Leader responsible for business development, Southeastern and Eastern Europe, CZ Loko, said:
"Searching for new opportunities on foreign markets is one of the main priorities for CZ Loko. The development of our Balkan activities is one of the ways to meet this goal. We see Serbia as an important transit country, which has recently invested heavily in the renewal of transport infrastructure."