Serbia's Ministry of Construction, Transportation and Infrastructure has signed a purchase agreement with CRRC for 20 high-speed electric multiple unit (EMU) trains.
Each train will be comprised of four carriages and will travel at operational speeds of up to 200 kilometres per hour.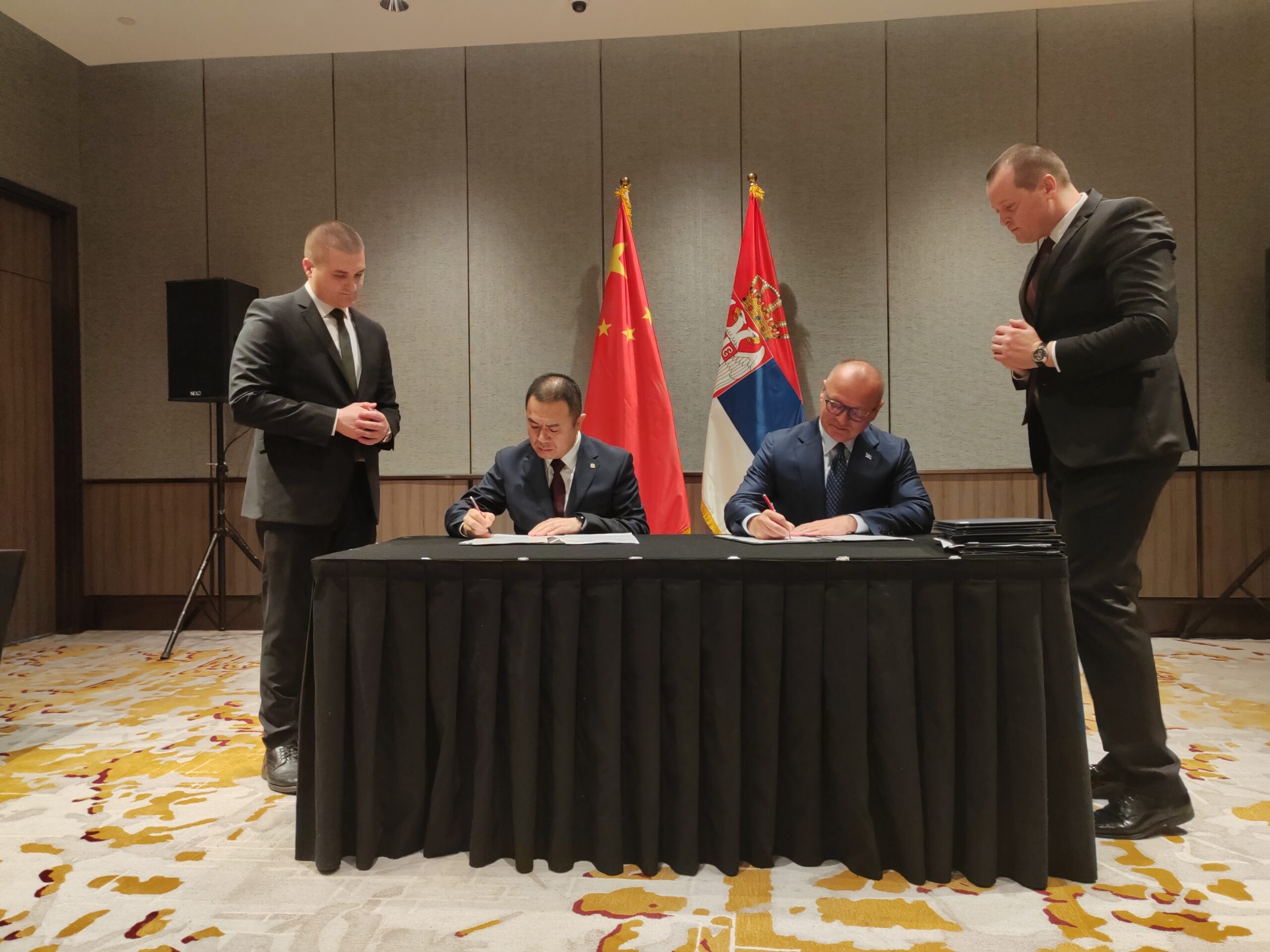 The EMUs will be tailor-made for the Hungary-Serbia Railway according to Europe's Technical Specification for Interoperability (TSI) and the European Technical Standards.
Their delivery will mark the first time that high-speed EMUs with speeds greater than 200 kilometres per hour will be exported from China to Europe.
These new units will enter passenger operations on the Hungary-Serbia Railway in 2025.
This upgraded line will be 341.7 kilometres long, with 183.1 kilometres spanning Serbia and 158.6 kilometres travelling across Hungary. Once the project is operational, the travel time between the capitals of these two countries will be reduced from 8 hours to 3 hours.