Knorr-Bremse is expanding its range of digital products and services for train manufacturers and rail operators around the world – targeting freight transportation as well as high-speed, regional, subway and light rail vehicle services.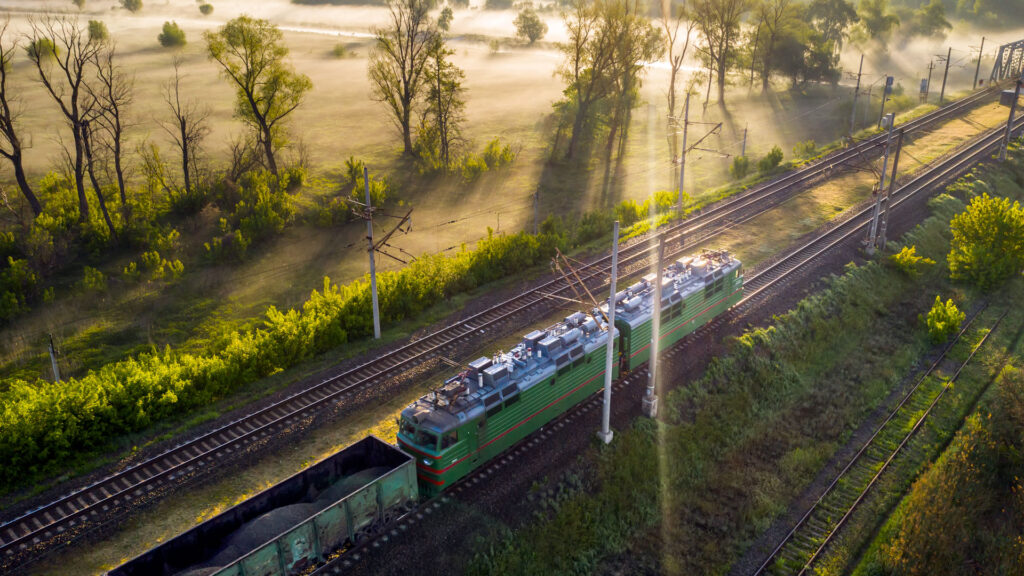 Condition-based monitoring
With its new condition-based maintenance (CBM) solution, data can be generated for braking systems, entrance systems, HVAC systems and other subsystems, and immediately subjected to smart, algorithmic analysis.
This enables high-precision monitoring of the condition of safety and function-critical subsystems, helping train manufacturers and operators to optimise fleet life-cycle costs while ensuring that more vehicles are available for passenger and freight transportation more of the time.
Cybersecurity
The company is also incorporating a threat detect solution (TDS) developed by its subsidiary, Selectron, into the software that controls braking, entrance and HVAC systems, as well as other subsystems.
Acting as both probe and sensor, TDS constantly monitors all data flows and reports any unusual movements to the rail security operations centre so that potential threats can be identified in good time.
Environment observation and obstacle detection
Together with Israeli tech company Rail Vision, which developed an electro-optical system with AI and deep learning capabilities, Knorr-Bremse is delivering environment observation and obstacle detection solutions that can see up to two kilometres ahead.
In a current functional prototyping project for Swiss operator SBB Cargo, the partners have fitted a locomotive with Rail Vision's system to verify the ability to improve safety and efficiency for rail crews during shunting operations.
Digital freight train
Knorr-Bremse is also developing digital solutions for smart, automation-enabled freight trains at multiple levels: railcar, train, and fleet.
At railcar level, development activities are focused on four key areas: digital automatic couplers (DAC), smart communication solutions, connecting these solutions to onboard energy management systems, and a new electro pneumatic braking and/or automation system for performing a wide variety of new functions.
At train level, it's helping rail operators to automate the operational processes for preparing and assembling trains. For example, brake testing – previously a time-consuming manual operation which rail crews had to carry out before every journey – is now automatically performed by digital systems in the driver's cab, making a huge contribution to improved time efficiency.
At fleet level, it's rapidly developing features for automating fleet operators' maintenance, service and operational processes.
These include real-time condition monitoring solutions, driver assistance systems for optimising energy consumption and sensor systems for detecting obstacles and surroundings for more efficient, safer shunting and freight transportation.
"Like all industries, the transportation sector must play its part in significantly reducing carbon emissions. This transformative pressure is repositioning the rail industry at the heart of the mobility revolution as a mode of transportation that is inherently sustainable.
"But for rail to fulfil its role as a future mobility backbone, it must become even more efficient, available, connected and flexible. Digital technologies are a key factor in accomplishing this mission."