Stadler to Supply 80 TRAMLINK Trams to Milan
Milan: Stadler is to supply Azienda Trasporti Milanesi (ATM) with up to 80 of its TRAMLINK trams.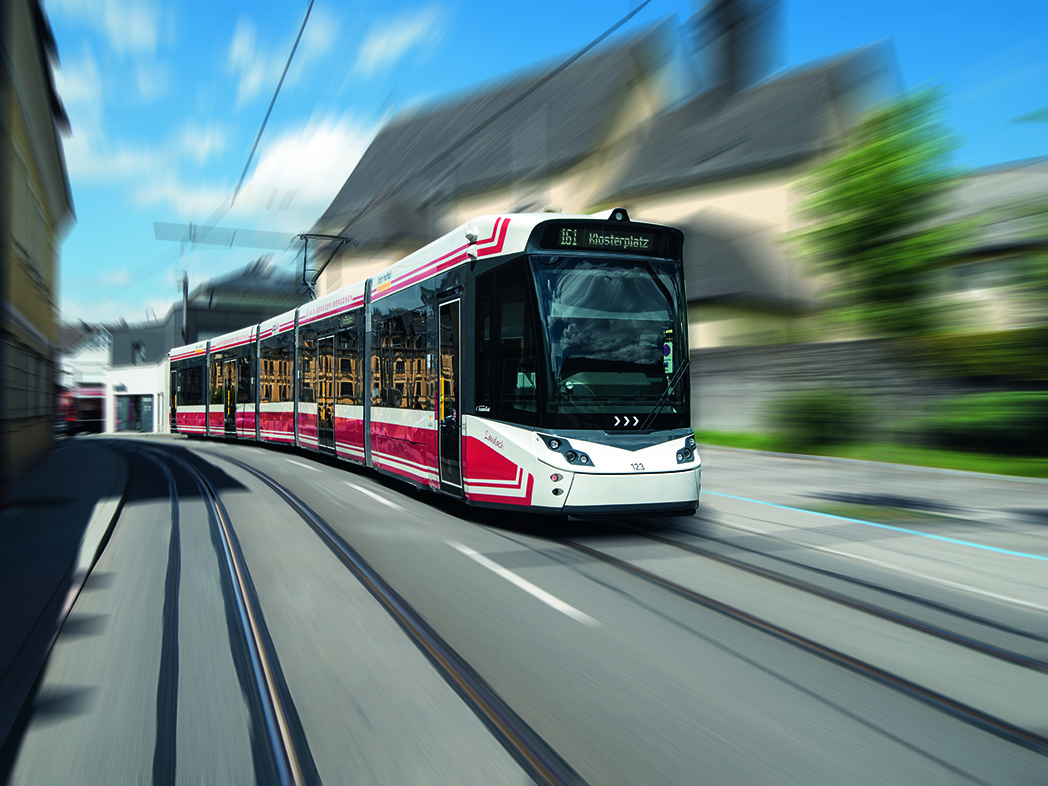 Having submitted the winning bid, Stadler and ATM will sign a six-year framework agreement after the objection period comes to a close. The losing bidders have been notified and they are now able to appeal the decision.
Stadler will initially supply 30 trams to the network of Milan with an option to supply a further 50.
Stadler TRAMLINK
TRAMLINK is a multiple-link low-floor tram which can support up to 7 cars and is available for metre-gauge and standard-gauge networks with the ability to customise positioning of doors and individually configure interiors.
The first TRAMLINK order was placed in 2011 by Rostocker Strassenbahnen (RSAG) and now has a presence in multiple countries including Brazil, Germany, Austria and Switzerland.
Also read: