Bayerische Regiobahn Orders 41 Coradia Lint Trains from Alstom
Alstom has signed a contract for the delivery of 41 Coradia Lint regional trains. It will supply them to rail operator Transdev. The Transdev subsidiary Bayerische Regiobahn GmbH (BRB) will operate the trains on behalf on Transdev in the German state of Bavaria. Specifically, they will run on the lines between Augsburg and Weilheim, Schongau, Ingolstadt, Eichstätt and Langenneufnach. This contract is worth more than 150 million euros (170 million USD).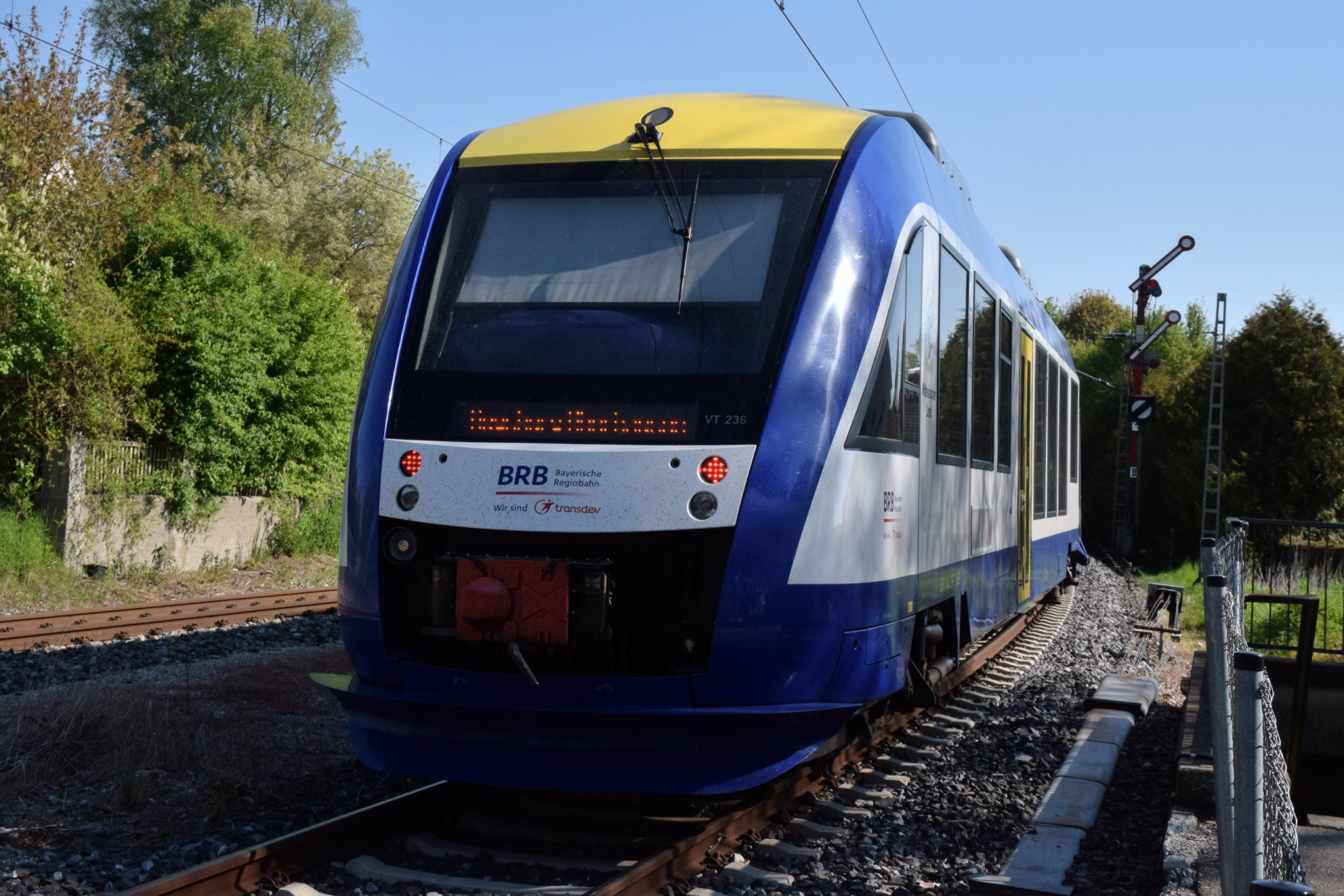 Manufacturing
Alstom's Salzgitter site in Lower Saxony, Germany, will be responsible for manufacturing the Coradia Lint regional trains. The company is planning to deliver the rolling stock by September 2022. As a result of this contract Alstom can celebrate the production and delivery of its 1000th Coradia Lint train, making it the undisputed top diesel multiple unit in Europe.
Jörg Nikutta, Managing Director, Alstom, Germany and Austria, said:
"This order by Transdev is another great milestone in the history of our proven and popular Coradia Lint. It is symbolic that the 1000th Coradia Lint will be operated by the very same transport company that operated the first Coradia Lint back in November 2000. This fortunate coincidence illustrates the train's post and current performance and how the product meets the expectations of our customers and their passengers."
Coradia Lint Details
These regional trains have two 390kW engines and a top speed of 140km/h. Alstom will supply them in a two-car configuration, which will provide seating for 125 passengers. There will also be a spacious area for storing bicycles. These trains furthermore improve on the existing fleet. Firstly, they have improved levels of comfort. And secondly, they are designed with the needs of passengers with reduced mobility in mind. This will allow all passengers to travel with as few constraints as possible.