Petrosoft.pl's RAILSoft system is a comprehensive solution for railway companies, offering a wide range of modules that cater to every aspect of railway operations.
This all-encompassing system is designed to replace all other systems, providing a unified platform that streamlines operations and enhances efficiency.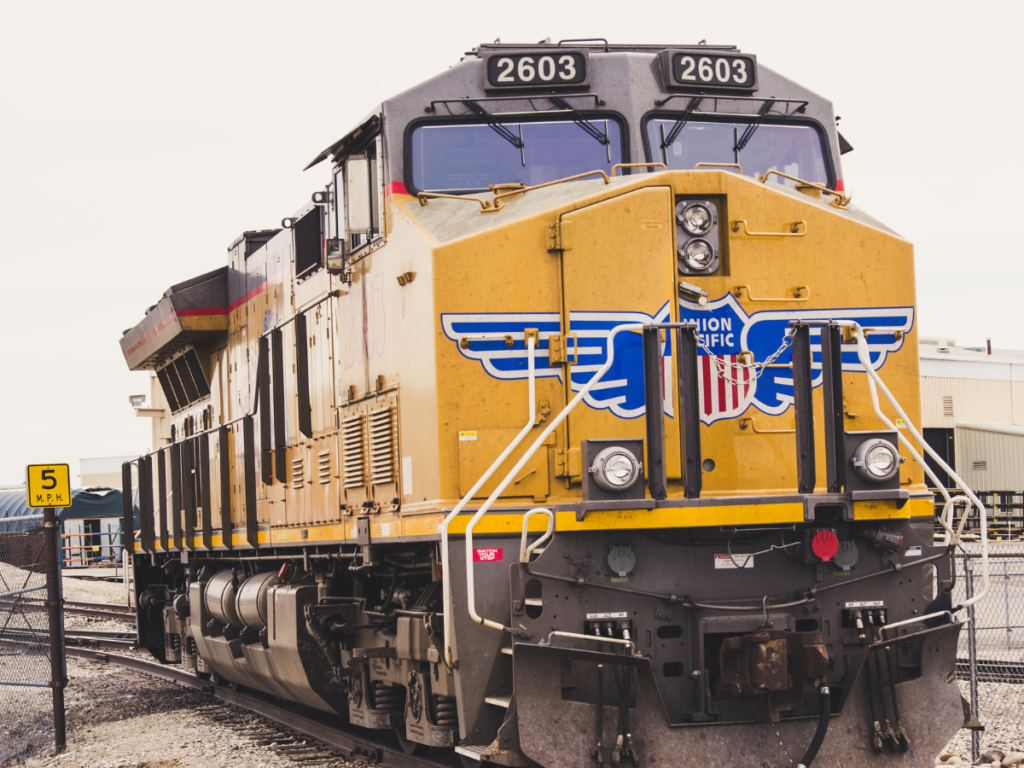 RAILSoft's Maintenance Area Modules include a registry of locomotives and wagons, management of locomotive and wagon equipment, and planning and maintenance of inspections. These modules ensure optimal utilization and maintenance of rolling stock, contributing to improved operational efficiency and reduced downtime.
The HR Area Modules offer a complete suite of human resource management tools, including an employee registry, management of employee equipment, and electronic time management. These modules help railway companies manage their workforce effectively, ensuring compliance with route knowledge requirements and maintaining a comprehensive record of employee documents and equipment.
RAILSoft's Sales Area Modules include a client CRM, a registry of products and services, and an offer calculator. These modules streamline the sales process, enabling railway companies to manage their client relationships effectively and optimize their sales strategies.
The system also includes Railway Safety Area Modules for managing railway traffic safety, ensuring compliance with safety regulations and contributing to a safer working environment.
RAILSoft's Freight Area Modules offer comprehensive freight planning and management tools, including freight bills and mobile solutions for drivers and inspectors. These modules ensure efficient freight operations, contributing to improved service delivery and customer satisfaction.
The system also includes a range of reporting tools, providing valuable insights into operations and helping railway companies make data-driven decisions. With its integration capabilities, RAILSoft can seamlessly connect with various systems, enhancing data exchange and operational efficiency.
Finally, RAILSoft includes a module for managing container terminals, catering to the specific needs of this sector.
In conclusion, RAILSoft is the ultimate all-in-one solution for railway companies. With its wide range of modules and seamless integration capabilities, RAILSoft is setting new standards in railway operations management.
This article was originally published by Petrosoft.pl.