RAILSoft: Tailored Innovation in Railway Management, Spotlight on ECM
Revolutionizing the railway industry with its comprehensive system, Petrosoft.pl Technologie Informatyczne Sp. z o.o.'s RAILSoft is the integrated solution that all railway companies have been waiting for.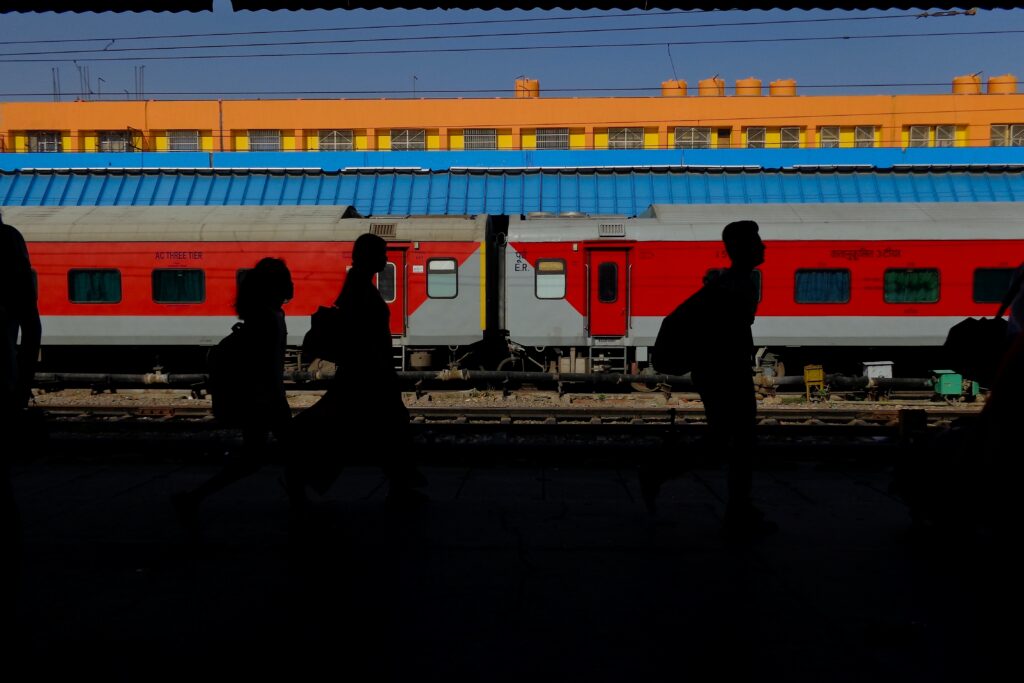 From carriers and auditors to shunt owners and infrastructure managers, RAILSoft has something for everyone. Today, we shift our focus towards a key element of the railway system – Entity in Charge of Maintenance (ECM).
ECMs shoulder a pivotal responsibility in the rail industry, ensuring the optimal condition of rolling stock. To support ECMs in their critical role, RAILSoft provides a bespoke set of functionalities, streamlining all maintenance-related tasks. The innovative software manages maintenance planning, scheduling, execution, and even documentation, providing an all-encompassing view of the maintenance landscape.
The maintenance planning feature enables ECMs to plan and track routine checks, while the scheduling function optimizes repair tasks to minimize disruption. With the execution feature, ECMs can monitor the repair process in real time, ensuring a high standard of workmanship. Lastly, the documentation feature offers a single, accessible source for all maintenance records, simplifying audits and regulatory compliance.
RAILSoft has gone beyond traditional maintenance tracking, incorporating predictive analytics that empower ECMs to anticipate and address potential issues before they escalate. This proactive approach to maintenance can significantly enhance safety and operational efficiency, ultimately leading to improved service delivery.
Furthermore, the system's ability to integrate seamlessly with other business systems enables ECMs to leverage the power of unified data, resulting in more informed decision-making.
RAILSoft's ECM-oriented capabilities are redefining the role of technology in maintenance management, heralding a new era of efficiency and precision in the rail industry. As RAILSoft continues to transform operations for railway entities around the globe, we're eager to follow its journey and bring you the latest developments. Stay tuned for more exciting RAILSoft news!
This article was originally published by Petrosoft.pl.