Integration of the RailSoft System (For Railway Companies) With the National Register of Engine Drivers in Poland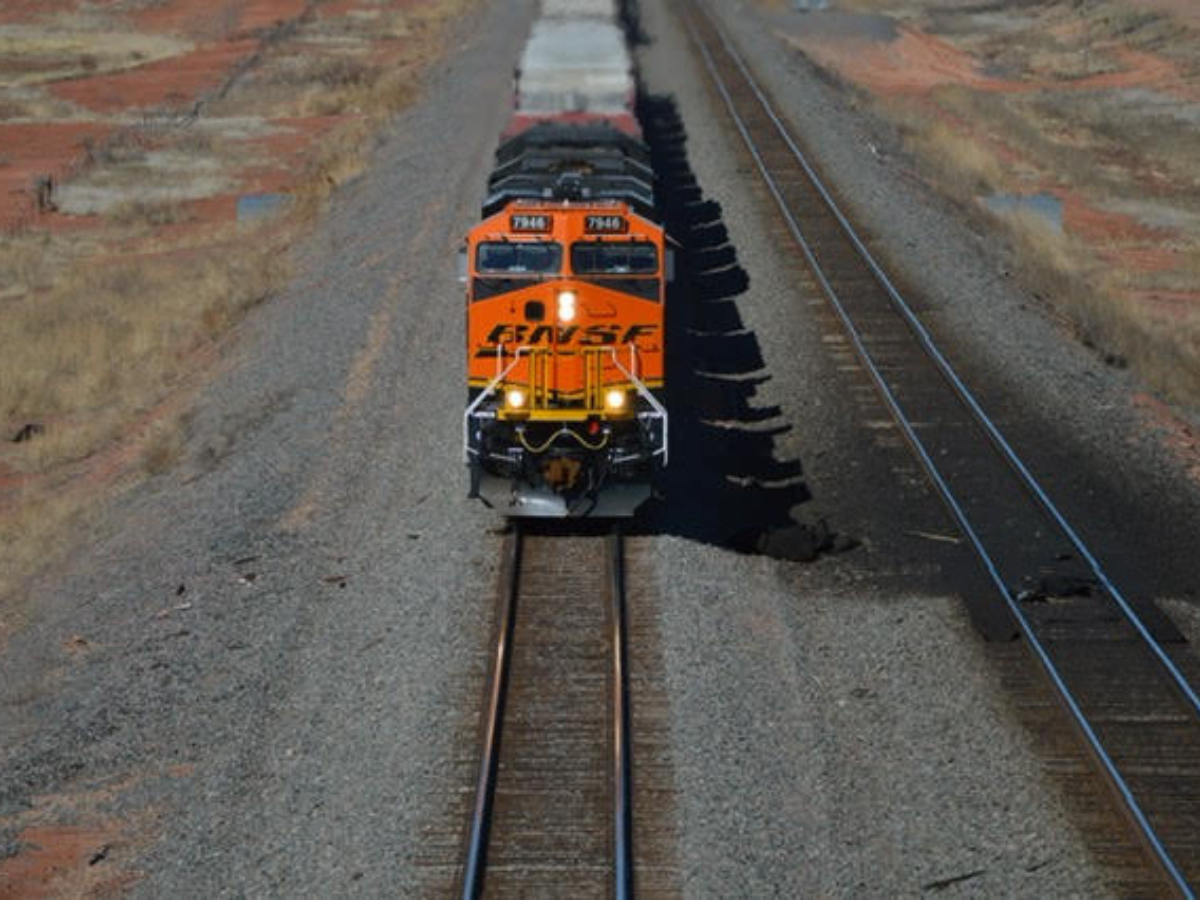 RAILSOFT is a platform for railway companies which has been developed for over 16 years by Polish experts and so far it has been implemented in 25 railway companies both in Poland and abroad and is dedicated for all railway companies:
Railway carrier
Entity in charge of maintenance
Rolling stock producers
Locomotive rental and leasing company
Wagon rental company
Shunt managers and owners
Railway lines construction and renovation companiesInfrastructure manager
Railway workshop
Auditors
Rail Outsourcing companies
The system has over 60 modules and is sold flexibly by modules.
In 2023, the Polish Office of Rail Transport introduced the National Register of Train Drivers.
What does this mean for Polish railway companies? What IT solutions should be developed?
First, you should consider what the integration of the two systems will bring. In this case, between the RailSoft system and the Office of Rail Transport.
Integration of two IT systems is the process of connecting two different IT systems in order to enable them to use data together and exchange information. Integration can be used to improve work efficiency, increase efficiency and provide better customer service.
There are various ways to integrate two IT systems. It can be, for example, connecting them using the API (Application Programming Interface), which enables the exchange of data between systems. Another way is to use middleware, i.e. special software that connects two different systems and enables them to exchange data.
Before starting the integration of two IT systems, the entire process should be carefully planned and the data to be exchanged between the systems and how they will be processed should be determined. It is also necessary to conduct a detailed analysis of both systems to ensure that they are compatible with each other and there will be no conflicts.
The National Register of Train Drivers are solutions for improving railway safety, which will be a global collection of information on exams, current licensing of train drivers and constant monitoring of the competence of railway personnel.
In practice, each railway company will have to inform Polish Office of Rail Transport about the above-mentioned information. information about your employees. The exchange of information itself will require employers to keep appropriate registers and constantly monitor the validity of qualifications among railway staff.
To meet the needs, Petrosoft.pl has prepared a special module of our flagship RailSoft solution to perform such operations as:
Convenient collection of employee data
Orderly segregation of information
Quick and safe exchange with the Polish Railway Office
The RailSoft system is constantly developed also in terms of regulations and law in force in rail transport in Poland.
This article was originally published by Petrosoft.