In a market crowded with fragmented software solutions, Petrosoft.pl Technologie Informatyczne Sp. z o.o. is carving out a significant niche with its revolutionary product, RAILSoft.
Breaking new ground in the railway industry, RAILSoft is an all-encompassing system that substitutes the need for separate ERP, CRM, or any other business software within a railway enterprise.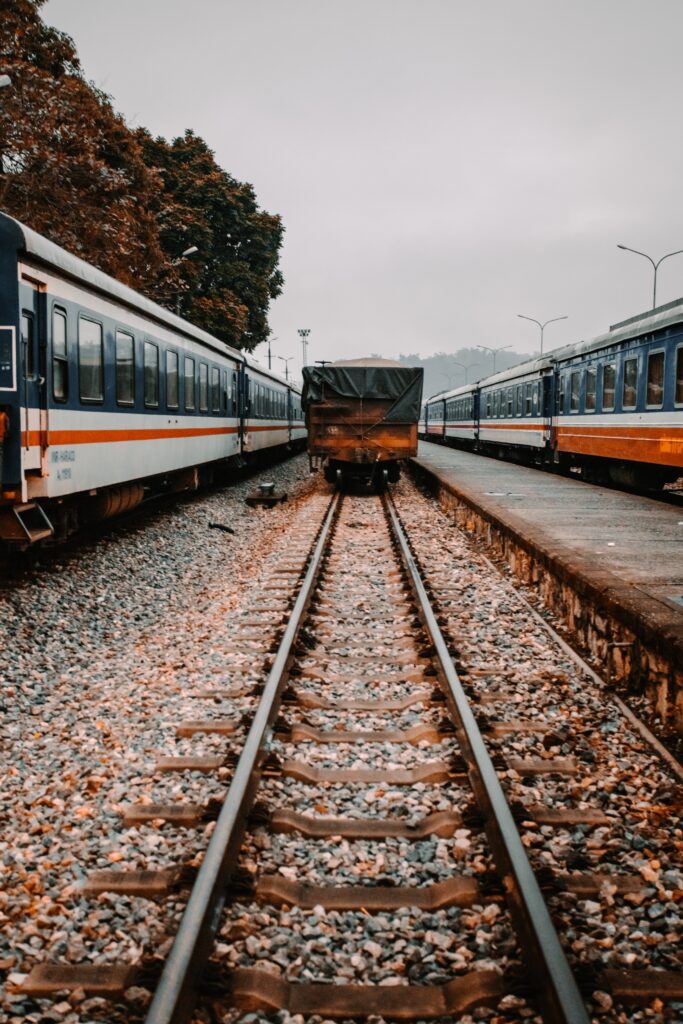 RAILSoft's suite of around 70 modules caters to every operational need of a railway company, from infrastructure management to staff rostering, from passenger information to freight tracking. The system's versatility eliminates the hassles of managing multiple interfaces, streamlining processes, and enhancing operational efficiency.
Boasting a flexible sales approach, RAILSoft has been implemented in over 20 companies worldwide, making a resounding mark in railway management. Testament to its success are the recent public tenders that Petrosoft has won – one with LTG Infra in Lithuania and another with a leading passenger railway operator in Poland.
The versatility of RAILSoft allows organisations to customise their package based on their unique requirements. This innovative solution adapts to each business's specific needs, rather than imposing a one-size-fits-all model. This tailored approach, coupled with comprehensive coverage of railway operations, makes RAILSoft an indispensable tool for companies striving for excellence in railway management.
RAILSoft's centralised platform not only enhances efficiency but also strengthens strategic decision-making, thanks to its powerful analytics capability. By replacing traditional disjointed systems, RAILSoft ensures consistency of data across the enterprise, leading to superior insights and more informed decisions.
Petrosoft's RAILSoft is undeniably a game-changer in the railway industry, redefining the way companies approach operational management. It's not just a software; it's a strategic partner empowering railway enterprises to drive growth, increase efficiency, and deliver exceptional passenger service.
As we continue to track the evolution of the global railway industry, RAILSoft is a name to watch, and we eagerly anticipate the transformative impact it will continue to bring to companies across the globe. Stay tuned for more updates on this groundbreaking railway management system!
This article was originally published by Petrosoft.pl.