At Petrosoft.pl, we are committed to continually evolving our RAILSoft system to meet the dynamic needs and requirements of the railway industry.
Striving for excellence, we invest in RAILSoft, introducing new features and enhancements that allow our clients to operate even more efficiently and effectively.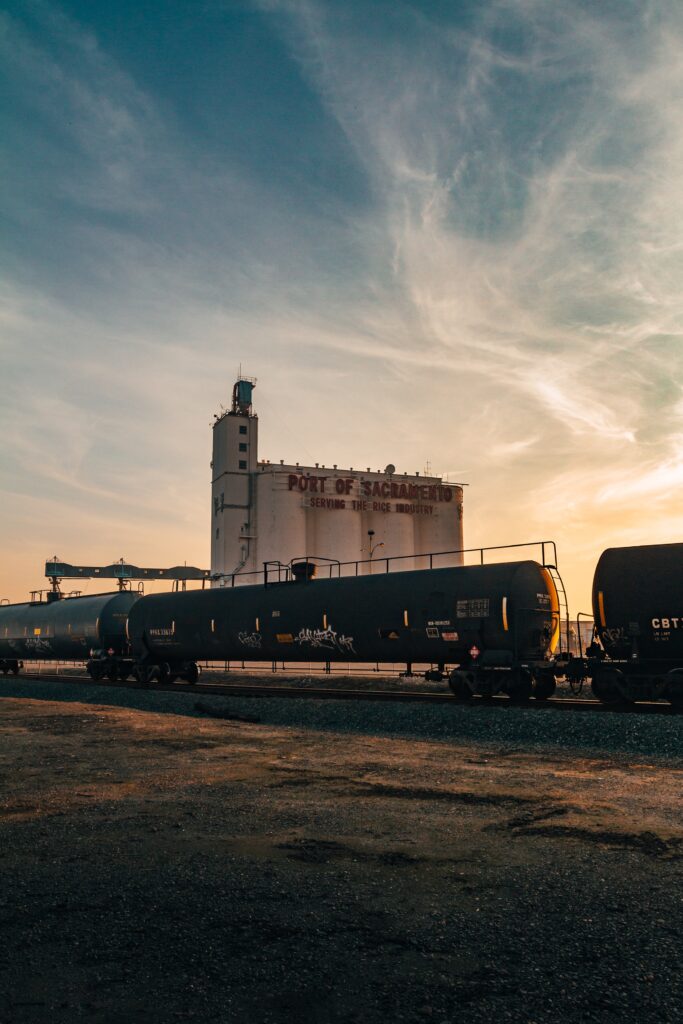 Our team is constantly working on creating solutions that will simplify railway operations management and accelerate transformation in this dynamic field.
We are excited to introduce a new licensing module that offers time-limited access to various features and solutions. Do you have a RAILSoft license? Now, we offer a new licensing module that allows temporary access to individual functionalities and solutions. Clients interested in a solution can gain access to the module of their interest. During this time, they can test it and verify whether it meets their expectations before making an actual purchase.
Another new feature we are proud to introduce is the international Wagon Damage Report (WDR) document functionality, which simplifies the management of wagon damage protocols. Are you operating in the international market and need your documents to comply with applicable laws? In RAILSoft, we have introduced a new "WDR Documents" feature, which allows viewing and automatic generation of WDR documents directly in the wagon card index. Thanks to this new feature, managing damage protocols becomes simpler and more intuitive. Now, you can quickly browse and register WDR documents, ensuring comprehensive tracking and documentation of any wagon damages in your railway company.
Our mission is to provide an exceptional experience to our clients, which is why RAILSoft is continuously monitored and maintained to ensure the highest quality of service. Thanks to our commitment, the system is not only reliable but also adaptable to the changing conditions and challenges faced by railway companies. Stay tuned for more updates as we continue to innovate and enhance our RAILSoft system.
This article was originally published by Petrosoft.pl.